Glasgow Is Getting Another New Restaurant…
---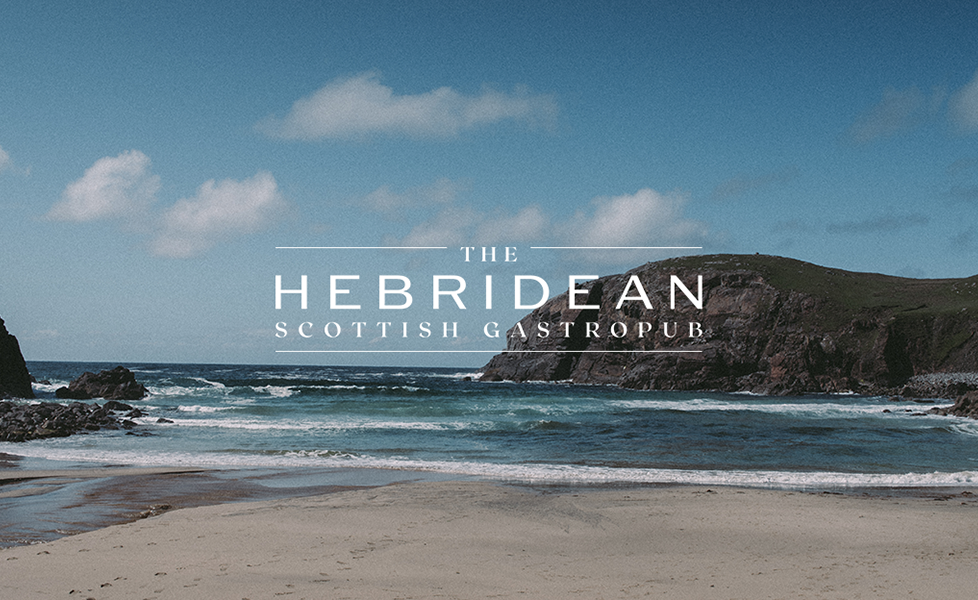 Chef Nico Simeone of Six By Nico is back with another Glasgow launch…
Glasgow's already thriving food scene is set to get yet another very exciting new addition in the shape of Nico Simeone's latest dining concept, The Hebridean.
Opening its doors this Summer on the West End's Great Western Road, The Hebridean's menu has been carefully crafted to offer dishes packed with the finest ingredients sourced straight from the Outer Hebrides.
As well as the flavours of the area, The Hebridean Glasgow is also set to bring the values of the Hebrides into the gastropub menu as it encourages guests to take time to dine together and strengthen the bonds between loved ones.
The idea for the venue came about when Nico and executive chef, Andy Temple, headed for the islands to discover the produce on offer and create a menu for the Six By Nico restaurant. However, the variety and quality on offer prompted the concept to grow into a venue of its own.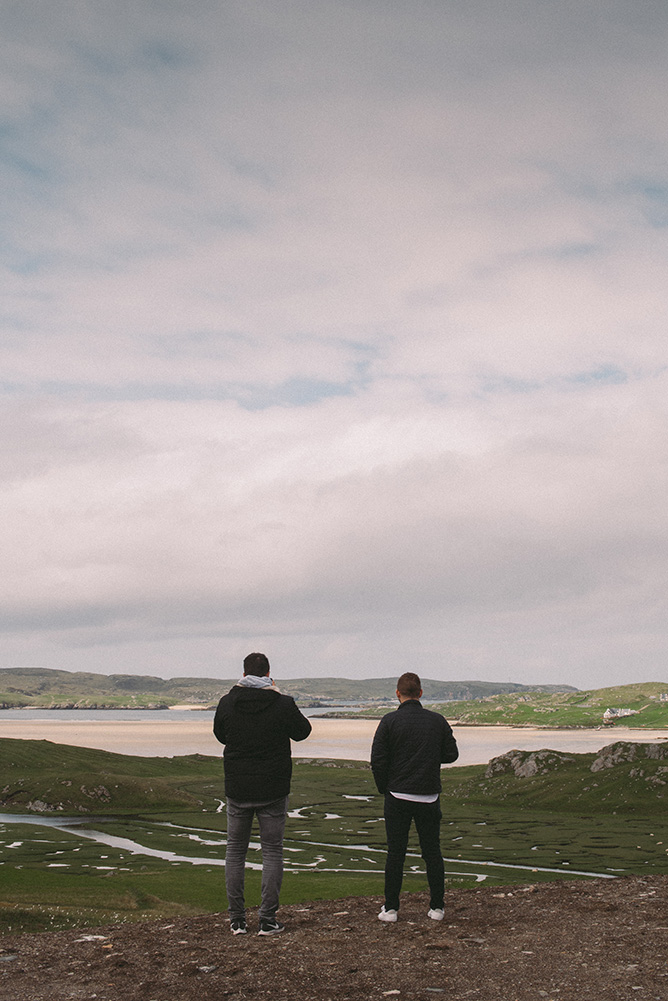 What's On The Menu?
Some of the goodies on the menu include an Arbroath Smokie croquette with brown butter hollandaise, fennel and apple salad, The Hebridean chicken pie with mushroom, tarragon and smoked bacon and classic Isle of Mull Cheddar mac and cheese – delish! The No.1 team also took the liberty of perusing the dessert options and have grand plans to sample the Sticky Toffee dessert with salted caramel and clotted cream…
Open Tuesday to Sunday, this exciting venture is open for lunch and dinner.