The Best Co-ordinates For Summer
---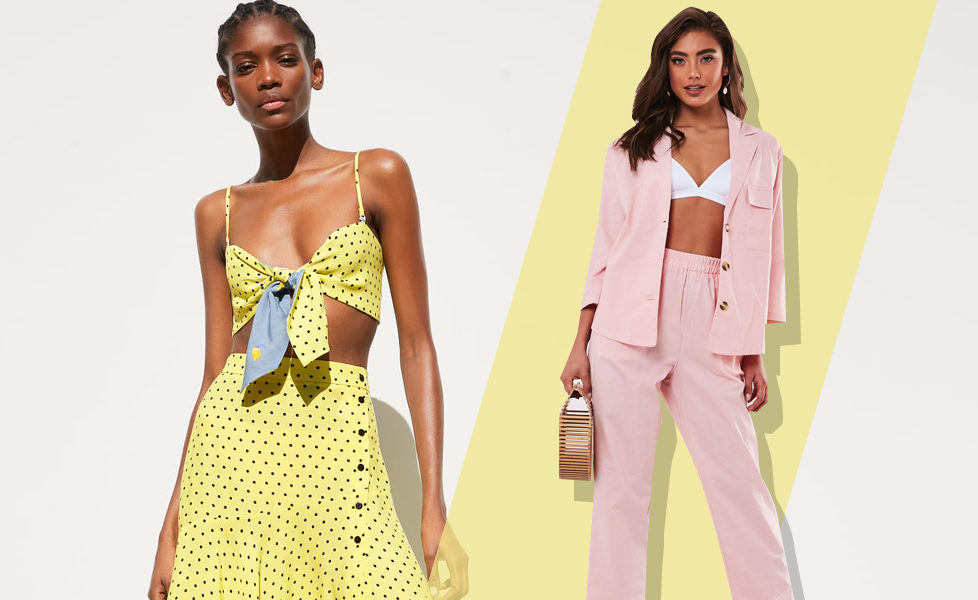 Looking for outfit inspiration for a pool party, picnic or a garden party, then choose from our list of the hottest co-ordinates!
Any summer wardrobe wouldn't be complete without a stylish matching set and, for less than £50, our favourite co-ordinates will perfectly work for any formal or casual events in your summer calendar.
Plus, if you haven't chosen an outfit for the No.1 Summer party, then these top picks will help you blag our Best Dressed Award!
The Best Co-ordinates For Summer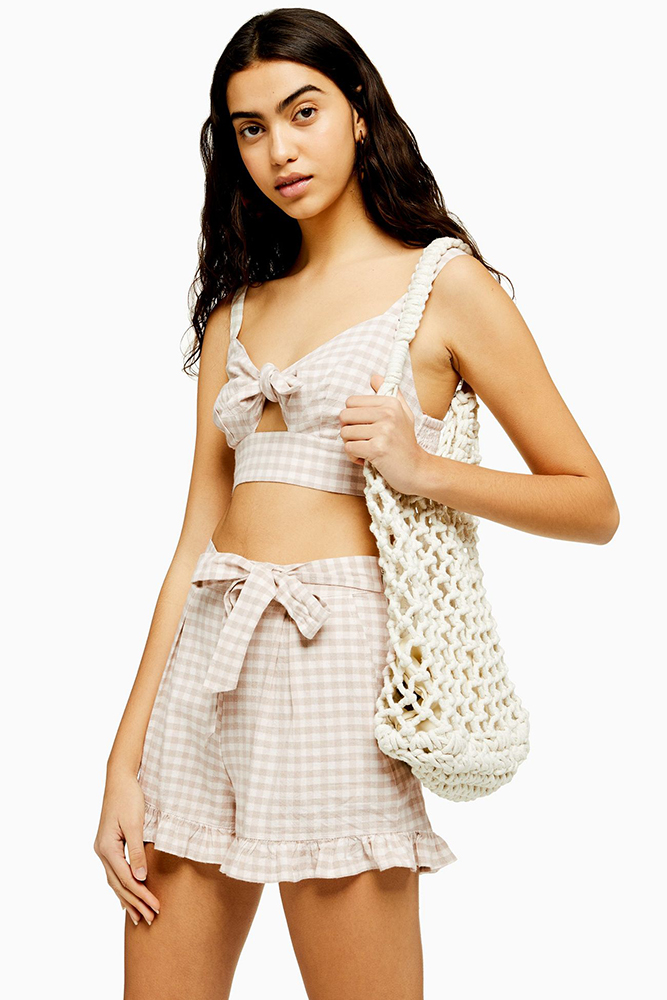 Set, £41, Topshop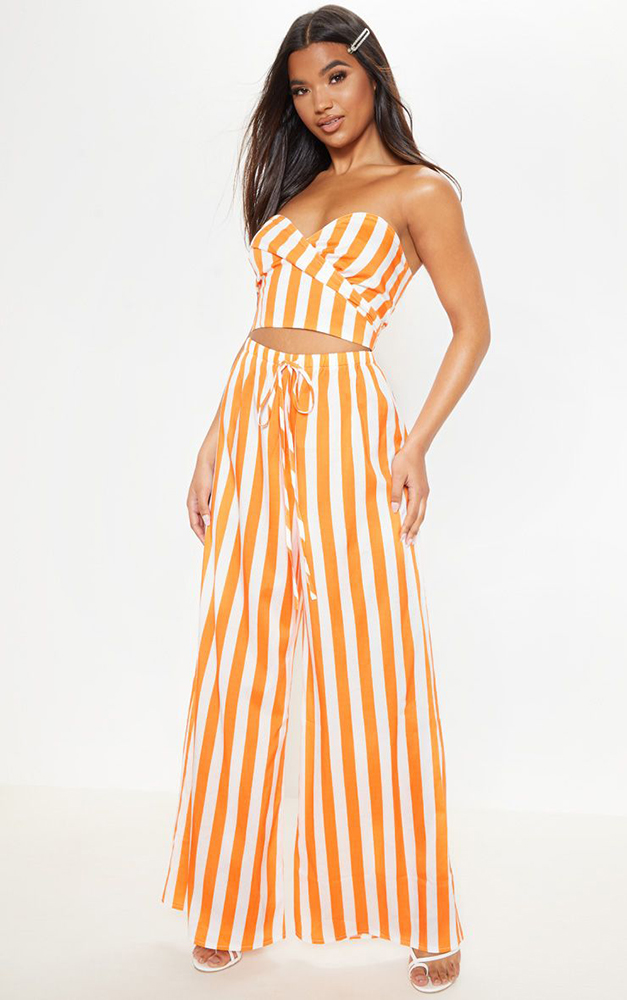 Top, £12, trousers, £20, PrettyLittleThing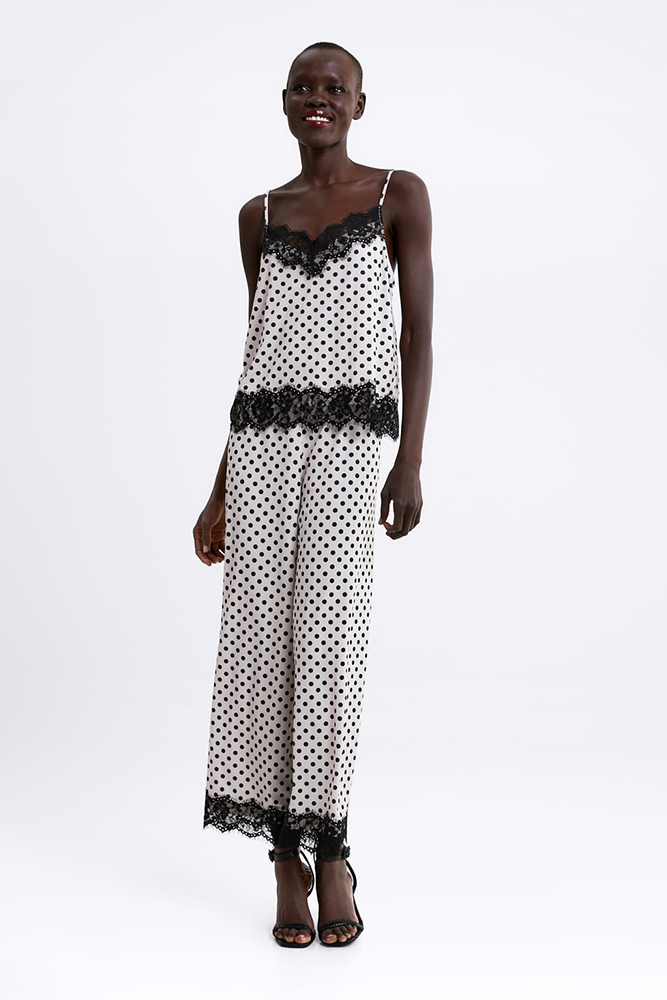 Top, £15.99, trousers, £17.99, Zara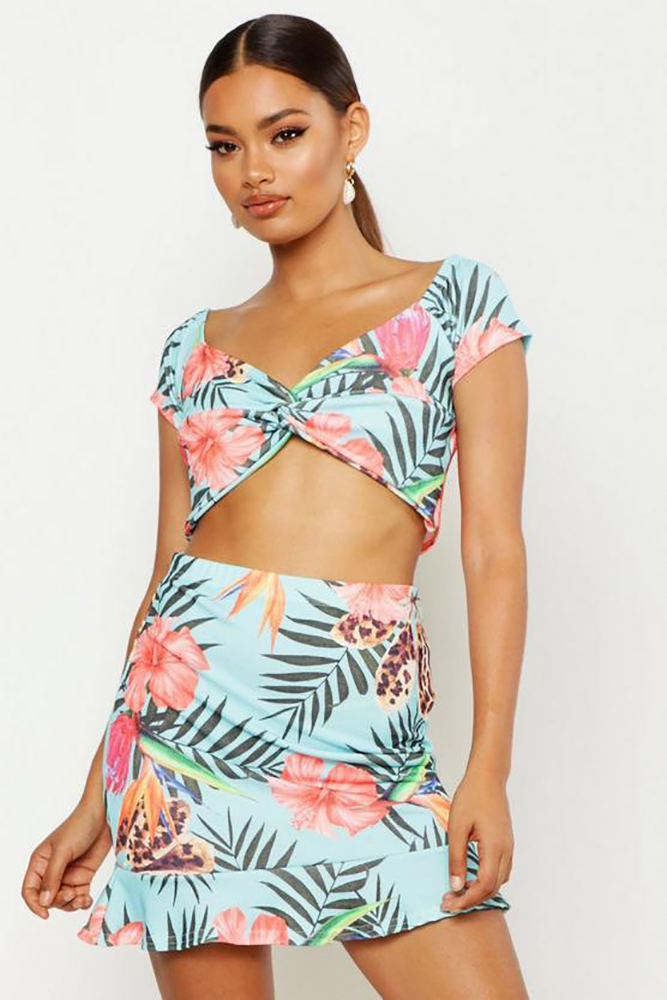 Set, £20, Boohoo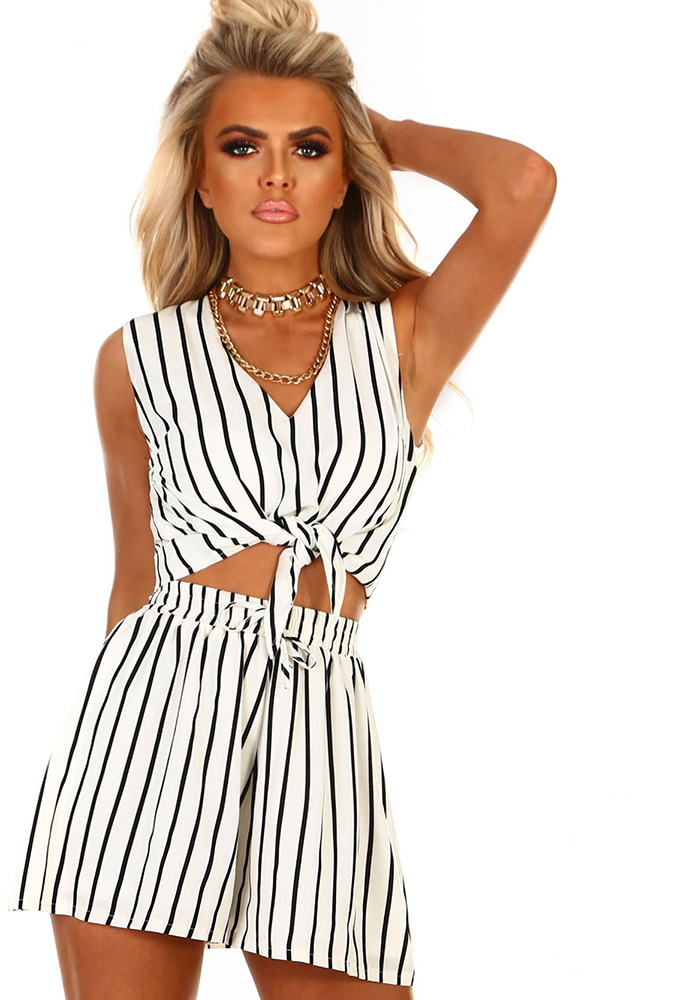 Top, £17, shorts, £17, Pink Boutique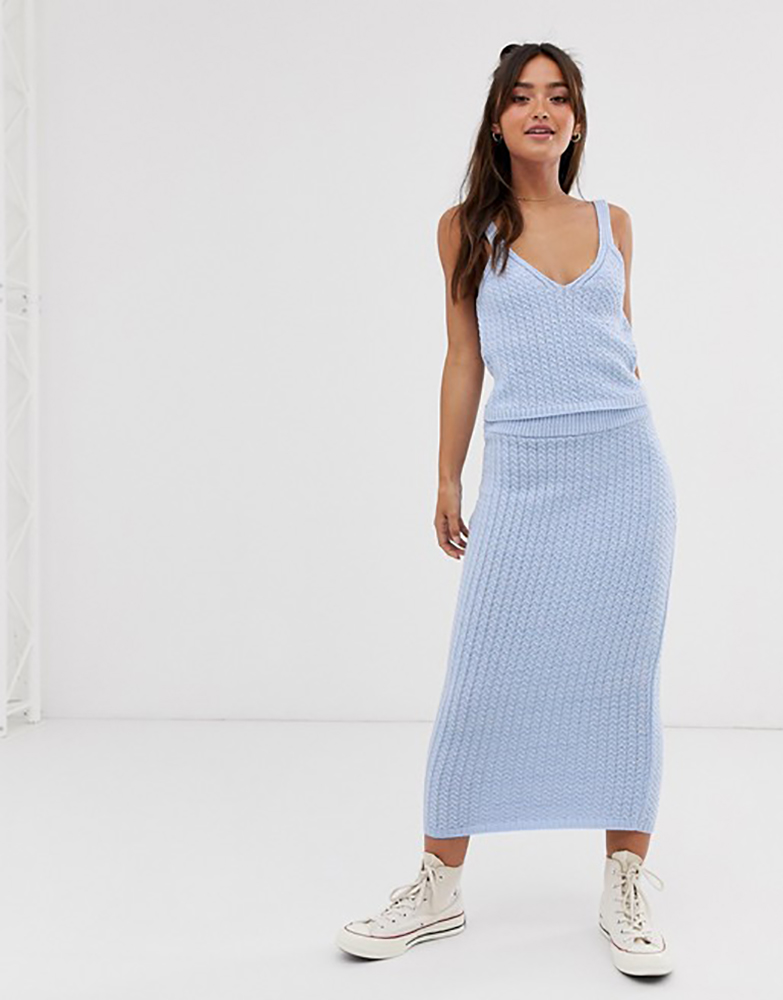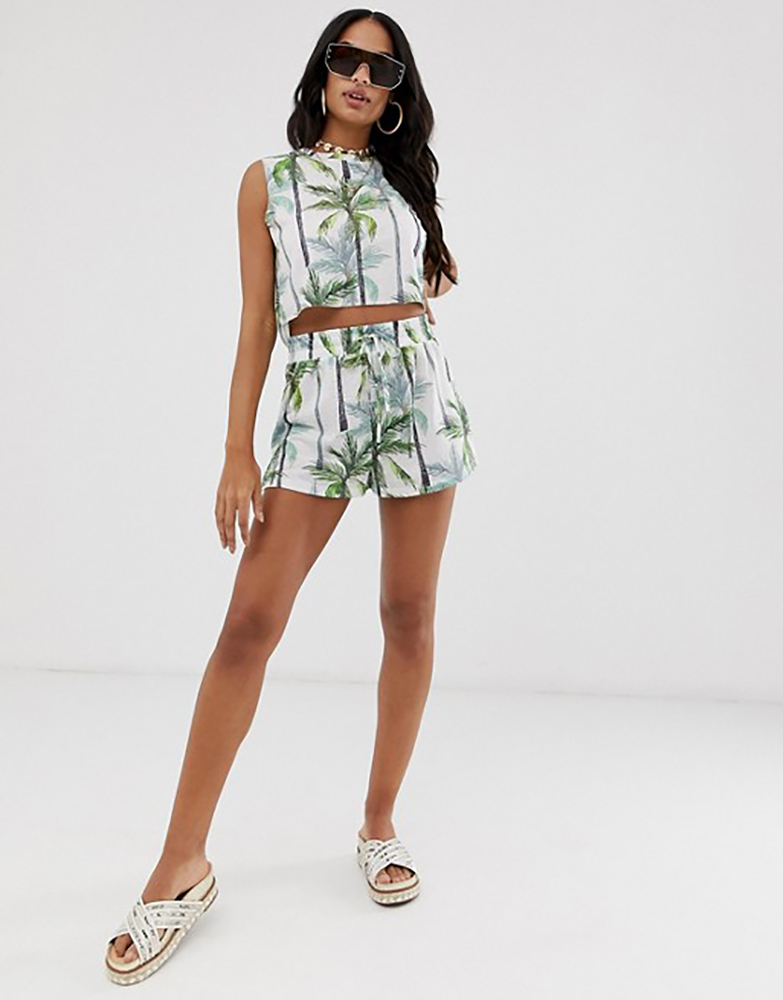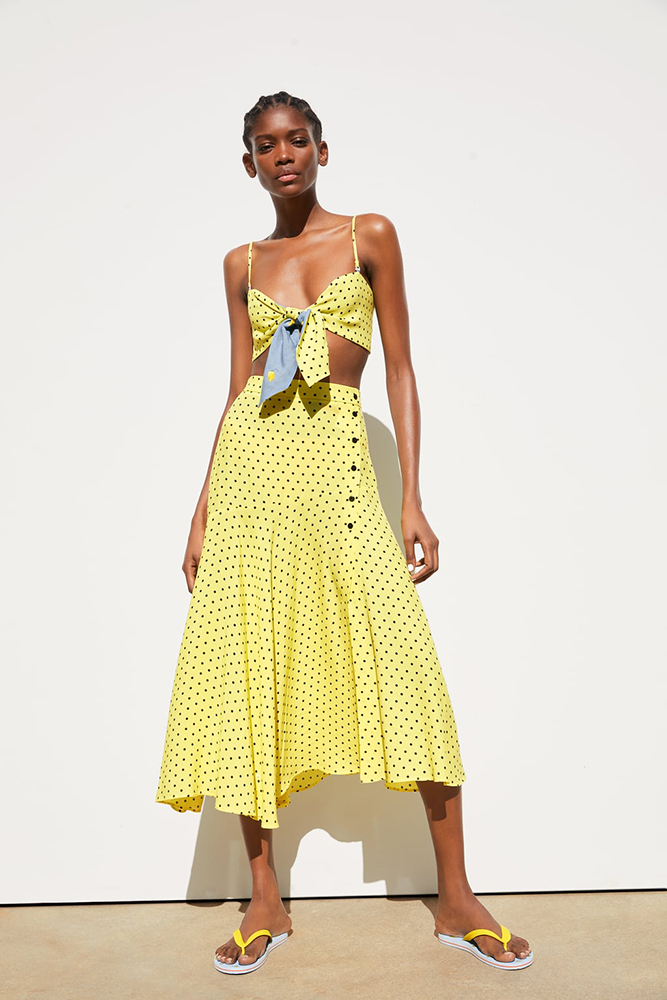 Top, £17.99, skirt, £25.99, Zara (Bonus points goes to this outfit as it is reversible!)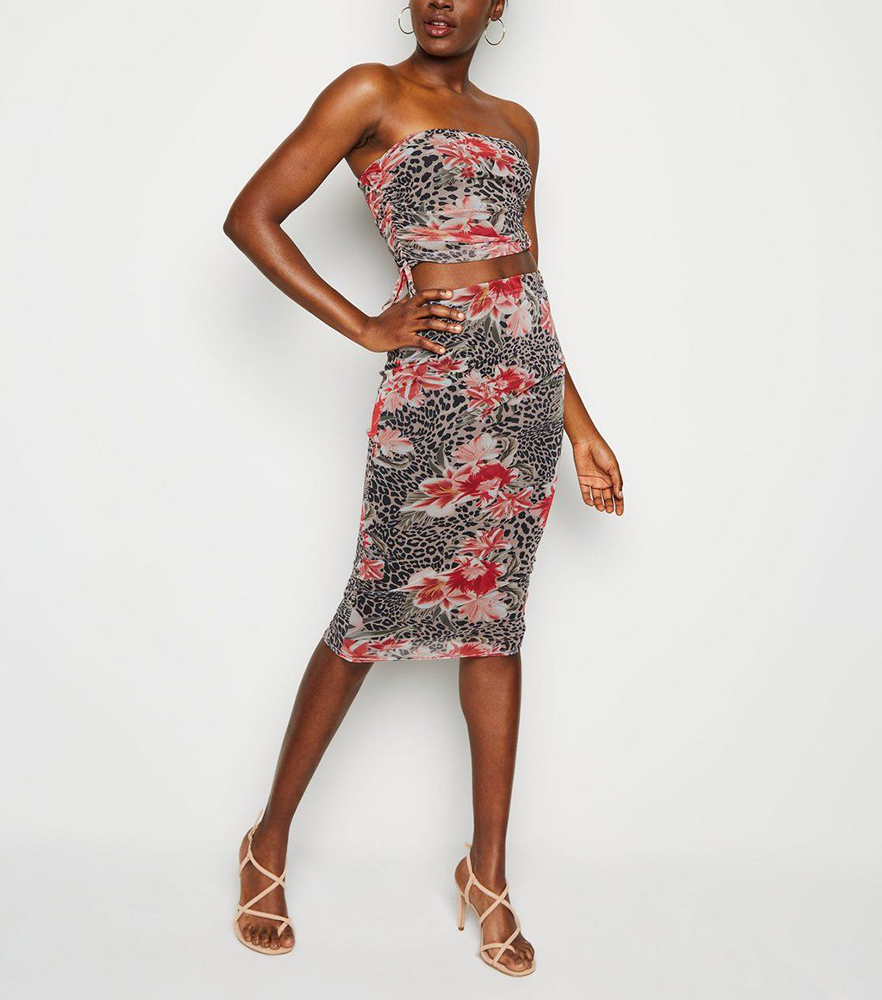 Top, £14.99, skirt, £17.99, New Look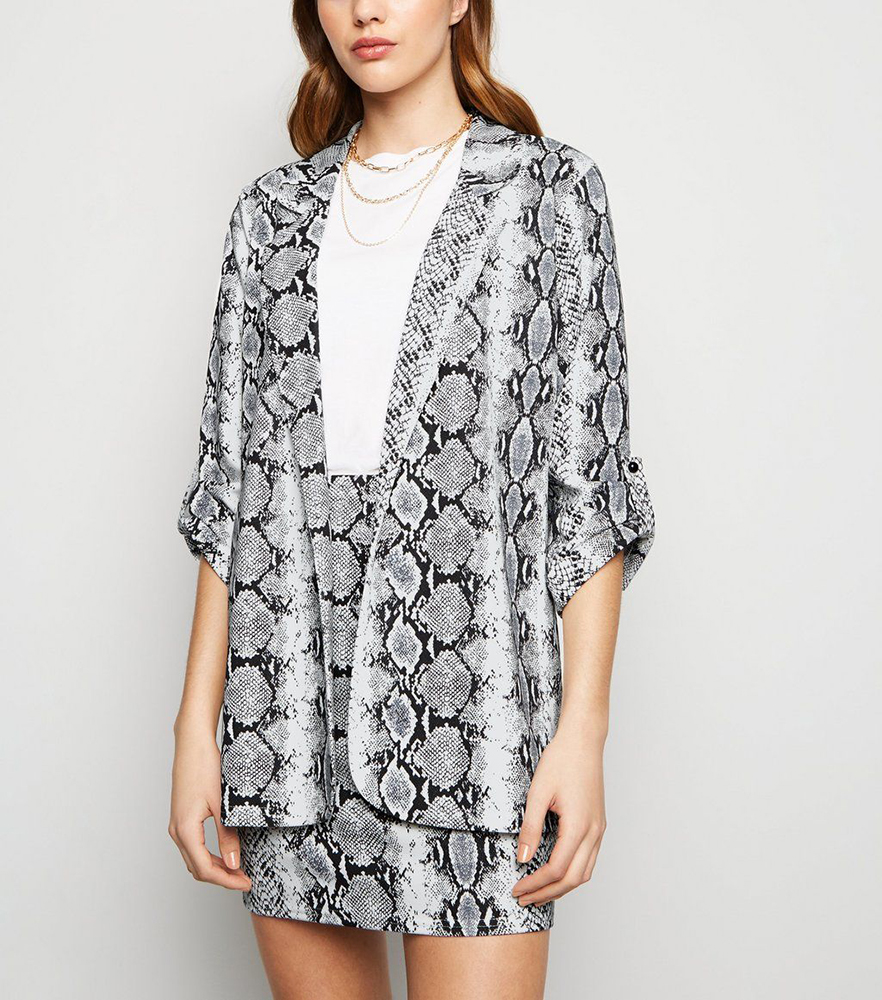 Blazer, £19.99, skirt, £9, New Look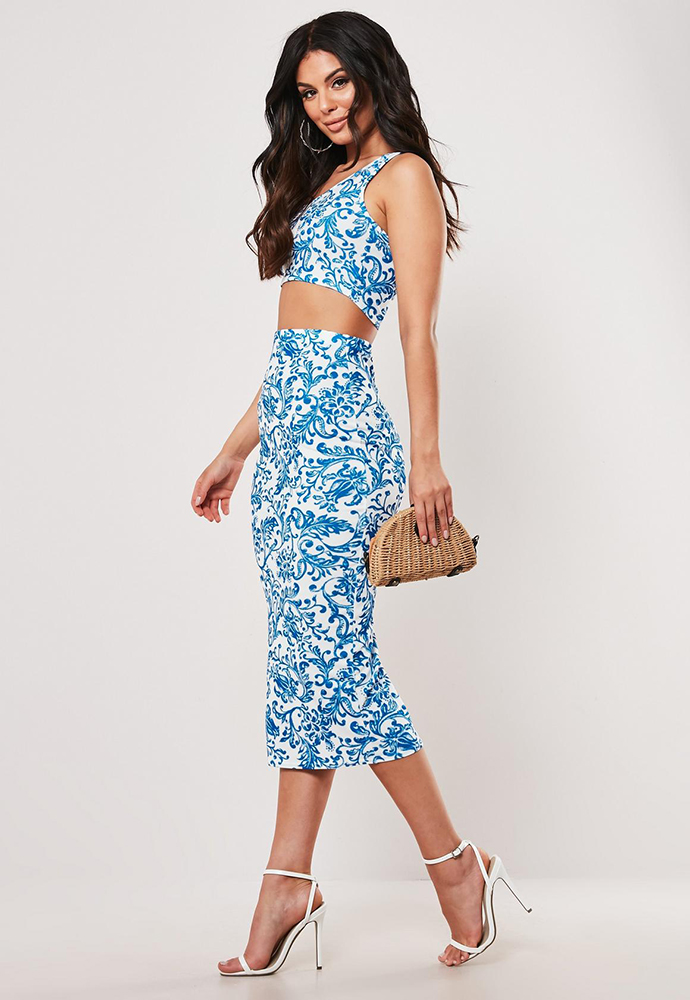 Set, £18, Missguided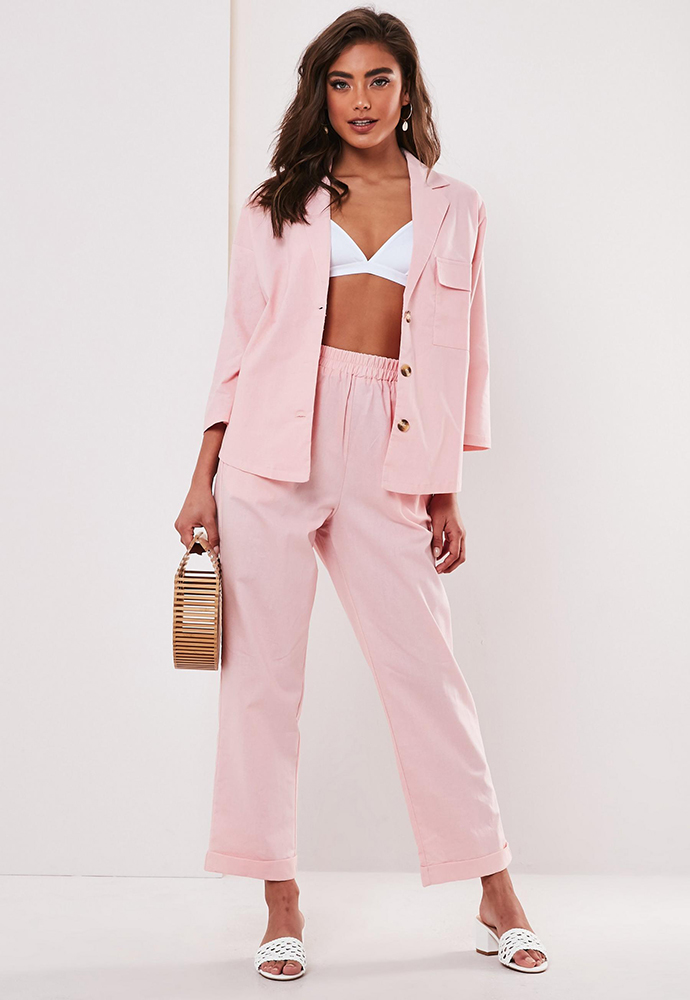 Shirt, £25, trousers, £22, Missguided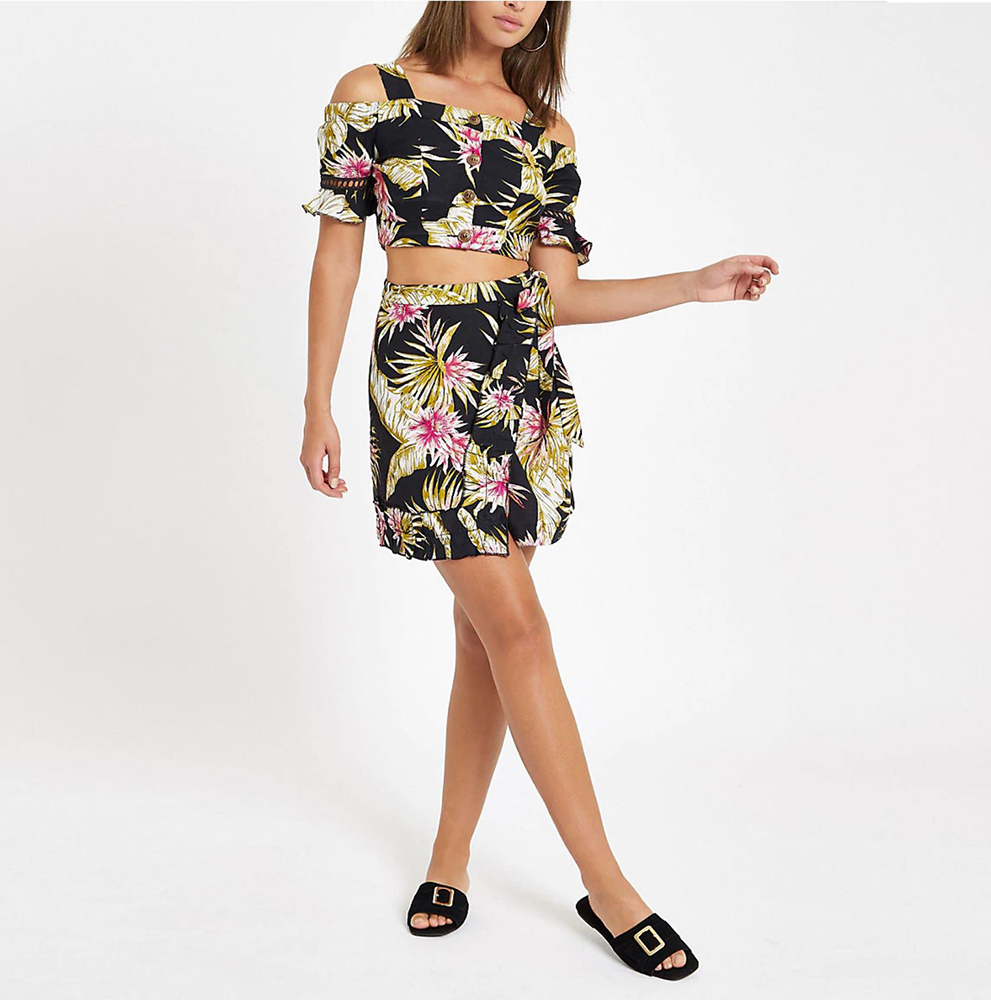 Top, £20, skirt, £20, River Island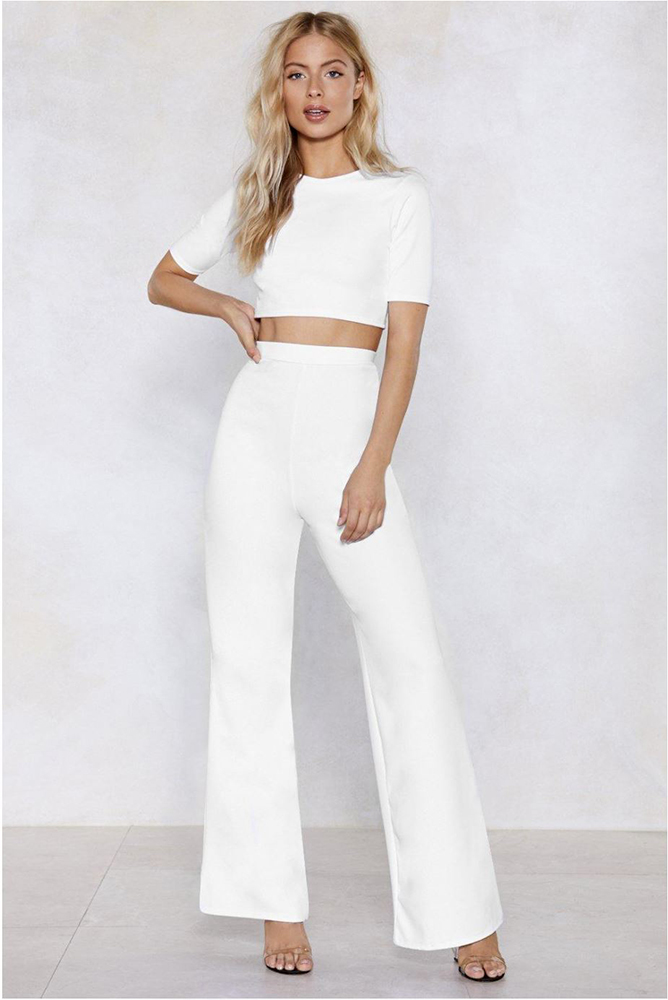 Set, £30, Nasty Gal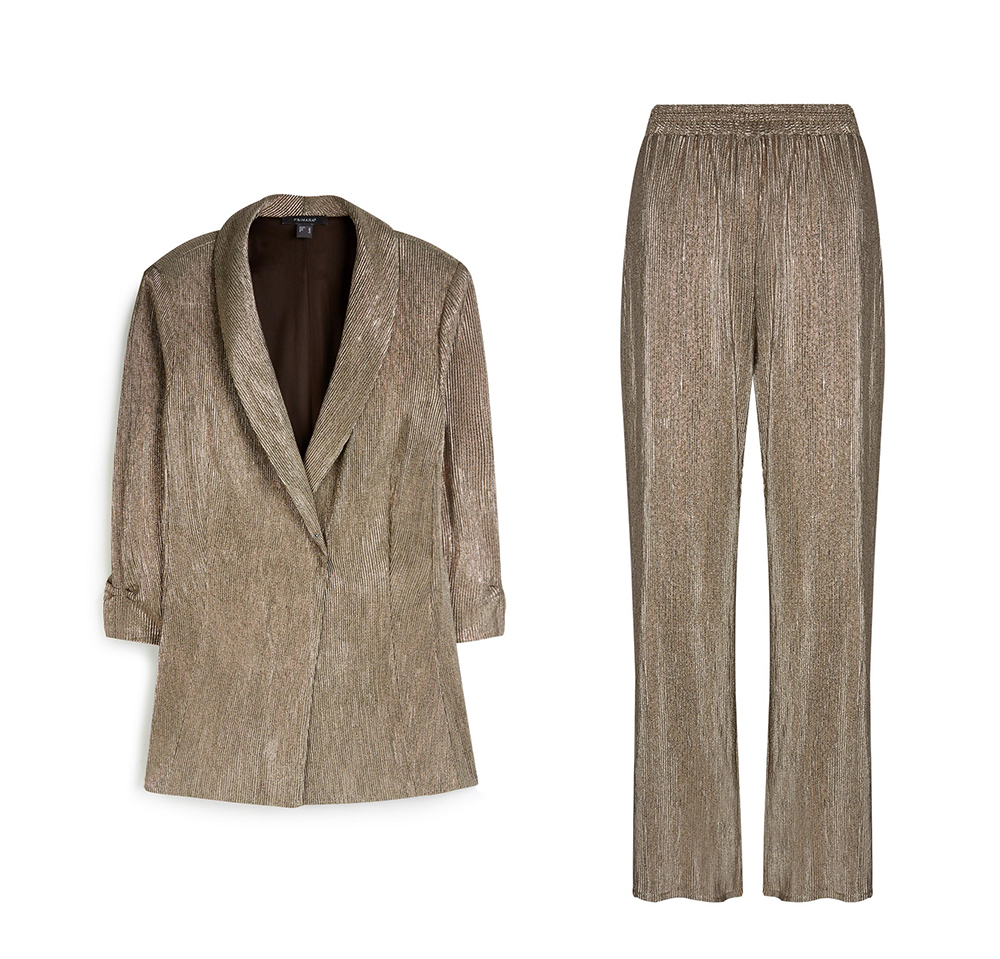 Blazer, £30, trousers, £17, Primark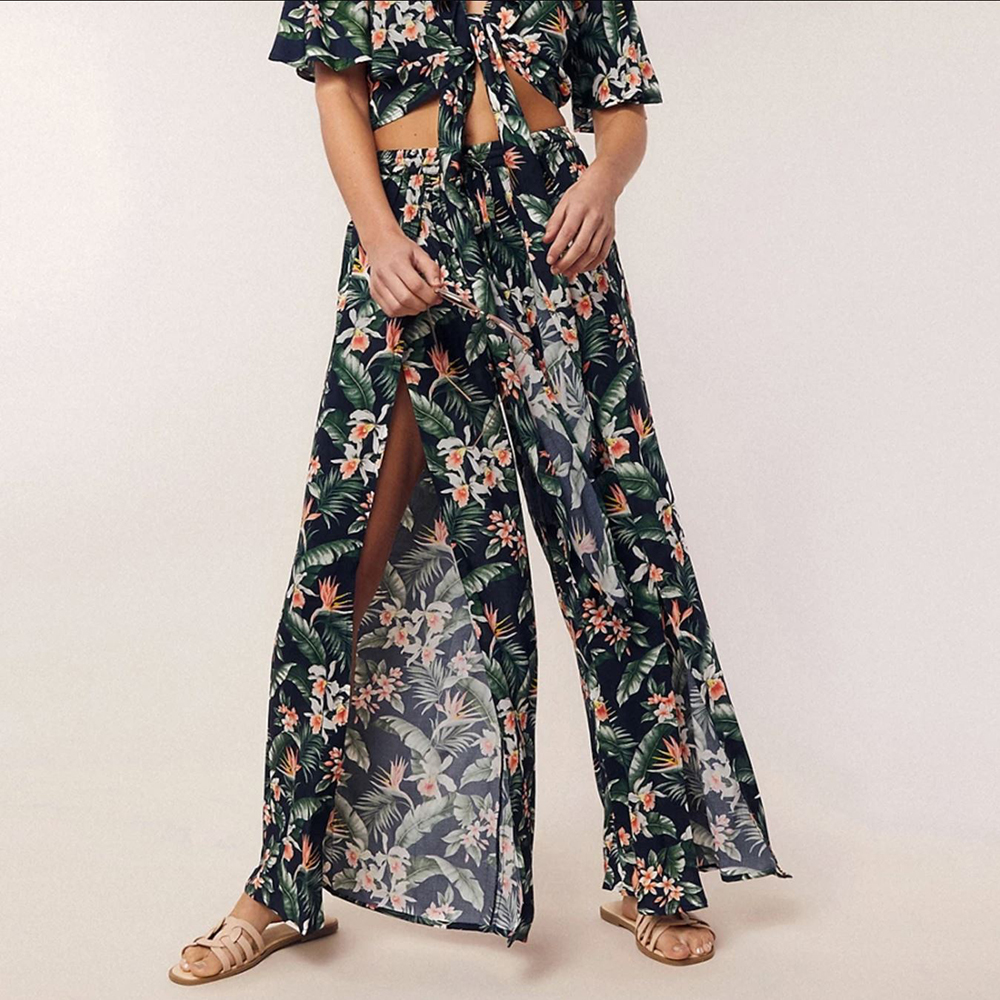 Top, £20, trousers, £28, Debenhams
By Dora Pongracz