Sponsored: No.1 Shops Local: LATTE
---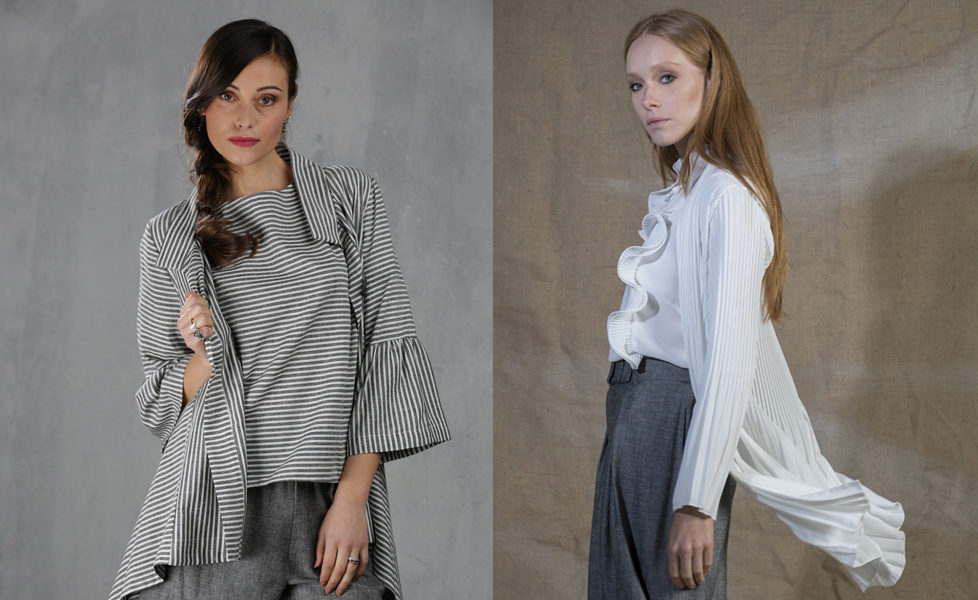 Luxury Italian clothing – at affordable prices!
Fast establishing itself as a must-have brand, LATTE is known for its 'dolce vita' inspired tops, edgy tunics, iconic knits and statement coats, as well as their signature 3/4 length sleeve dresses.
Without any high street shops or concession stands within department stores, LATTE is committed to producing clothing collections that stand out amongst the crowd and only stock their bespoke pieces in luxurious and independent boutiques.
Just in time for summer, LATTE has merged creative catwalk styles with attainable every day fashion to present one of its most innovative collections yet.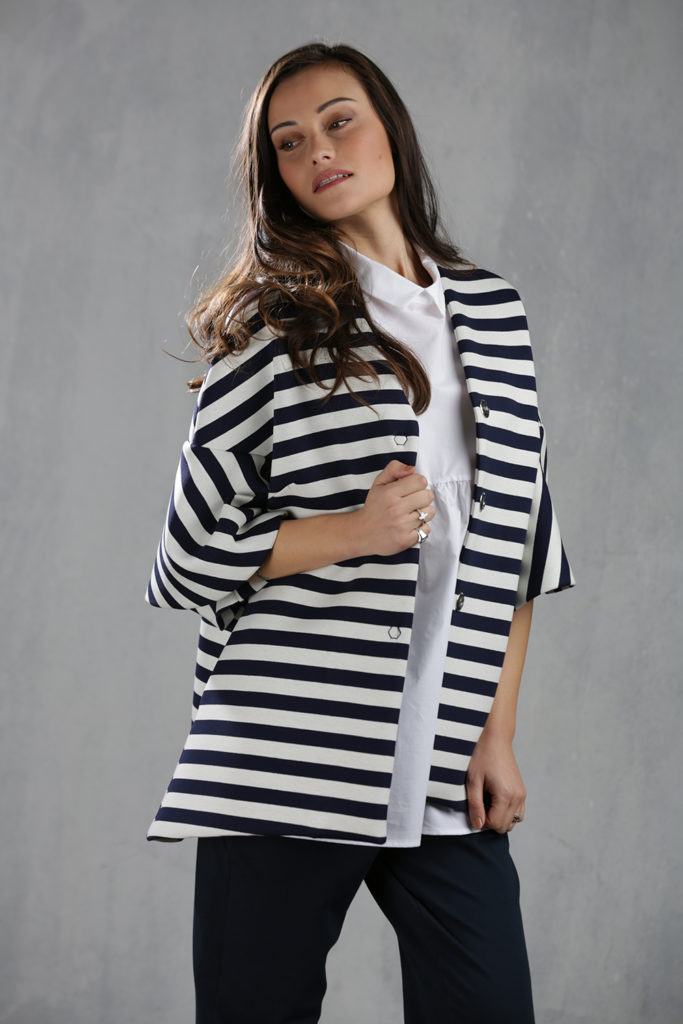 The LATTE spring/summer 2019 collection, which is made in Italy and is inspired by craftsmanship and technology, also puts colour front and centre.
Whether you like bold and ambitious tones to make a statement or soft shades for an elegant touch, there's something for every fashion lover this season.
From transitional knits and stunning blouses to contemporary dresses and statement jackets, whatever the weather or occasion, LATTE has an outfit for everyone.
Discover the LATTE collection at select independent boutiques and stores.