Sponsored: Spotlight On: Getting Unstuck
---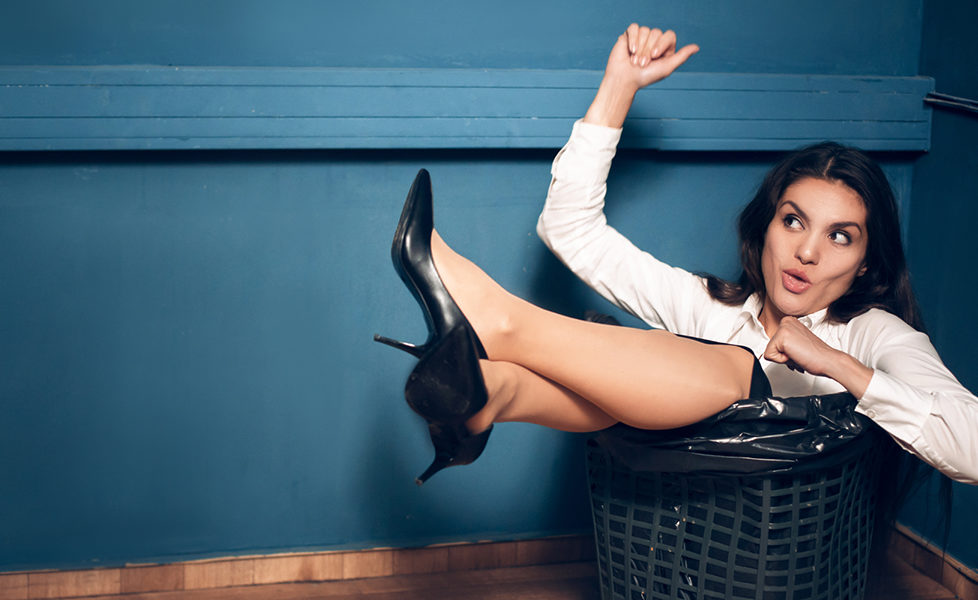 Image: Istock
Found yourself in a bit of a rut? Discover how you can shake things up and get unstuck with life, career and business coach, Colette Reilly.
Colette Reilly is an experienced life, career and business coach and here she shares some of her top tips for getting unstuck and bringing your life and work back on track…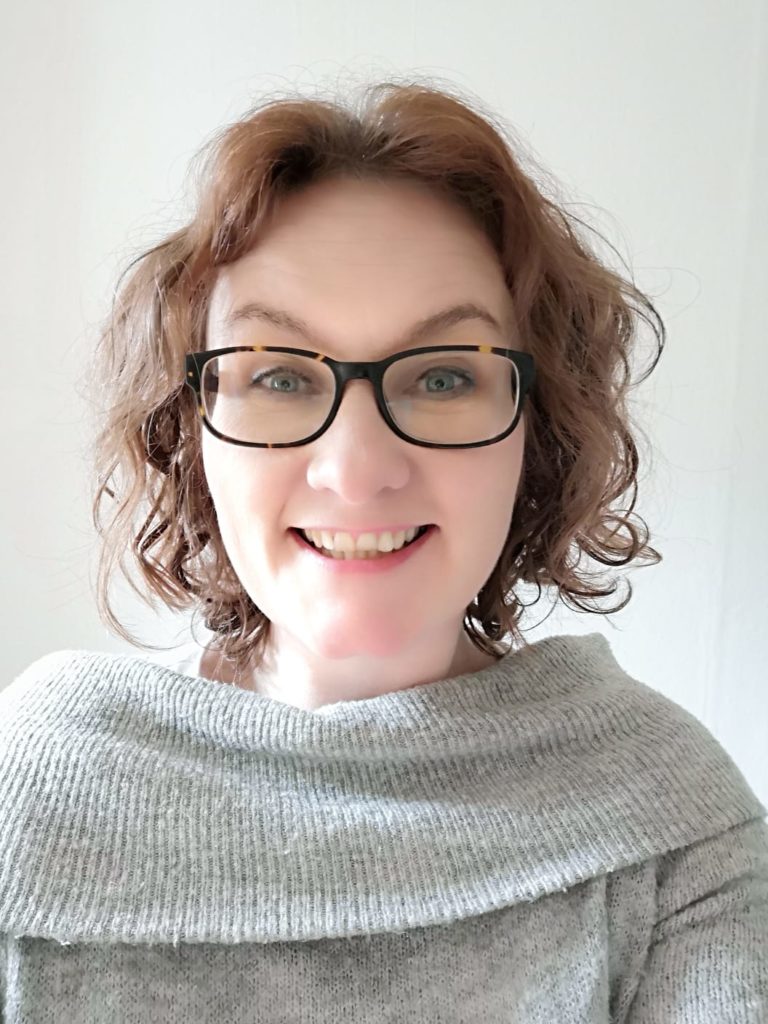 "Press pause for a moment and get a sense of what's going on right now. Ask yourself, what's working well and what's not? If you feel that nothing is going well, this tells you one thing; you need to recharge your batteries. By taking some time to rejuvenate, you will be able to spot all of the things in your life that are actually supporting you.
"Our feelings are simple a reflection of our state in that moment. Have you ever noticed that everything seems worse when you're hungry, tired and unwell or have just had some bad news? Similarly, have you found that it's so much easier to start an upward spiral of thinking when you're feeling rested and well?
"When you're in this more resourceful state, let your mind quieten and ask yourself what it is that you want, and then listen to what comes up. Always remember that you are your own best expert so stop doubting yourself and take action!
"It's also time to stop overthinking. When you haven't been able to find a solution to something that is bothering you, do something that will give you a new and different perspective. This could be as simple as going for a walk or changing your usual route home to shake up your routine and provide yourself with a new view on things. Remember, any action is better than no action and will go a long way to helping you feel unstuck!"
The #30HappyDays Experiment
If you have been feeling fed up, frustrated or stuck in a rut, Colette Reilly's #30HappyDays Experiment could be just what you need – and it really could not be easier.
Combining mindfulness, creativity and the neuroscience of happiness, The #30HappyDays Experiment launches at the start of June and will help you to hit reset while giving you that boost you have been looking for.
Throughout the experiment, you will be encouraged to create a happy moment every day to help refocus your mind on the positives and create an amazing shift that you will transform your life.
This free online programme can be accessed anywhere and Colette is on hand throughout via her Facebook group to help and support you. In addition, you will receive an exclusive daily email that will help to keep you motivated.
Find out more on Colette's website!