Glasgow Bar Announces Cocktail Delivery
---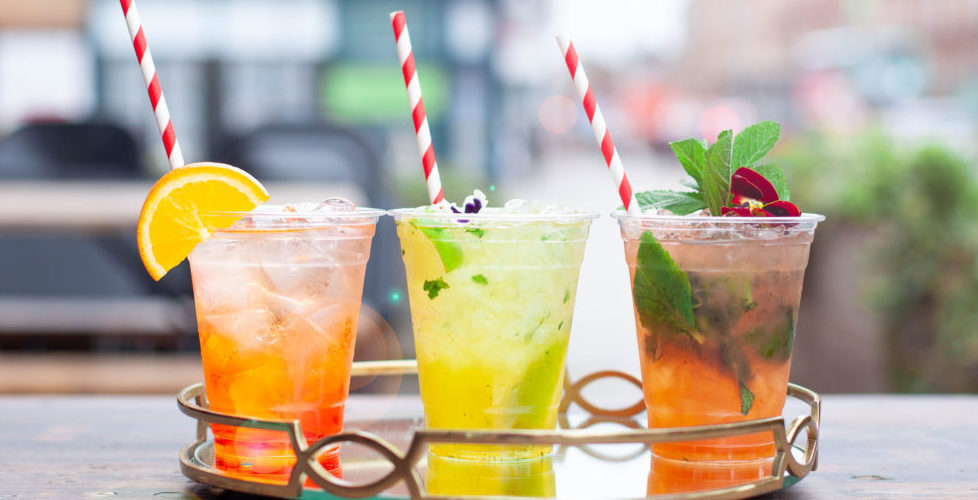 If you don't have a bartender at home, we've found the next best thing; takeaway cocktails delivered straight to your door or your garden in Glasgow.
In a first for the city and just in time for Easter, you can now have refreshing cocktail coolers brought to your home by Southside neighbourhood bistro and bar, Kilmurry & Co.
Launched on Friday 5th April, the cocktail delivery service offers a new drink experience for guests, letting their customers play bartender at home. Created specifically for the arrival of the warmer weather, all the drinks are served in cooler style recyclable plastic cups with crushed ice and priced at £6.50.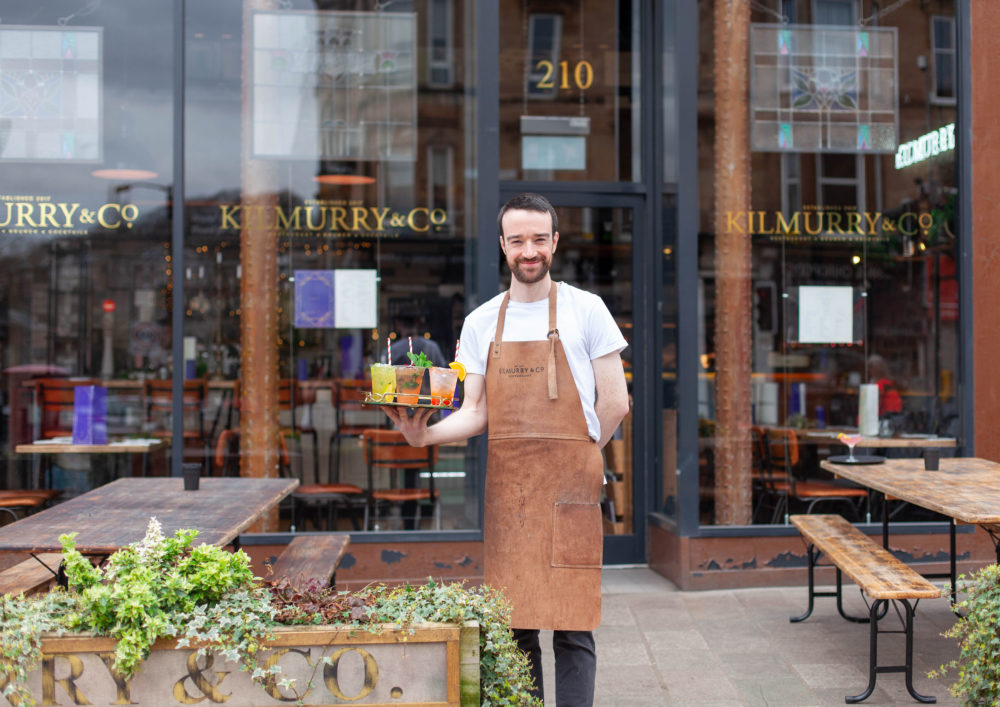 With five delicious drinks on the menu including a berry good gin bramble, and a thirst-quenching Queen's Park Swizzle with Brugal rum, mint and fresh lime, they are guaranteed to add some fun to any social occasion this spring and summer.
If you fancy something bitter and bubbly, try an Aperol spritz or for zesty kick, order a fresh Caipirinha loaded with Cachaca and lime. All priced at £6.50, the restaurant will deliver if you live within a 3 mile radius of Kilmurry & Co on Kilmarnock Road.
To celebrate the launch of their new drinks service, they have created a 'garden party at home' where guests can enjoy their choice of two fresh and fruity cocktail coolers and three dishes for £29 or four coolers, and four dishes for £49, available on Just Eat.
Kilmurry already offers a delivery service for their small plates, which include Scotch steak tacos, burgers and brunch favourite, a fluffy pancake stack.
Speaking of the cocktail coolers, Oli Rattray, head bartender at Kilmurry & Co said: "I decided to create a range of drinks after a conversation with a guest one evening who would like the convenience of having a premium drink in the comfort of their own home. So after crafting different recipes, I managed to develop five classic cocktail combinations that taste best in the sunshine.
"I'm really happy with the drinks, now all we need is the spring sunshine!"