Shop For Fashion Targets Breast Cancer
---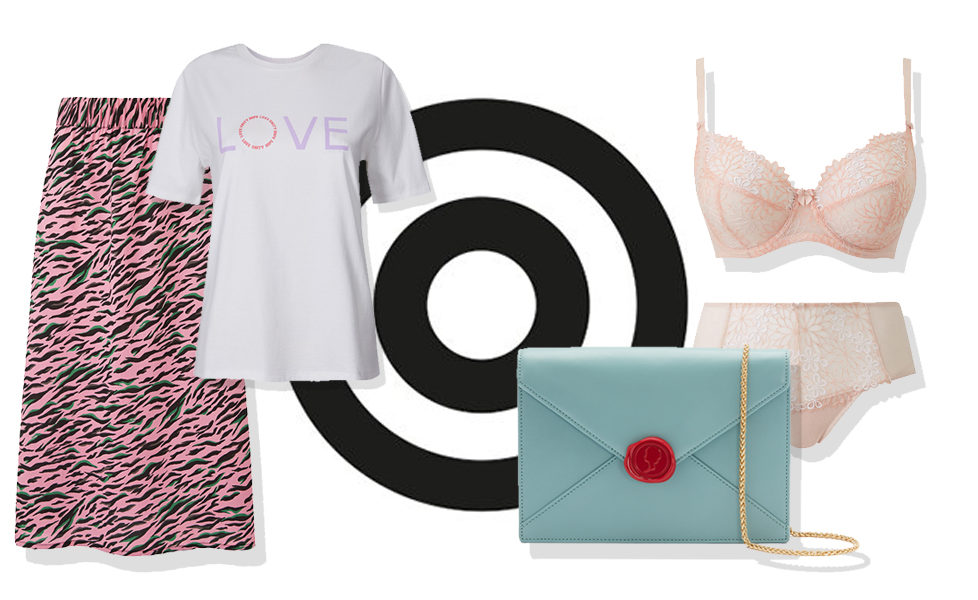 Breast Cancer Now's annual campaign, Fashion Targets Breast Cancer, is back!
This year the charity have partnered with Marks and Spencer, Simply Be, River Island and more to create collections that are seriously on trend while also raising funds to help fight breast cancer.
This year's theme #BosomBuddies encourages UK shoppers to stand together in solidarity against breast cancer so it's time to twin! Every piece carries a minimum 30% donation to Breast Cancer Now so you can do your bit for others while also treating yourself. From Simply Be's pink zebra print skirt to the most beautiful duck egg shade handbag from Lulu Guinness, you can shop with Fashion Targets Breast Cancer and help fund lifesaving treatment.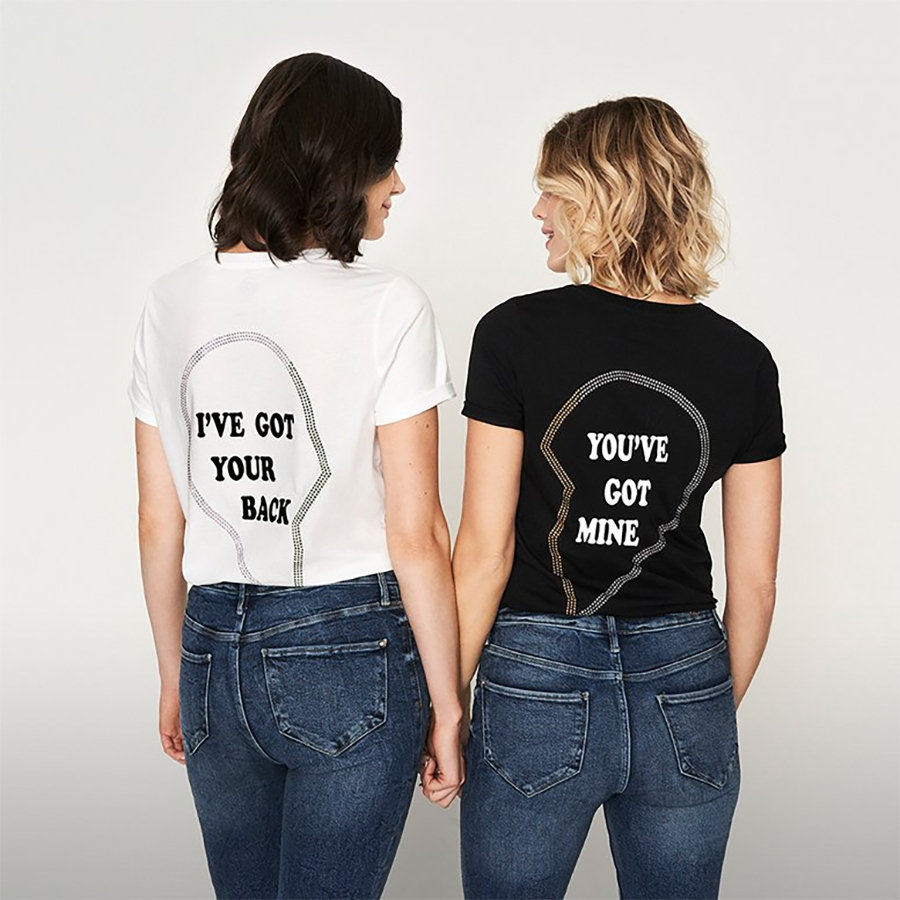 T-shirts, River Island, £22 each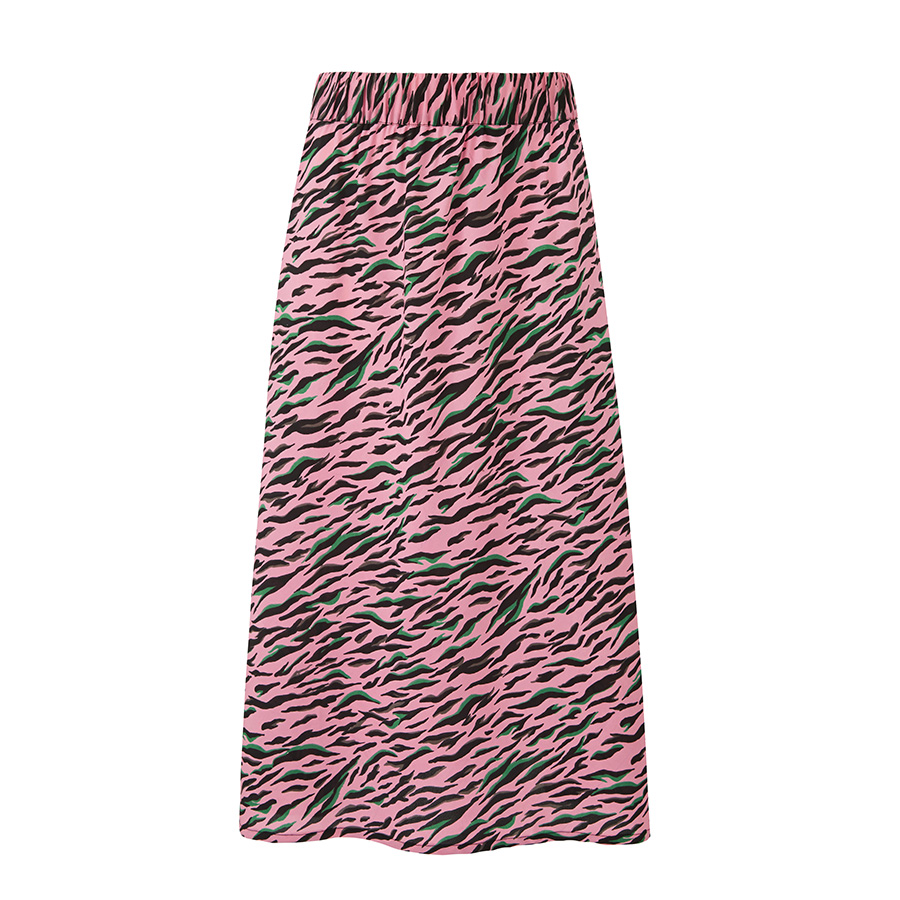 Skirt, Simply Be, £30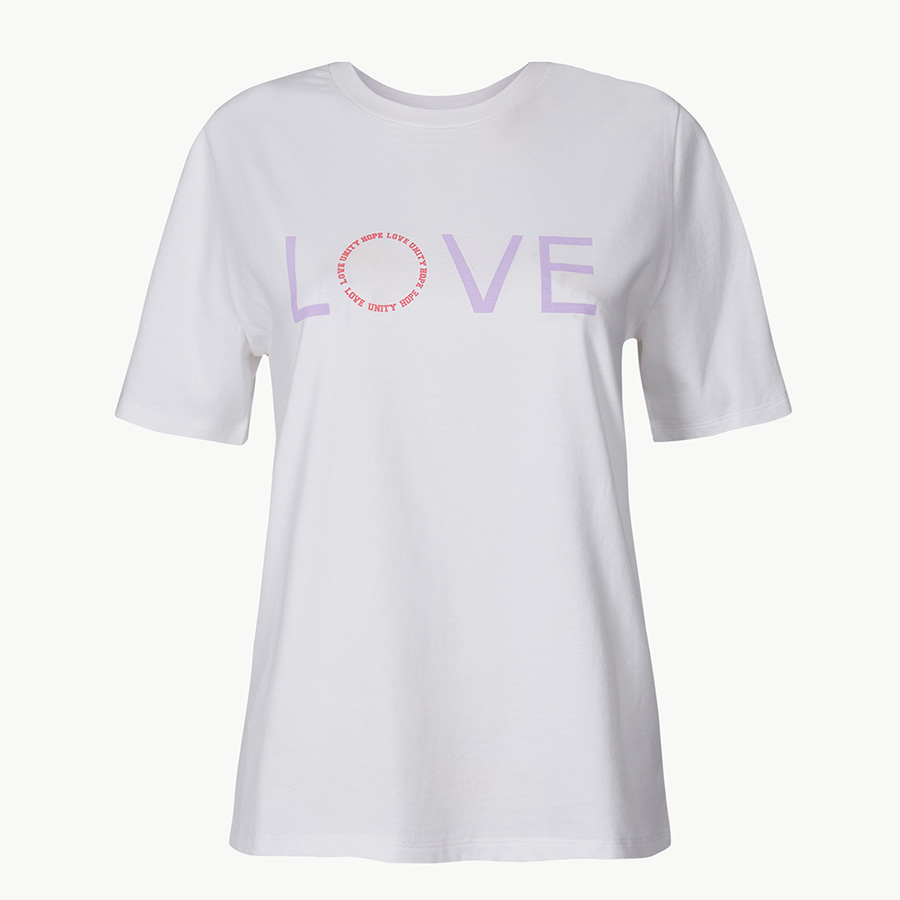 T-shirt, Marks and Spencer, £15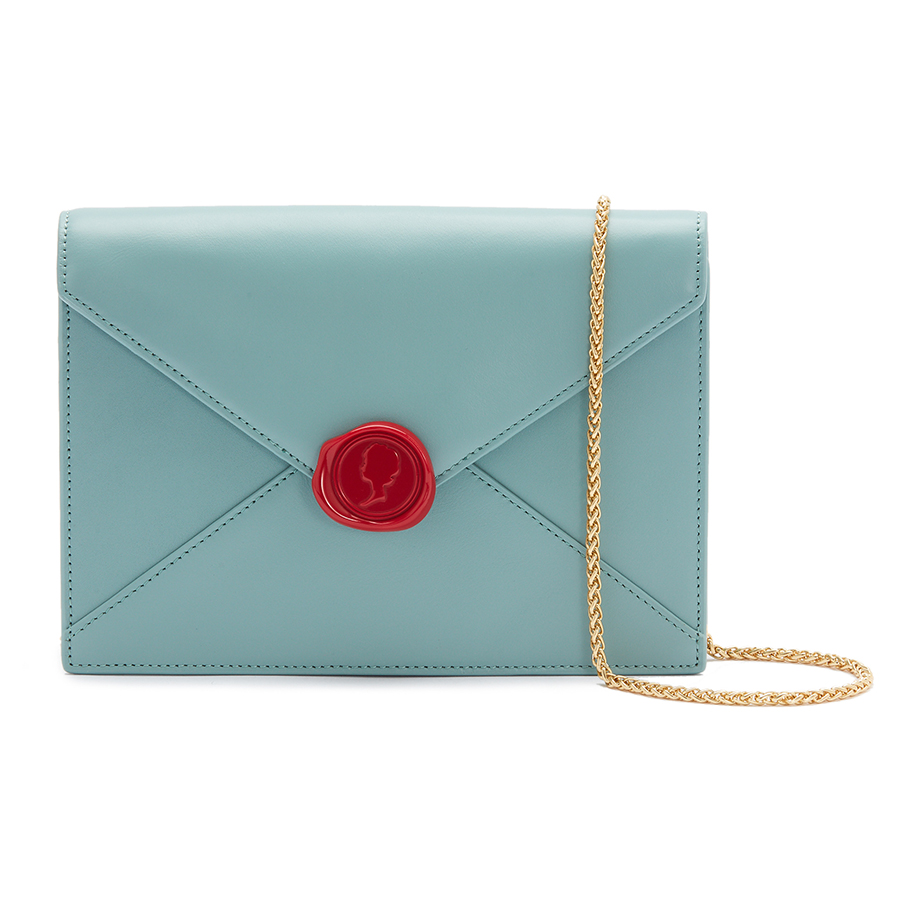 Clutch Bag, Lulu Guinness, £245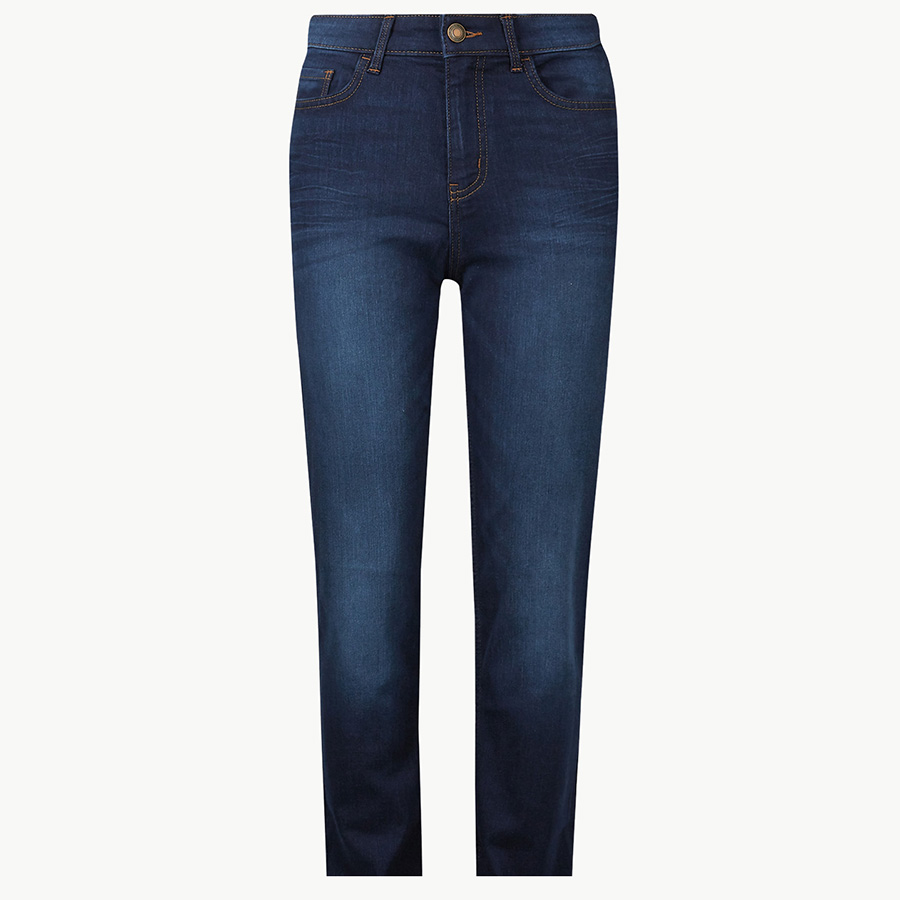 Jeans, Marks and Spencer, £19.50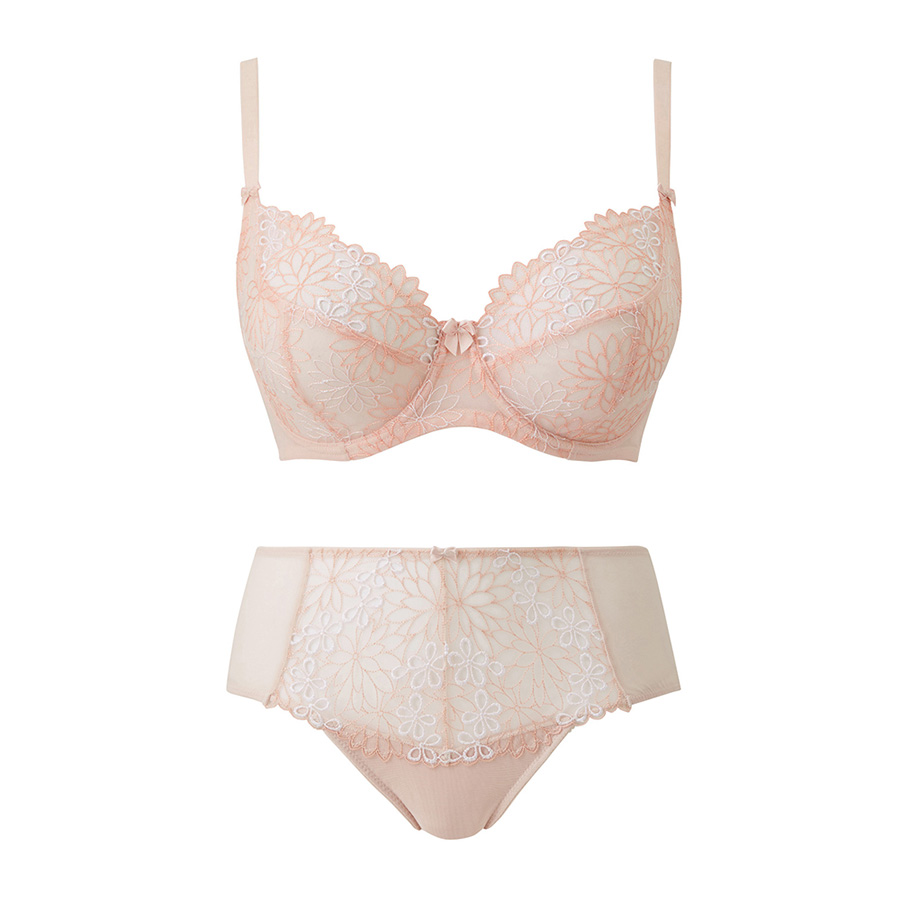 Bra (2 pack), £30, Midi Briefs (2 pack), £20, both at Simply Be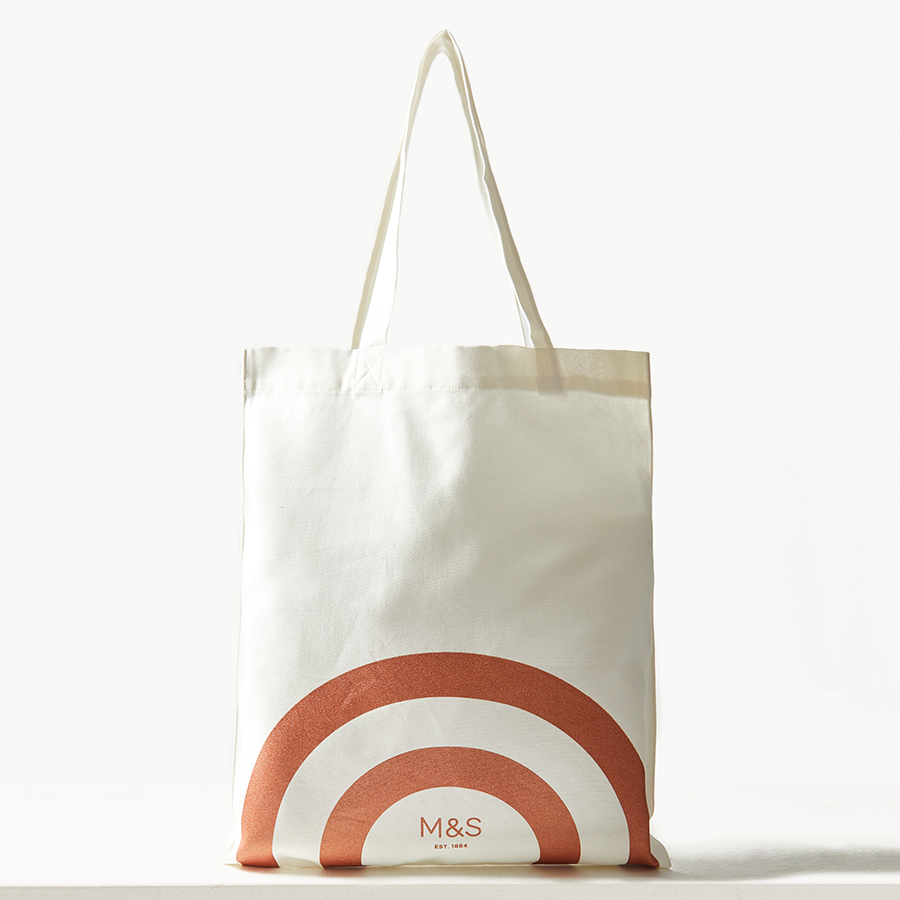 Tote Bag, Marks and Spencer, £9.50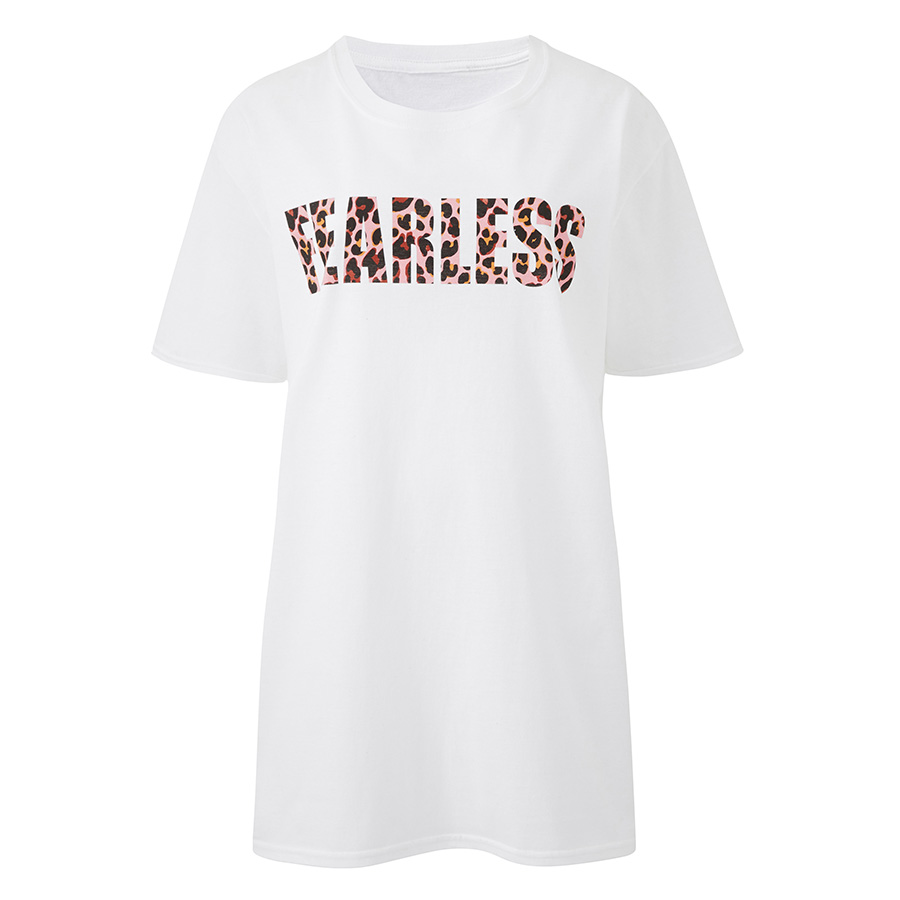 T-shirt, Simply Be, £14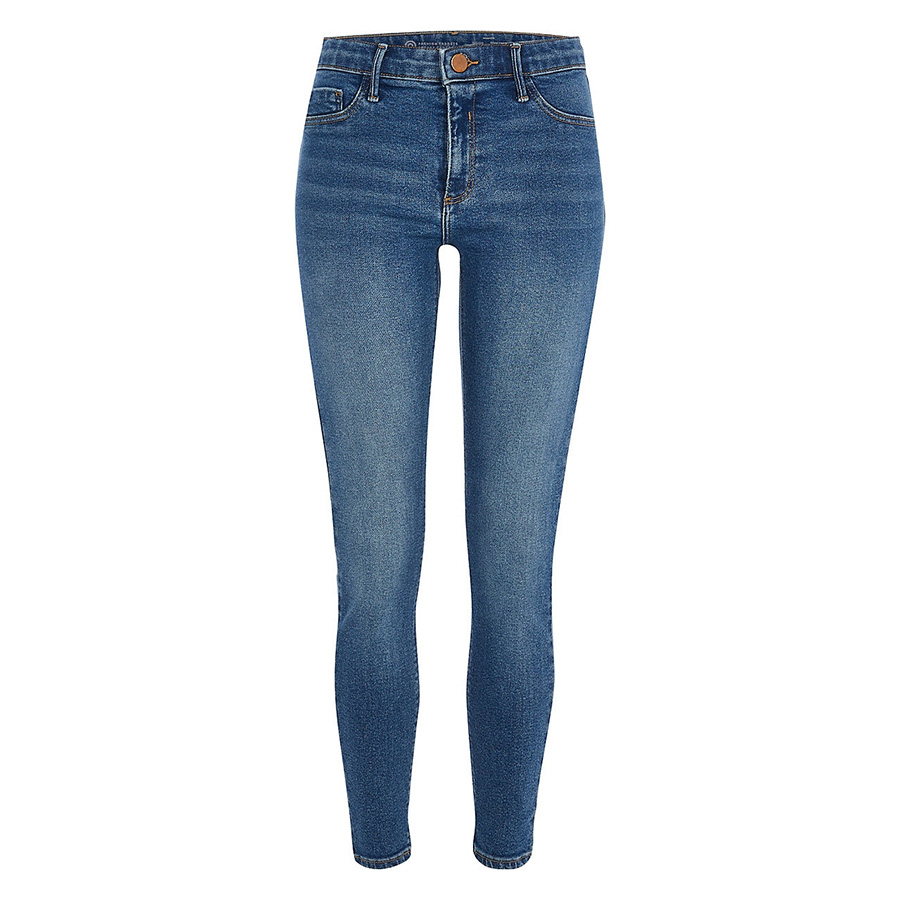 Jeans, River Island, £40