6 Make-Up Secrets From MAC's Global Senior Artist
---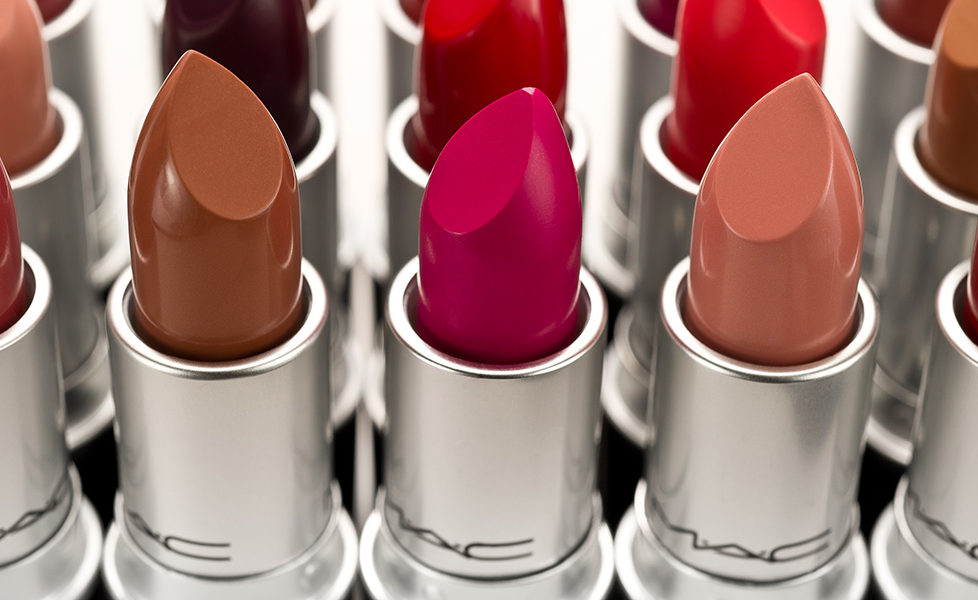 Image: Istock.
We interviewed M·A·C's Global Senior Artist Dominic Skinner and he exclusively revealed his best kept make-up secrets.
From must-have products to the all-important application process, follow these steps for your best beauty look yet…
1. Make-up is a creative process, don't be afraid to think outside the box
I love to use unconventional products in really interesting and creative ways. Anything can be used as a tool for make-up, for example I once used a straw to apply eyeliner. Using the textured part of the straw where it bends, I dipped it in black eye make up and pressed it against the eyelid. This acted as eyeliner, and created a jagged and crinkled effect liner.
When it comes to everyday wear though, I love be able to mix products together in order to get the most out of them. For instance, I love the trick of mixing a pearlescent moisturiser in with your foundation to give a healthy glow and subtle sheen.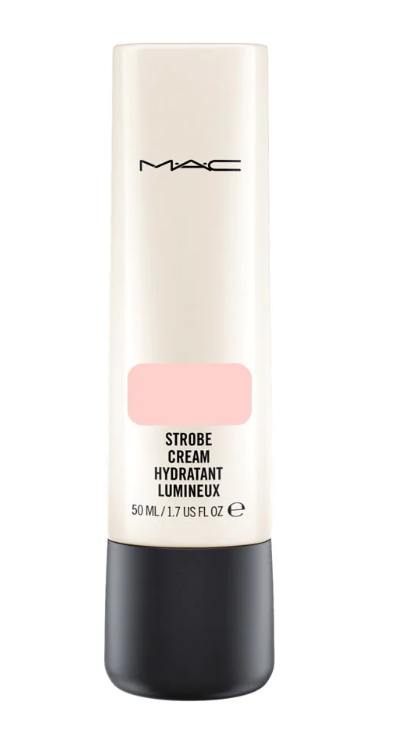 Dominic's top pick: Strobe Cream, MAC, £25
2. Make-up doesn't always do what it says on the tin
Try to look at the colour and consistency of your products – rather than what it says on the tin. For example, focus on the gorgeous pink shade of a lipstick rather than it just being a lipstick. Examine the colour and texture to see what else you can use it for.
Don't be afraid to experiment and mess around with your make-up. Yes, it might be a matte pink lipstick but it could also work as a cream eyeshadow too once you blend it in.
3. Never forget the three vital products
I always carry foundation, mascara and a lipstick. If you're struggling for space in your make-up bag or you're running short on time, you really only need these three products.
Start off by applying your foundation and then add lashes of mascara. Next up is lipstick, and it is important to apply this quite heavily. Layer it on and then kiss the palm of your hand four times to transfer colour. Rub your palms together and then press the colour onto the apple of your cheeks. Instantly, you'll get a natural and subtle pop of colour. No matter what colour, whether it is a bright pink or a subtle nude, it'll just brighten up the face and add another dimension to your foundation and heavy mascara.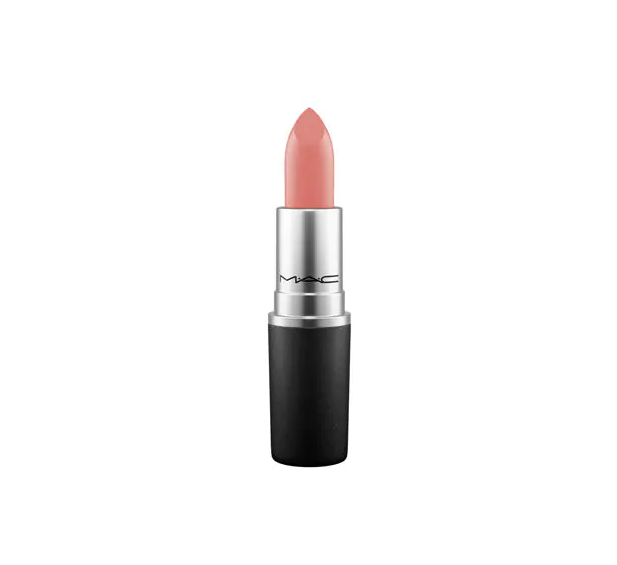 Dominic's top pick: Kinda Sexy Matte Lipstick, MAC, £17.50
4. It's not always what you use but how you use it
When it comes to a primer, for example, it is all about how you apply it. I like to use my hands because it allows me to really massage the product into skin. In order to do so, add two to three drops or pumps depending on what product you're using onto the palms of your hands and rub together. Next, using upwards and downwards motions, push the primer across your skin.
This will ensure it is applied evenly across skin and also allow it to sink in naturally, making sure you don't waste any product.  Although a brush is also good for applying primer, the product will tend to lay on top of the skin this way rather than getting evenly distributed.
5. It is super simple to transform products
If you're looking to achieve a glowy or dewy finish but you've only got products that will create a matte finish in your make-up bag, try a lightweight oil! Using your fingers, scrape some powder highlighter from a compact onto the back of your hand – this will create a loose powder consistency. Then add one drop of oil and blend together.
This creates a liquid or crème effect and will blend in effortlessly across skin; perfect for summer, lightweight skin. You can also do this with a lip product if you're looking to transform a matte lipstick into a lipgloss.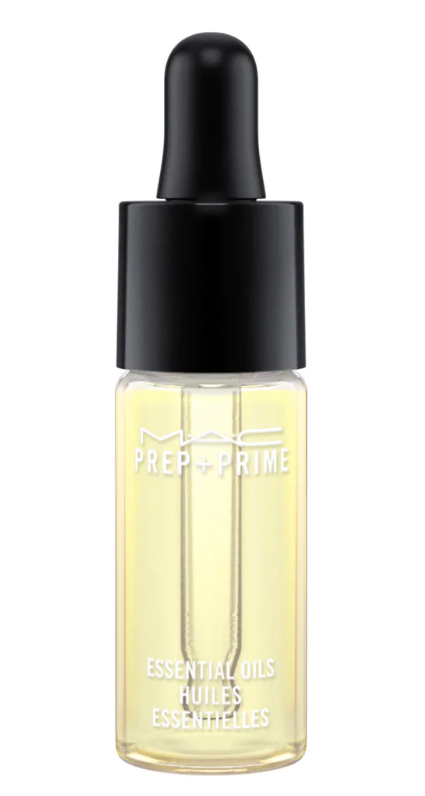 Dominic's top pick: Prep + Prime Essential Oils, MAC, £21.50
6. Hydrate, hydrate, hydrate
Although a dewy glow is taking the make-up world by storm, not everyone favours this look and instead prefers a matte finish. However, there is a fine line between matte and cakey.
While a lot of people think in order to combat shine they have to layer on powder, this actually results in make-up going cakey after a while. I believe the best way to create a matte finish really comes down to preparation and application. For example, making sure your skin is properly hydrated before you apply any your foundation will allow the product to work effectively, so don't be scared to use a face oil or moisturiser for a smooth base. Next, select a product that is catered towards creating a matte effect rather than using the same foundation you have been for years and just layering on powder.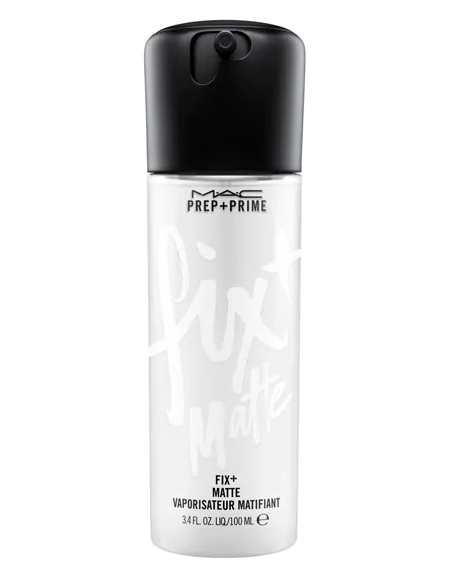 Dominic's top pick: Prep + Prime Fix+ Mattifying Mist, MAC, £19.50
M·A·Cs's Global Senior Artist Dominic Skinner is currently appearing as a judge on the BBC Three make-up competition show, Glow Up: Britain's Next Make-Up Star.