The Game Of Thrones Location You Need To Visit
---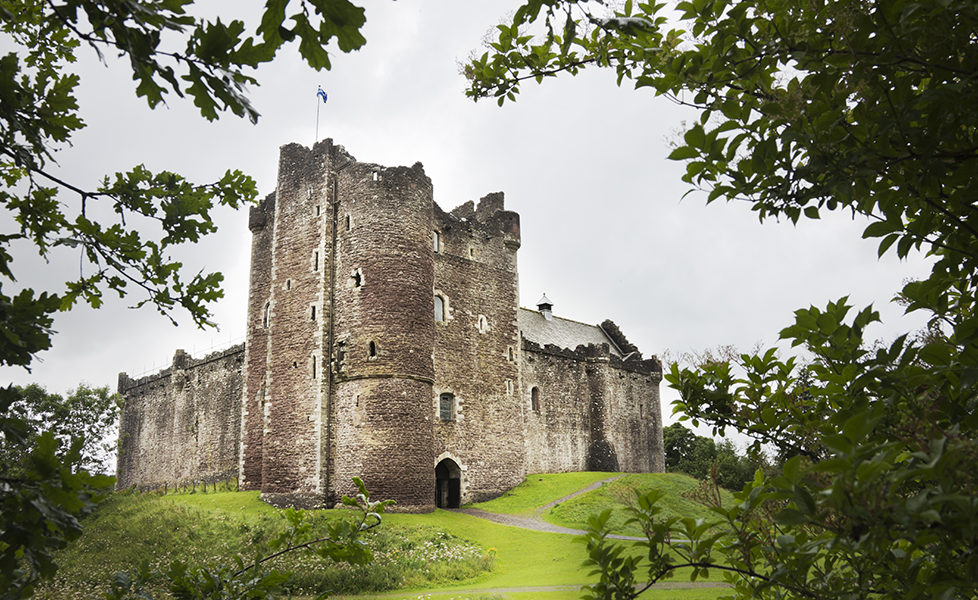 Image: Istock.
As the highly anticipated TV show returns to screens soon, No.1 take a look at which Scottish location inspired Game of Thrones!
Cast your minds all the way back to season one (when Ned Stark was still alive!) to picture Robert Baratheon's arrival at Winterfell. Eagle-eyed fans will no doubt recognise a famous Scottish location as the backdrop…
Doune Castle, near Stirling, was actually the first location used to depict the Stark's home of Winterfell. And, aside from exterior shots, the castle was also employed for Robert Baratheon's feast in the pilot episode.
So, why not take a trip to the castle to get ready for season eight and get your swords ready for battle!
However, this isn't the last time Game of Thrones could be coming to Scottish soil as there have been rumours of the show returning to the Isle of Skye.
The Sunday Herald reported that HBO was scouting outdoor filming locations on the scenic Isle of Skye in Scotland for the Game of Thrones prequel set during the Age of Heroes, set thousands of years before the current show.
Fingers crossed!