Sponsored: No.1 Spotlight On: MY. Ladies Boutique
---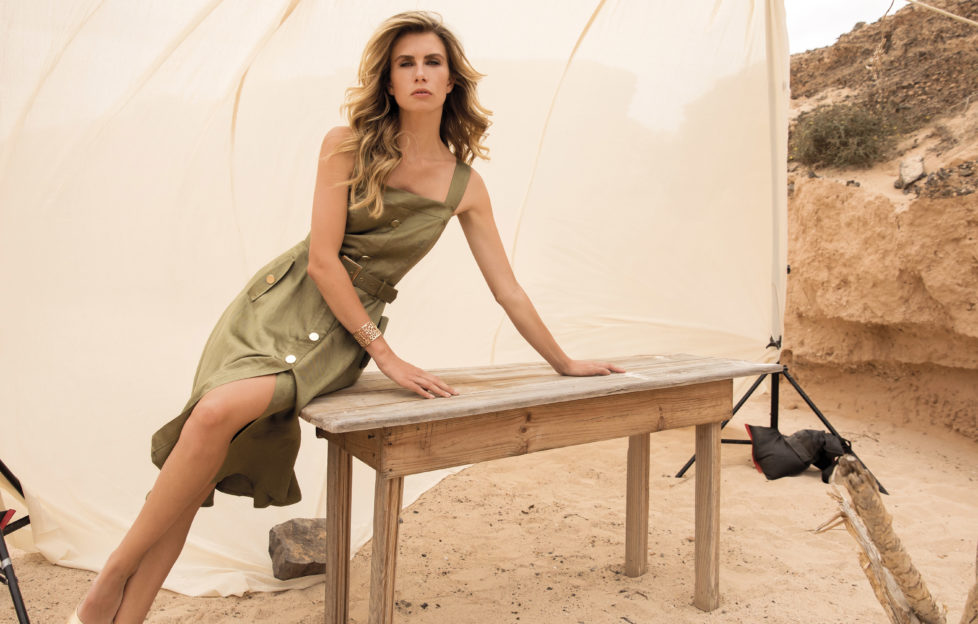 Sponsored Post
Head to MY. for casual elegance to complement your style…
Set in Pitgaveny Quay at The Marina in Lossiemouth, Moray, MY. is an exclusive ladieswear boutique that offers quality and style to complement every woman's individuality.
The boutique owners have a desire to make women feel and look absolutely beautiful and so they work diligently to ensure their customers have a large selection of fabulous items to choose from.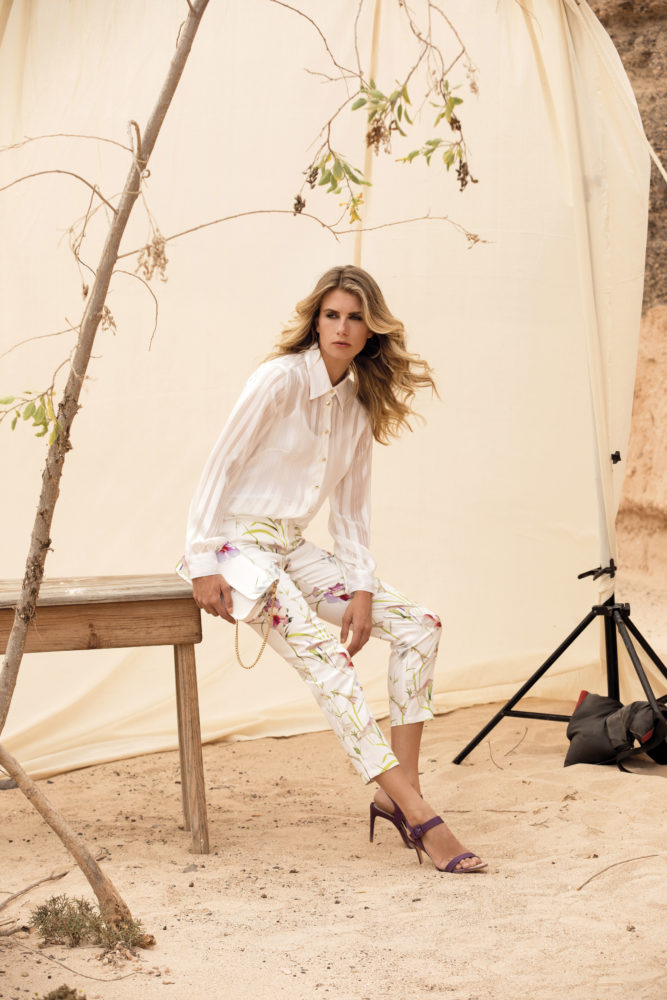 With this aim always at the forefront, MY. are sure to carefully choose a selection of beautiful pieces from the most well-respected designers in Europe, thereby guaranteeing that the items in their store combine luxurious fabrics and textures with impeccable cuts to create beautiful, wearable and flattering clothing.
In the store you can expect to find exquisite occasionwear as well as casual and elegant everyday wear in sizes 8-18.
The boutique are pleased to welcome new season items from Spanish designers Oky, Italian brand Caractére, Belgian brand Marie Méro and many more.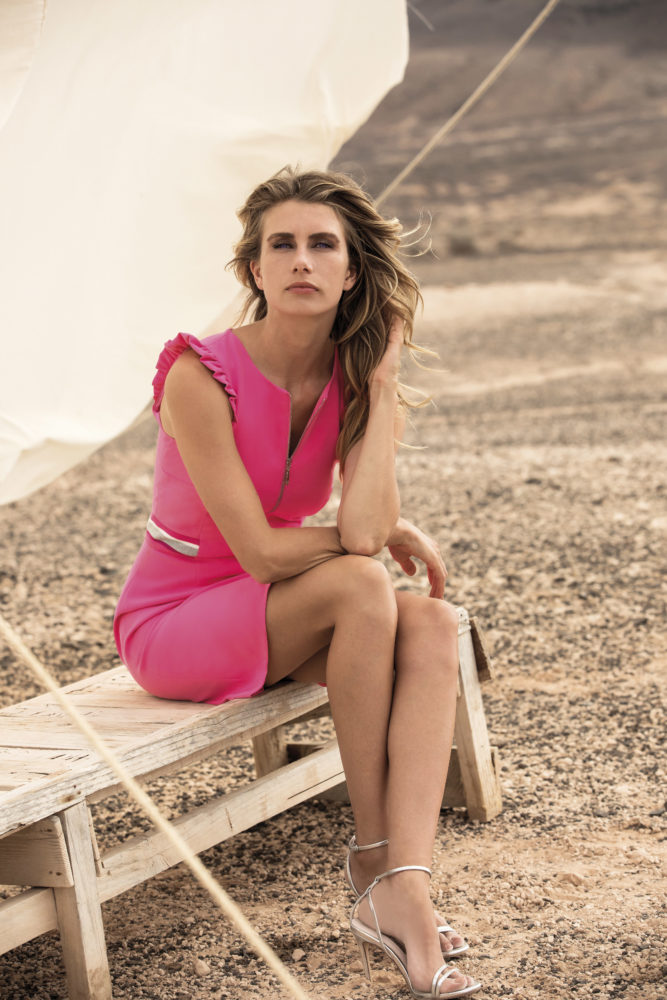 Visit MY. for your new season wardrobe
3 Pitgaveny Quay,
Lossiemouth Marina,
Moray,
IV31 6TW
T: 01343 815 274
E: my@myclothesline.co.uk