Sponsored: 10 Unmissable Events In Fife This Spring
---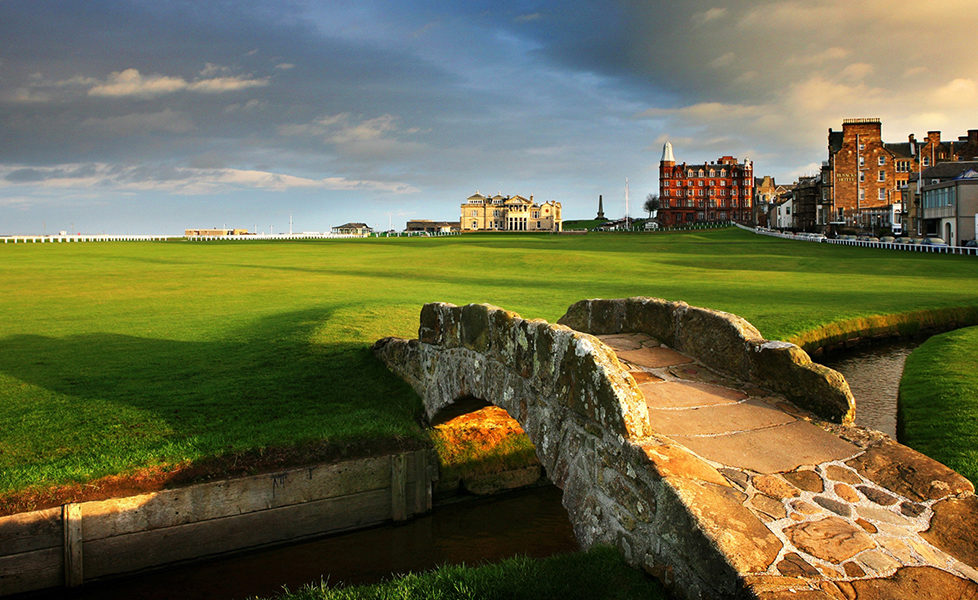 Looking for a little inspiration on what to do during Easter or fancy planning ahead for the summer months?
Then look no further than these exciting events happening in Fife to keep you entertained…
1. StAnza
06/03/2019 – 10/03/2019
One of the top poetry festivals in the UK, StAnza is famous for its friendly atmosphere and international focus, the place to hear favourite poets, discover new voices and enjoy the beautiful town of St Andrews.
Choose from more than 100 readings, performances, discussions, poetry inspired installations and exhibitions and other cross-media performances in a range of atmospheric venues in and around the historic and lively town centre, take part in a wide range of workshops, a masterclass and open mic events, or just sit and enjoy the lively festival scene with a coffee or drink.
Poets include Imtiaz Dharker, Ishion Hutchinson, Menna Elfyn, and Caroline Bird, and this year's themes are Off the Page and Another Place and the Mediterranean and Beyond is translated language focus.
For the full programme and ticket information, visit Stanza Poetry
2. Adam Smith Festival of Ideas
15/03/2019 – 17/03/2019
The Adam Smith Festival of Ideas in Kirkcaldy seeks to build on the philanthropic and academic theories of Adam Smith, inviting a prestigious guest each year to deliver the annual lecture. Sir Tim Berners Lee, the man who invented the internet, will deliver the 2019 Adam Smith Lecture along with Rosemary Leith which will mark the 30th anniversary of the invention of the World Wide Web.
Eddie Izzard has also been announced as the main headliner and the hugely popular Adam Smith Food Festival will be making a comeback. Family activities will take place throughout the weekend.
Visit: Adam Smith Theatre, Bennochy Road, Kirkcaldy, Fife, KY1 1ET. Tickets can be purchased here or from the Adam Smith Theatre Box Office.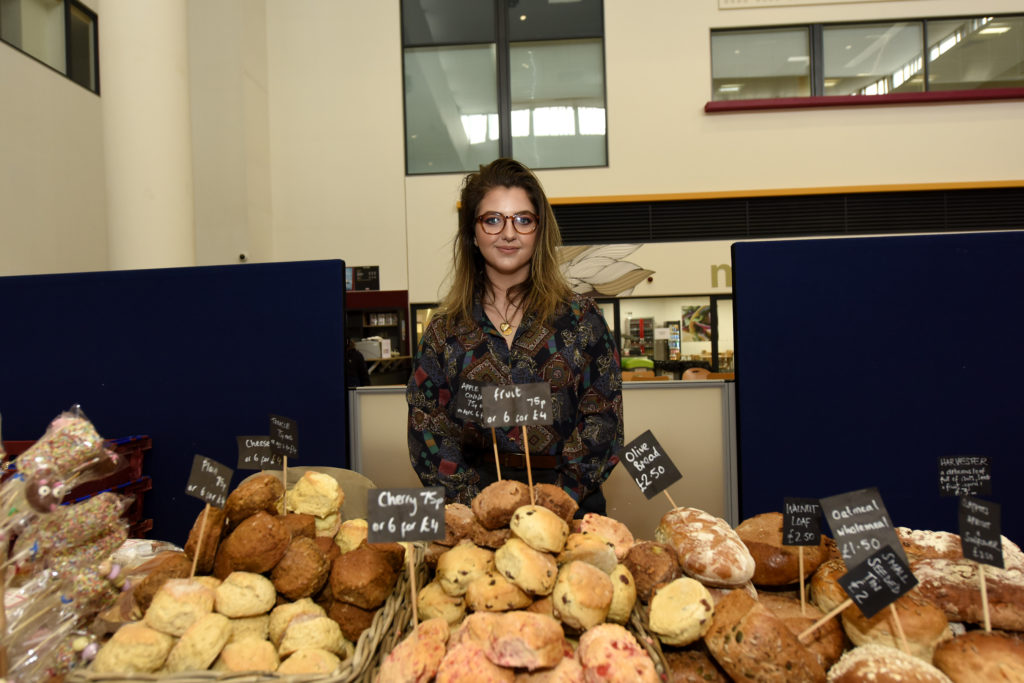 3. Dunfermline Comic-Con
30/03/2019
Comic book artists and writers from across the globe will be showcasing their work at Dunfermline Comic Con, which is fast becoming one of the highlights of the UK comic convention calendar.
The event will feature special panel events, signings, interactive attractions, displays, comic drawing classes and a cosplay competition. A fantastic event for comic-book lovers and families alike!
Visit: Pittencreiff Park, Dunfermline, KY12 8AP. Tickets available here, adult tickets are £10, 12 to 16 year olds are £5 and free entry for under 11's.
4. Scotland's Daffodil Festival
13/04/2019 – 14/04/2019
Celebrate Springtime by browsing through hundreds of different types of daffodil and other spring flowers at Scotland's Daffodil Festival.
Enjoy a woodland daffodil walk, come along for some talks and tours or have a wander around some of the stalls which will be selling some of the best local food, drink and plants. A blooming fantastic day out!
Visit: Backhouse Rossie Estate, Past Collessie, off A91, KY15 7UZ. Open 10am to 5pm. Tickets available from Eventbrite; Adults £5.50, children £3.50 family £14.00, under 5's entry free.
5. Links Market
17/04/2019 – 22/04/2019
Attention thrill-seekers! Europe's largest street fair will return again to Kirkcaldy Waterfront. Bring the family along for a fantastic day out and enjoy a huge selection of rides, funhouses, attractions, trampolines, street food and much more.
Why not challenge your friends to a round on the dodgems, enjoy candy floss on the hobby horses or enjoy some amazing food from one of many catering stalls? You might even be brave enough to check out the amazing panoramic views of the Firth of Forth on top of one of the market's huge fairground rides! A thrilling day out for all the family.
The market will be running from the 17th of April to the 22nd of April.
Visit: Kirkcaldy Waterfront, KY1 1RF
6. Open Studios North Fife 04/05/2019 – 06/05/2019
Various venues, North Fife
Fife-based artists, designers, jewellery makers and photographers will be opening the doors of their homes and studios to offer an opportunity for visitors to find out more about their creative processes and browse through work which is available for purchase.
The event offers a fantastic opportunity to speak to the artists and explore their workspaces while discovering a very picturesque, rural area of Fife/ Studios are open daily from 10am to 6pm on Saturday 4th, Sunday the 5th and Monday the 6th of May.
For full artist listings, click here.
7. Artline Fife
04/05/2019 – 05/04/2019
Eleven venues along the coastal railway mainline in Fife are opening their doors this May in an expanded line up of art, poetry and heritage for Artline Open Doors Weekend.
Inside all of these unique buildings the visitor will find an interesting mixture of art and heritage, including; paintings, jewellery, poetry, and artifacts.
8. Cupar Arts EDEN
15/06/2019 – 23/06/2019
Cupar Arts Eden returns to various venues in Cupar to showcase an excellent selection of events including art, music, opera and even some opera!
9. East Neuk Festival
26/06/2019 – 30/06/2019
The East Neuk Festival showcases a wide range of classical, jazz, roots and traditional music across various picturesque coastal villages, often in unusual and interesting venues.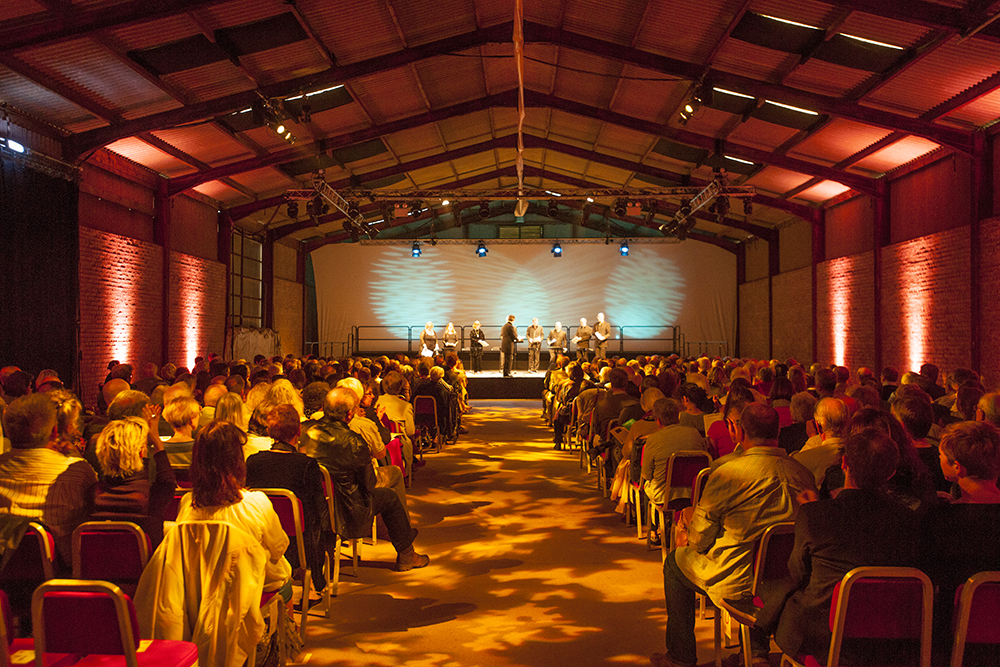 10. Anstruther Harbour Festival
19/06/2019 – 21/06/2019
Come along and enjoy three days of fun and entertainment at the Anstruther Harbour Festival which will once again host the Anster Fair, craft stalls, live music, street theatre and much more.
This year the Dunedin International Folk Dance Festival will take place on the Friday and the Anstruther Muster and Classic Boat Rally will be brightening up the waterfront.
For more information about these events and to find out what's on, visit Welcome to Fife