The Prettiest Prosecco Around
---
Is there anything better than a glass of chilled prosecco after a long day? Well, it turns out there is…
Those clever people at Popaball have found a way to make fizz even more appealing with their fabulous Drink Shimmers! Simply add a little sprinkle of their magical powders to your glass and your fizz will be transformed into a swirling rose gold tipple complete with gold leaf hearts and a hint of raspberry flavour. In fact, you can create a whole rainbow of drinks with their range of shimmers which can also be added to gin and tonic and many other drinks too.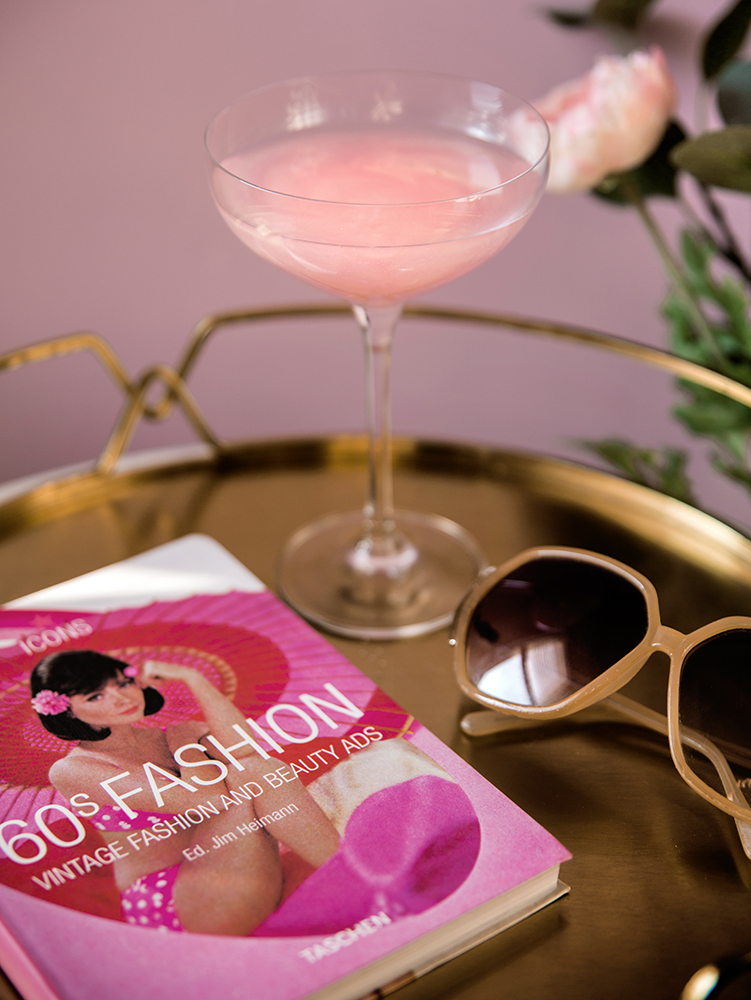 However, it's not only beauty that Popaball can bring to your tipple, their amazing Bursting Bubbles add a splash of flavour too. Each bubble is packed with fruit juice that bursts in the mouth to deliver a blast of flavour that complements your drink. From peach to lychee, the choice is yours!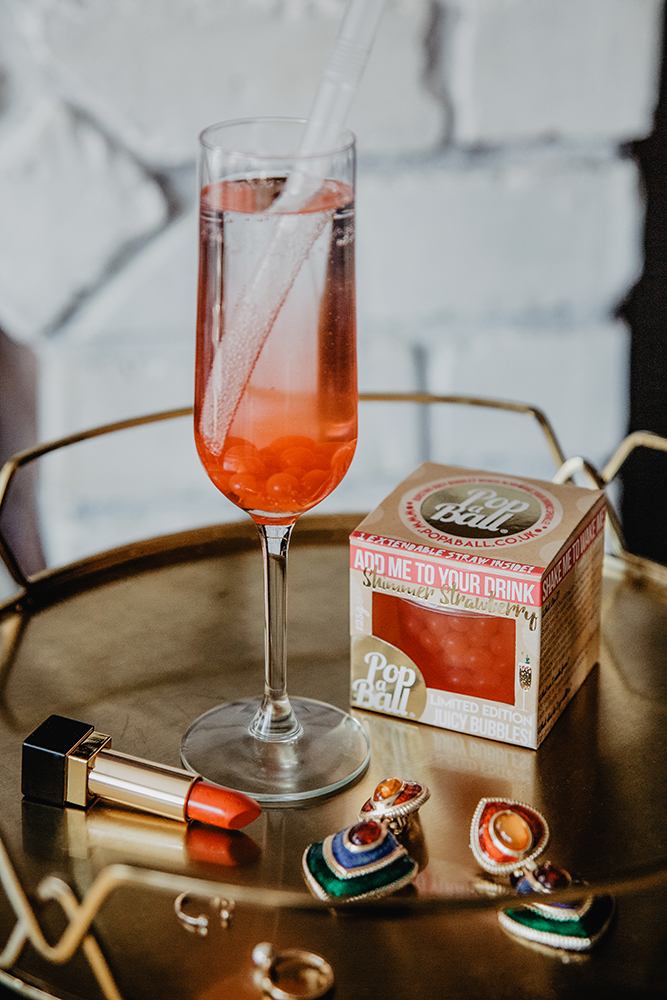 We are delighted to be teaming up with Popaball to add a touch of sparkle to the Amazing Women Awards on Thursday 7th March. Guests at the event will get the chance to pimp their prosecco with their amazing bursting bubbles and glittering drink shimmer as well as sample Rock Rose gin – even more reasons to raise a glass and toast the amazing women of Scotland!