This New York Make-Up Brand Is Finally Here
---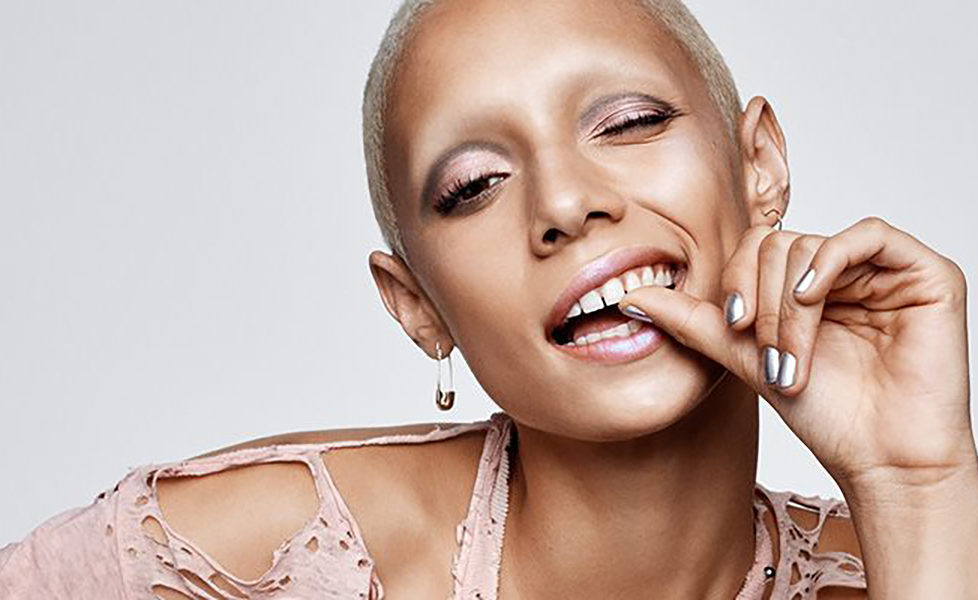 Cruelty-free, paraben-free, 100 percent vegan, we are very excited to announce that Milk Makeup is now available in the UK!
This beauty brand is all about encouraging you to get creative and find looks that you love so rip up the rule book and get experimenting!
Every one of Milk Makeup's products are designed to be super easy to use so that you can create your look on the go with no fuss or faff. With super slick Lip + Cheek hybrids plus bronzers, highlighters and much more in their handy stick formula, it just got even easier to go from desk to dancefloor.
But it's not just make-up that this savvy brand have up their sleeves. Milk Makeup also offers an amazing array of innovative skincare that does exactly what it says on the tin. With offerings such as the super hydrating and brightening Sunshine Oil, detoxifying Matcha Cleanser PLUS the first solid toner (yes really!), this gorgeous range is packed with the finest ingredients that really deliver.
From the cult-status Kush Mascara to the luscious Watermelon Brightening Serum , this range is brimming with pieces that we cannot WAIT to try, it sounds like some of our favourite make-up brands have a serious contender in town!