You Are Worth So Much More
---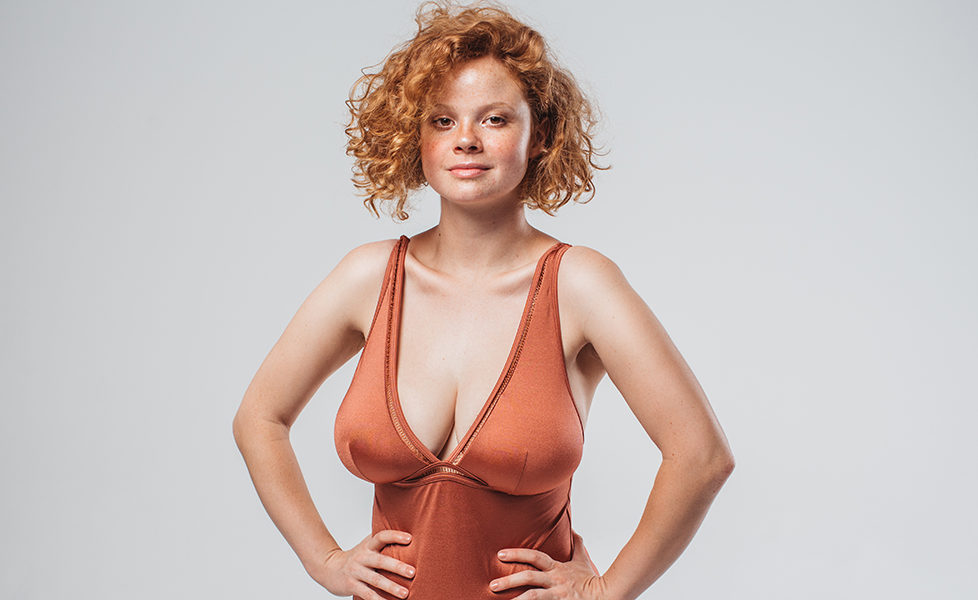 Following some shocking survey results, No.1 have launched the Worth So Much More campaign to empower and inspire women all over Scotland.
Back in September we launched our online Body Positivity Survey to help us understand how you feel about your bodies. 455 women of all ages took part between the 13th September and 13th December 2018. The results made for shocking reading, convincing us that it's time for a serious change in attitude.
The survey looked at women's relationships with their own bodies and how this impacts upon overall well-being. From 39 percent of participants stating they have negative thoughts about their bodies every day to 91 percent feeling that social media puts pressure on women to look a certain way, it is clear that negative body image is impacting women all over the country.
From feeling fabulous in your own skin to valuing yourself for all of your amazing attributes, No.1 is on a mission to make sure every one of our readers knows their own self worth with the Worth So Much More campaign.
From the number on a scale to comparing yourself to others, we want to know what you are #WorthSoMuchMore than. Head over to our Instagram, Facebook or Twitter pages and share your #WorthSoMuchMore stories using the hashtag and show your support today.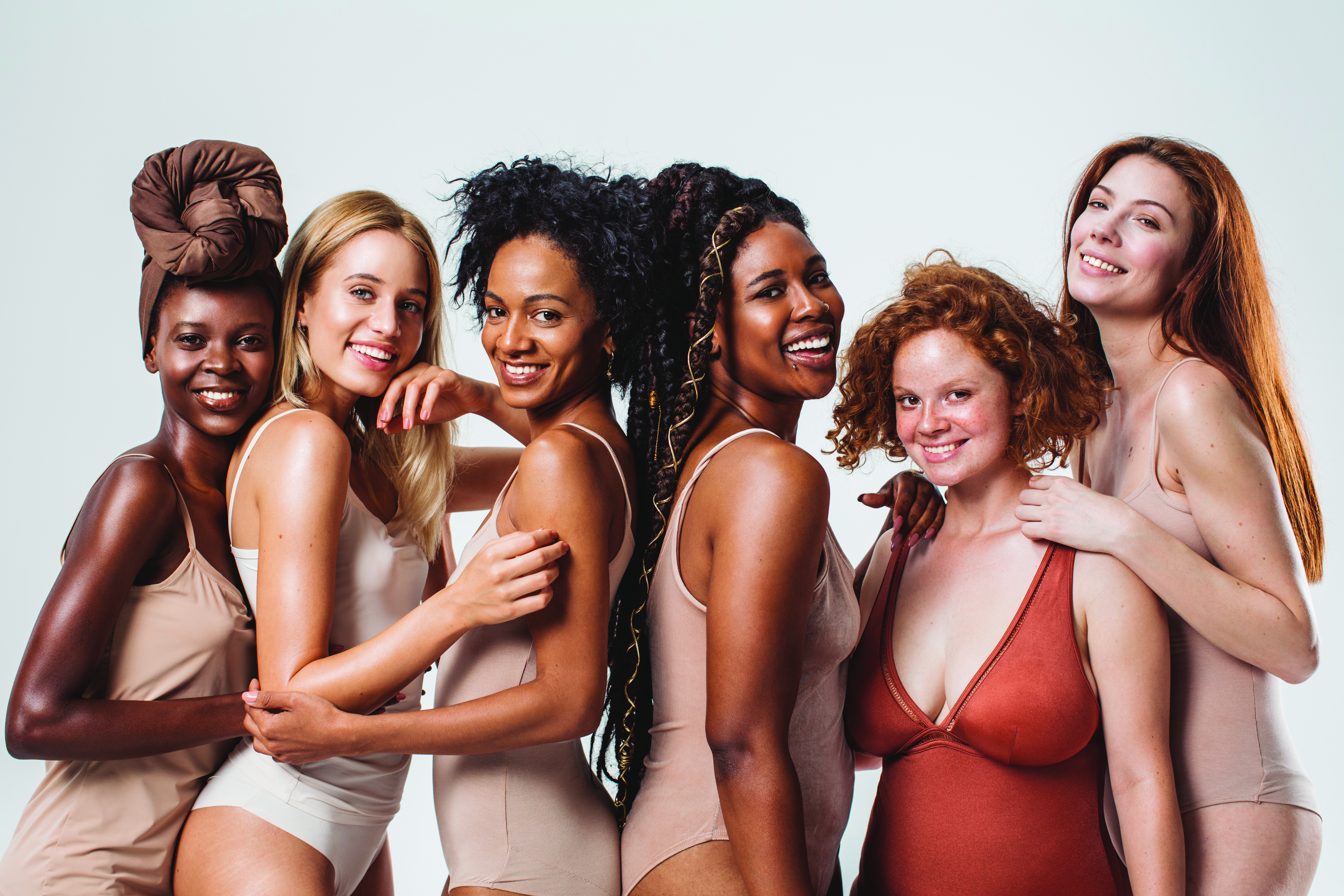 Check out the latest issue of No.1 for all the statistics and full details on the campaign.
Image Credits: svetikd/iStock