10 Reasons To Join Us For Amazing Women Awards
---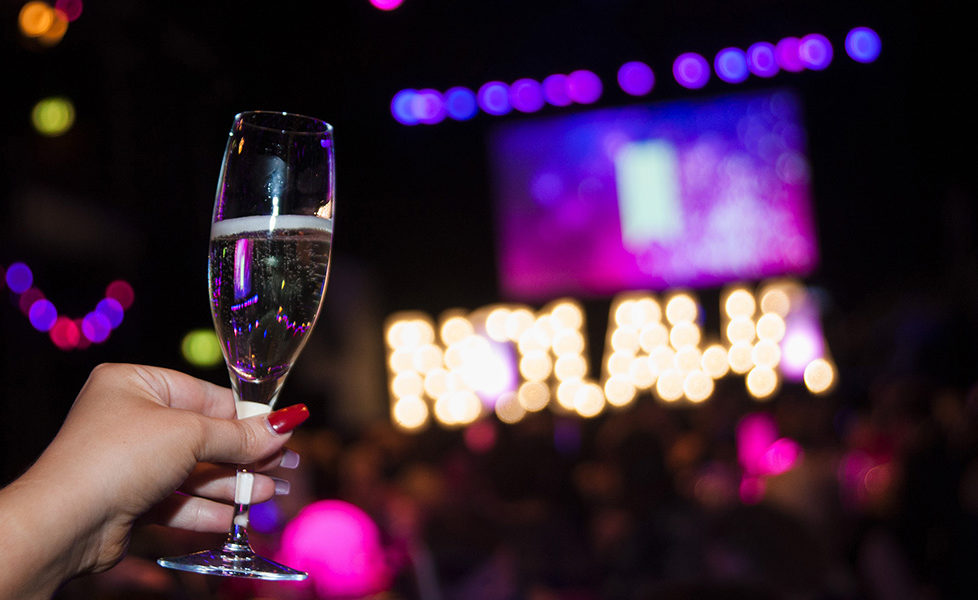 It is time to recognise Scotland's Amazing Women at an evening of celebration in March 2019!
Not that any of us need any convincing to celebrate the women all around Scotland's amazing deeds and efforts, but we've rounded up 10 reasons that highlight why you need to be a part of this unforgettable night…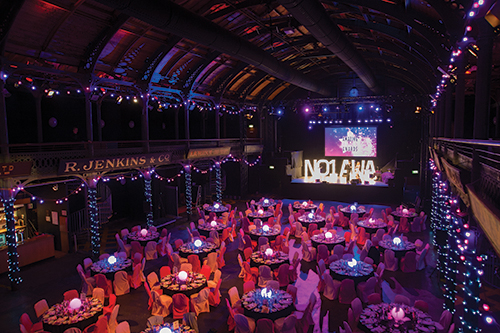 10 Reasons To Join Us For Our Amazing Women Awards
No.1 magazine celebrates everything that strong Scottish women stand for and we are now back for a second year with special night to showcase all of the amazing achievements that women across Scotland have fought so hard for.
1. Get inspired
From kind gestures to building empires, No.1 will showcase the women who are the backbone of our country with a special evening of celebration.
2. Meet other women from all over Scotland
And hear their inspiring stories on what makes them Amazing Women!
3. Be a part of history
Our awards will take place the night before (7th March 2019) International Women's Day – so join us at our prestigious and glittering awards ceremony to really mark the occasion!
4. We have 11 Amazing categories in total
From sporting and business awards to caring for our environment, No.1 are celebrating remarkable women from all walks of life, recognising everything they've worked tirelessly for and cheering on their outstanding achievements.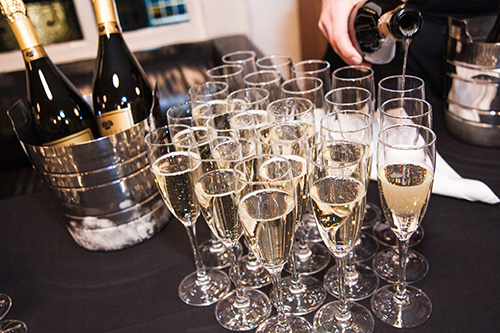 5. We have an incredible host for the evening
The incredible Jackie Bird is set to host the awards so we already know it will be a night to remember.
6. Amazing Ambassadors
Meet our incredible Amazing Women Ambassadors who help to make these awards happen.
7. Visit one of Glasgow's top venues
Taking place in Glasgow's stunning Old Fruitmarket, guests will be in with a treat as they'll also get too…
8. Dance the night away!
Get your gladrags on, round up the Amazing Women in your life and enjoy an exceptional evening.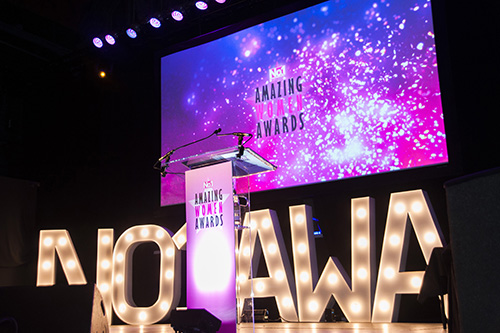 9. Indulge in a three course dinner
Yes, that's right! Included in the price of your ticket, guests will also receive a special three course dinner.
10. Enjoy an unforgettable night
Not only will we be raising a glass to these women's amazing achievements, but guests will also enjoy a luxurious drinks reception and world class entertainment. Sounds like the perfect night out to us!
Join us on 7th March 2019 at Glasgow's Old Fruitmarket!