5 Reasons To Subscribe To No.1 Magazine
---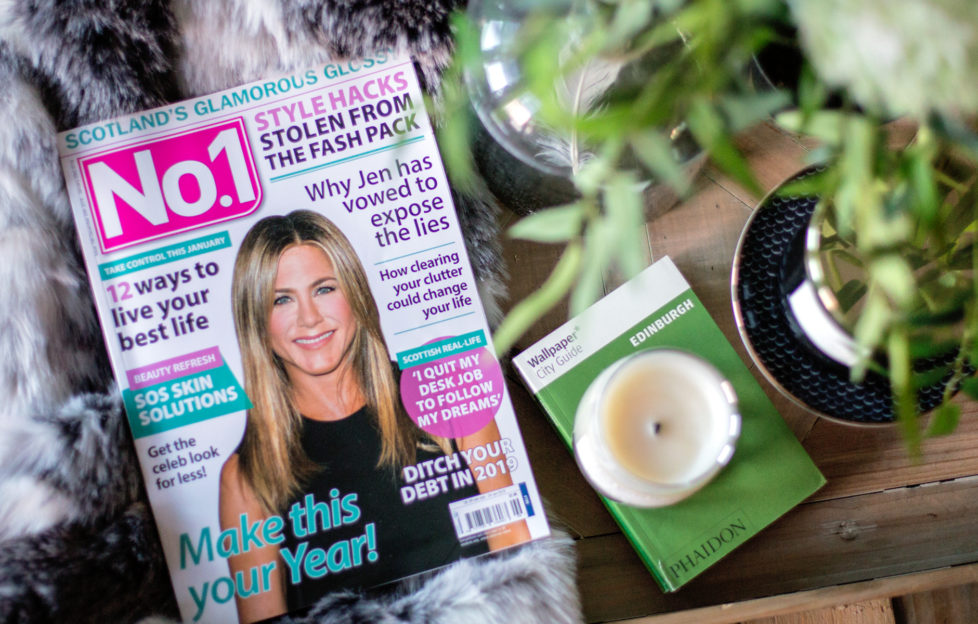 Struggling to find the perfect gift? Whether it's a last minute pressie for your mum, daughter, friend or just a little cheer up for yourself, we've got the one for you right here – a No.1 Magazine subscription! That's a whole year of your favourite read!
5 reasons why you should buy a No.1 subscription today!
We're Scotland's glamorous glossy and you deserve only the best! Every issue is packed full of fashion available right here in Scotland, the best hotels and restaurants to visit, real Scottish women, events from all over the country and so much more!
You'll get each issue delivered to your door so you never have to venture out to the shop on those dreich days again! Let the postie bring you a little monthly treat.
You'll save over 30% on the annual shop price! That leaves you with more pounds for other essentials.
Never miss an issue again! We know you are busy and we wouldn't want you to miss an issue that could contain an amazing competition we're running or your dream dress in our fashion pages.
Protection against any future price rises. If the cover price goes up, it doesn't affect you!
Subscribe today and you'll get a whole year of No.1 through your door every month for just £16.00! That means you'll get your first 3 issues for a mere £1! Click here to buy your No.1 Magazine subscription and to read full terms and conditions.