10 Organic Beauty Brands You Need To Know About
---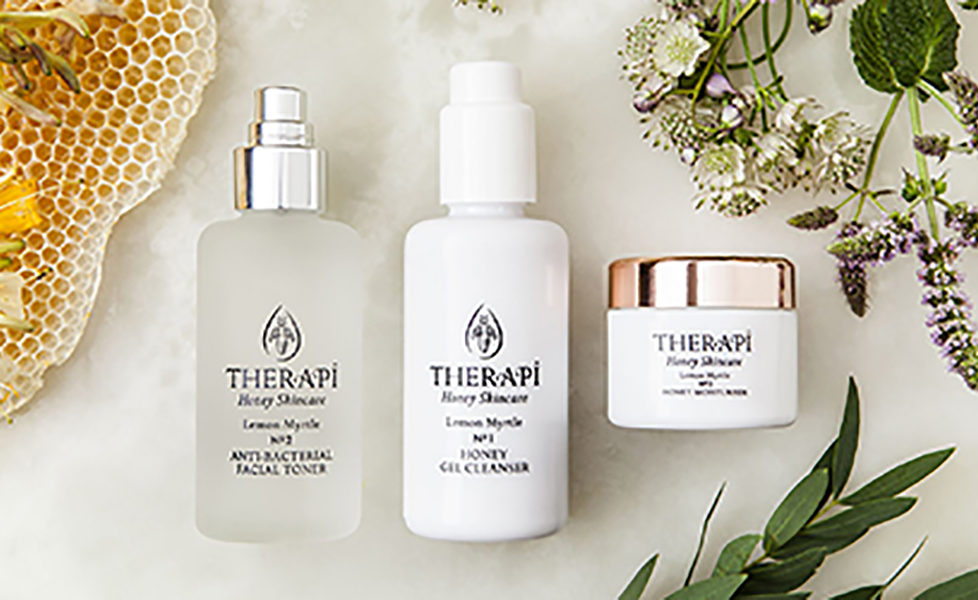 In recent years the organic beauty brands have exploded as we become more conscious of the 'nasties' that we expose or skin too. Organic skincare harnesses the power of organically grown plants, flowers and herbs to create products that benefit your skin, your health and the planet too! We've put together a lust list of some must-try organic brands, packed full of skin-loving ingredients.
Neal's Yard Remedies
Neal's Yard are an award-winning organic beauty brand. Handcrafted by experts, products contain a blend of herbs, plants and essential oils, ethically sourced to be kind to the Earth, as well as the skin. Pop into store, in either Edinburgh or Glasgow, and treat yourself to a holistic treatment, such as a massage, while you pick up some skincare goodies!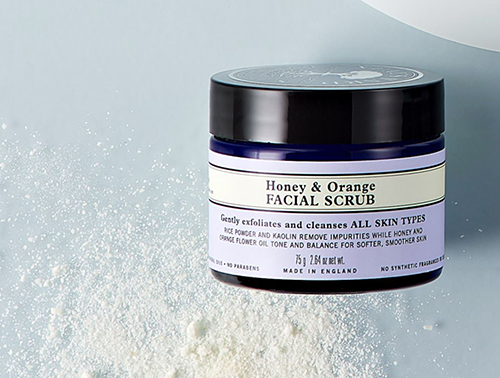 Skin and Tonic
This brand was the brainchild of couple, Sarah and Josh, who met over a glass of Gin and Tonic, inspiring the brands cute name! Skin and Tonic is an ideal organic beauty brand if you have sensitive skin, as they take a less-is-more approach to skincare by using a maximum of seven ingredients per product. Key ingredients like thistle oil, chamomile and French pink clay, work to leave skin feeling fresh and radiant.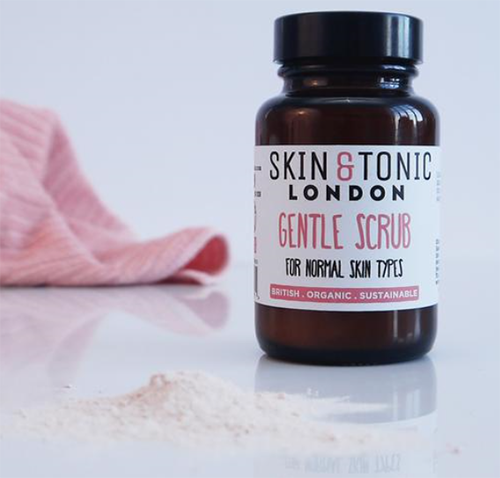 Therapi
Founded by Bee Keeper Tanya Hawes, Therapi uses honey as the key ingredient. Honey contains vitamins, minerals and enzymes that have a range of benefits for the skin, such as boosting hydration levels, improving elasticity and reducing the appearance of inflammation, redness and acne. As an added bonus,at least five percent of Therapi profits are donated toward the conservation of bees.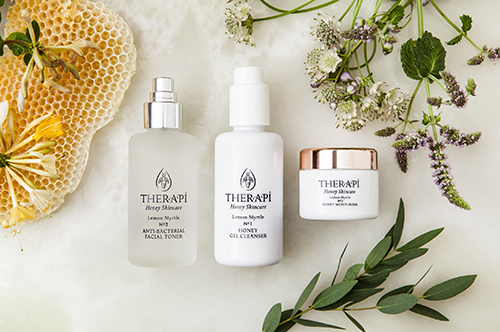 Ishga
Ishga, derived from the Gaelic word water, is a Scottish brand that uses ethically farmed seaweed from the shores of the Hebrides, some of the purest water in the world. Seaweed has been used therapeutically for centuries, and is rich in minerals, vitamins and antioxidants that tighten and tone the skin and combat ageing. The Ishga rejuvenating facial, available at spas across Scotland, is a must try to achieve glowing, more youthful looking skin!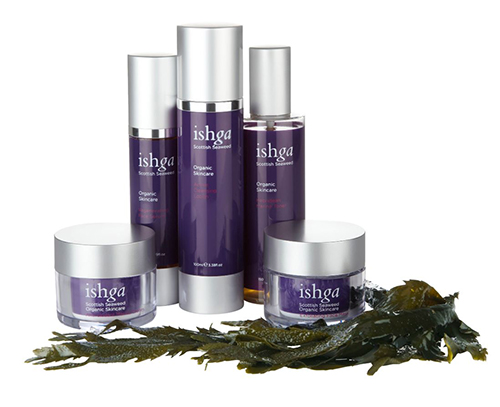 Happy Holistics
Happy Holistics packs an array of skin-loving organic herbs and flowers into their products. The cute packaging is made from recycled paperboard, which is environmentally friendly and recyclable. The brand also offer the service of creating bespoke wedding favours, which range from organic candles to skincare sets.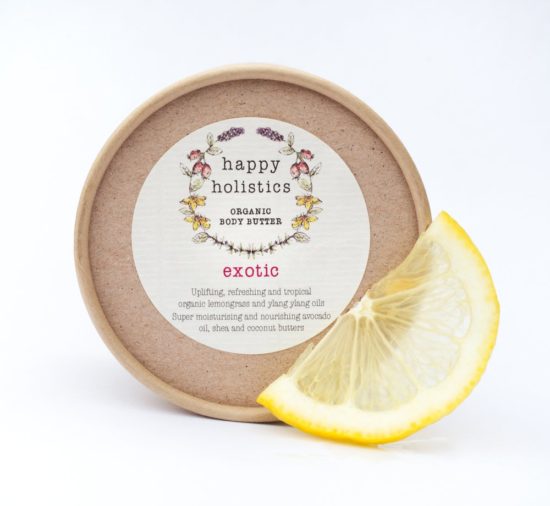 Inlight Beauty
Inlight combine ancient alchemy with modern science to create products that promote healthy, radiant skin. Inlight believe that the healing power of nature is at its strongest when plants can grow without the influence of fertilisers, pesticides and GMO's. Their ethos is that beauty stems from health, and only use ingredients that promote inner and outer well-being.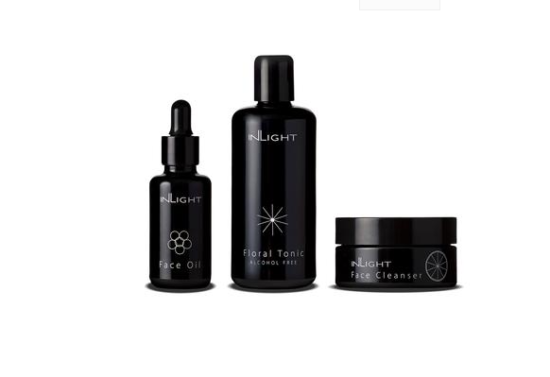 EliRose Skincare.
Elirose are organic, vegan and cruelty free. Founder Claudia Bussiers started the brand due to her own skin troubles, caused by endometriosis. The products are designed to hydrate the skin, fight signs of ageing and help with hormonal skin problems. The Nourishing Organic Serum, which works to boost collagen and prevent hormonal acne, won an award at the Pure Beauty Global Awards.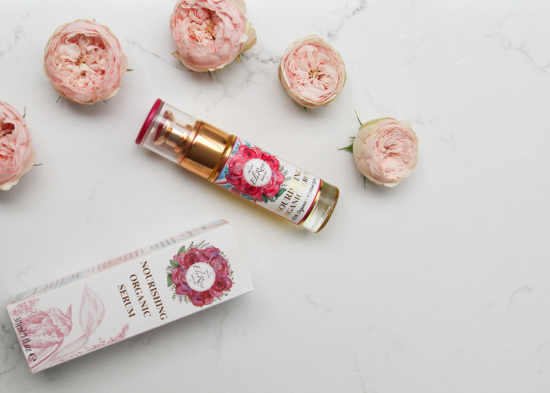 Green People
A lack of natural products in the market inspired founder Charlotte Vohtz to launch Green People in 1997. Charlotte struggled to find products suitable for her young daughter who had eczema, and began creating her own creams and salves. Today the brand boasts a range of over 150 products, designed to be suitable for those with sensitive skin or with skin conditions such as eczema. The company donate 10 percent of profit to charity every year.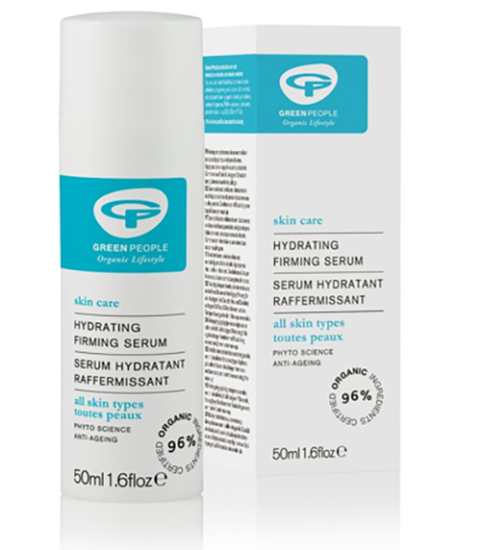 Guiltless Skin
This British brand are vegan as well as organic and certified by PETA. The brand only use sustainable and biodegradable ingredients in their products, without compromising the quality or results on the skin. The entire Guiltless Skin range is handcrafted with care, in small batches. The brand has ranges for several different skin types such as mature skin, sensitive skin, dry skin and combination skin. You can shop sample sizes to see what products work for your skin before committing to full sized bottles.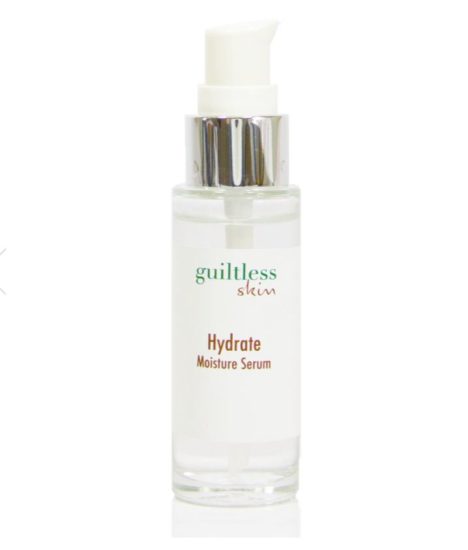 Herbfarmacy
Inspired by the potent powers of plants and herbs, co-founder Paul Richards, set up an organic herb farm and organic beauty brand Herbfarmacy 10 years ago . The luscious five acre farm, in Hertfordshire, grows a range of herbs and flowers, that are harvested and then packed into Herbfarmacy products.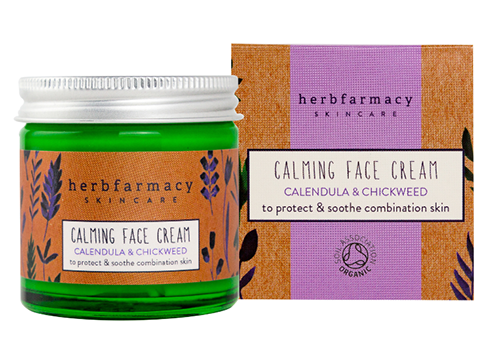 words by Danielle McAdam