The Online Fashion Deal That Won't Empty Our Bank Balance
---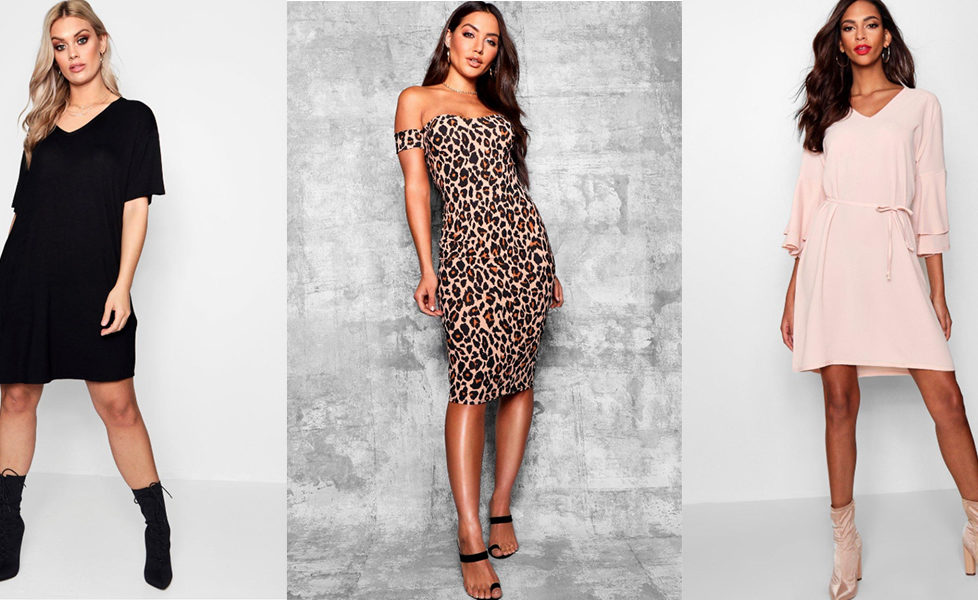 While we might be familiar with a meal deal when it comes to our lunchtime sandwiches, there's now a whole new offer available!
Online retailer Boohoo have now launched a brand new meal deal for an outfit – costing just £30!
With this purse-friendly offer, customers are able to get their hands on a pair of shoes (a starter) and a dress, playsuit or jumpsuit (the main) then also a bag (your dessert!) Plus, if you go for the most expensive version in each category, that's a massive saving of around £17.
In order to redeem the offer, you need to enter the code 'Mealdeal' at checkout to receive the discount. However, it's unsure how long Boohoo's meal deal will last so you better be quick!