This Iconic Lingerie Brand Is Set To Open In Glasgow
---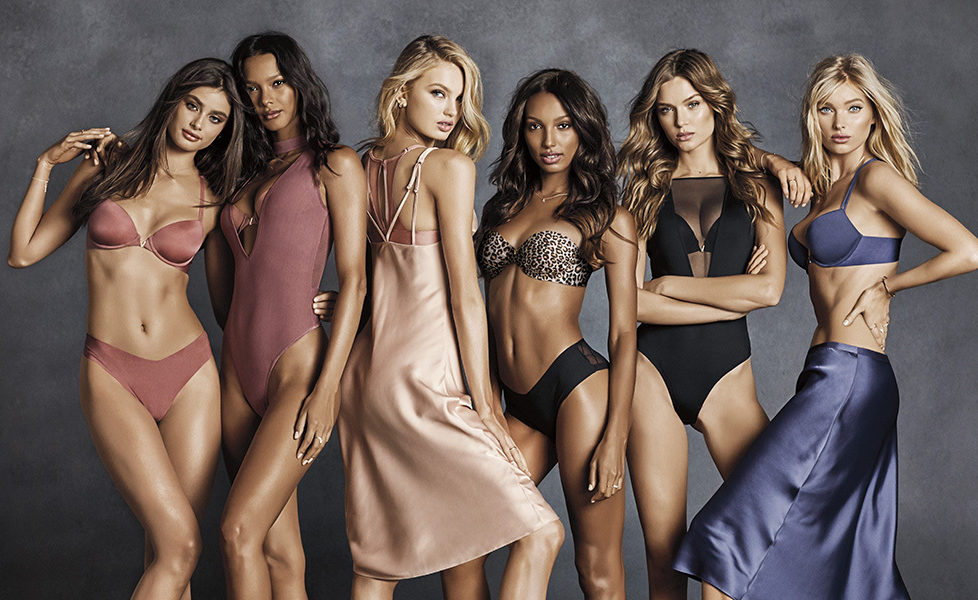 Purses at the ready as Victoria's Secret Glasgow is set to take the style mile by storm!
Those who have hit the Glasgow high street in the past few weeks will not have failed to notice that Victoria's Secret Glasgow is coming soon! It has been revealed that the much-loved US brand will open its doors on Buchanan Street on Wednesday 26th September – just in time to start your Christmas shopping!
Featuring an array of iconic Victoria's Secret lingerie collections, including Body by Victoria, Dream Angels and Bombshell, as well as the brand's athletic line Victoria Sport, we can already picture the queues!
Alongside the brand's best-selling lingerie, the store will be offering Victoria's Secret signature scents, body care collections and Victoria's Secret PINK, lounge wear and their beauty range.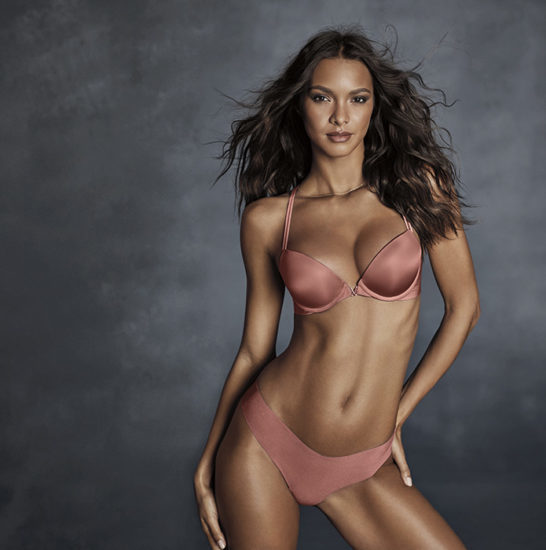 Victoria's Secret is set to spread the #brafit message with the opening of its first full store in Scotland.
With nearly 80 percent of women wearing the wrong size of bra, it's only fitting that a major focus for Victoria's Secret Glasgow will be the importance of wearing the right size. Experts will be on hand to help customers find which size and style they should be wearing, and ensure they are receiving the best support.
Many people believe that the straps of your bra give you the most support for your breasts but, according to Victoria's Secrets, it's should be the band that provides you with 80 percent of the support.
You'll be able to find out more of their top bra secrets at a Victoria's Secret bra fitting, which are absolutely free with no appointment is required!
Lingerie lovers will be excited to hear that every member of Victoria's Secret's bra fitting team are trained to provide a one-to-one fitting experience, offer a personal service on style preferences, and fit more over 100 million women globally each year to help find their perfect fit.
We can't wait to visit!