Who Will Be The Next James Bond?
---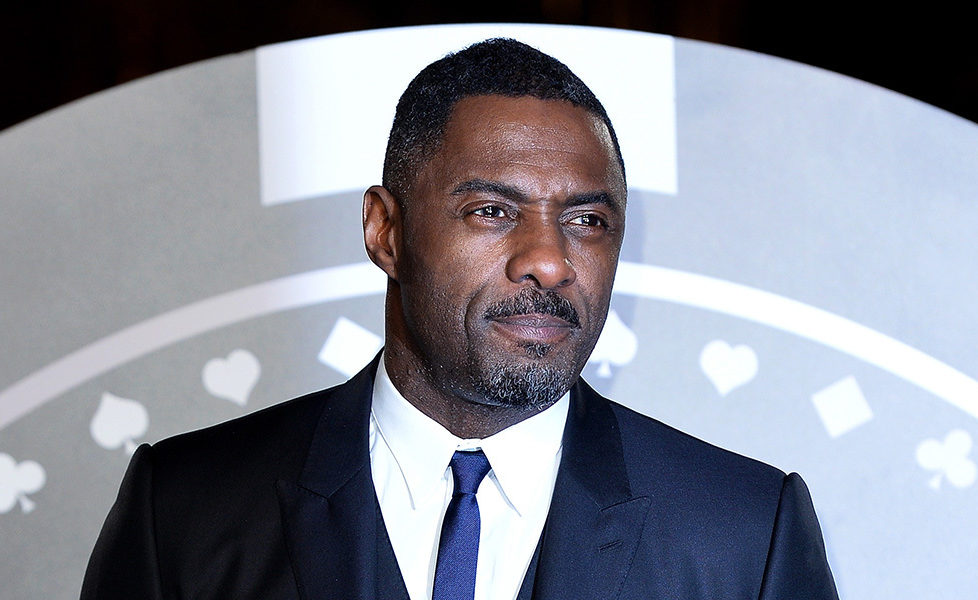 LONDON, ENGLAND - DECEMBER 06: Actor Idris Elba attends the 'Molly's Game' UK premiere held at Vue West End on December 6, 2017 in London, England. (Photo by Jeff Spicer/Getty Images)
Who will be the next James Bond? Filming for the 25th James Bond movie is about to get underway and, although Daniel Craig is reprising his role for one final time, speculation as to who is going to be stepping into one of cinema's suavest roles is hotting up!
A whole host of names have been being bandied around in connection to the next actor to take on the part of 007 but we have rounded up some of the stars that we think could be a perfect fit for that chic tuxedo…
Idris Elba

Is Idris Elba the next James Bond? Well, no it appears not after the Luther Actor put rumours to bed in an interview with Good Morning Britain, however Idris was certainly one of the No.1 team's favourites for the part! However, we do know that Luther will be returning for another four episodes and that they could be on our screens before the end of 2018!
Tom Hardy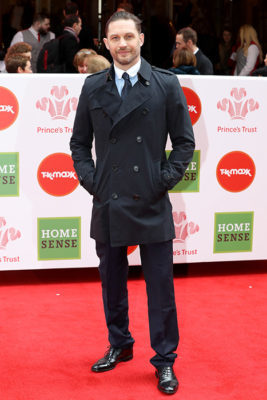 Tom Hardy is one of the favourites to become the next James Bond with both the bookies and the fans. Previous Bond, Pierce Brosnan even appeared to give this casting his nod of approval saying, "I think Tom Hardy could be a good Bond. I'd be happy to see him do it. You need an actor who can put a bit of wiggle into it – that's what makes Bond."
Jeremy Irvine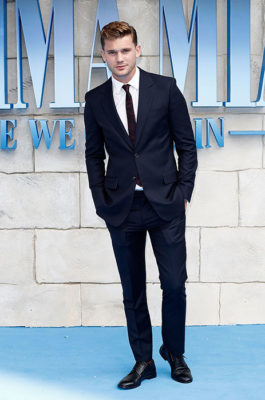 The 28-year-old actor, who first hit the big time with his role in War Horse recently played a young Pierce Brosnan in Mamma Mia 2 and we think he could be another contender for the role!
Tom Hiddleston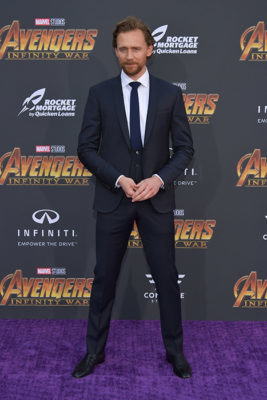 The star of The Avengers has been the subject of much speculation and was a favourite to take on the role for some but will Tom Hiddleston really hit our screens as the new 007?
James Norton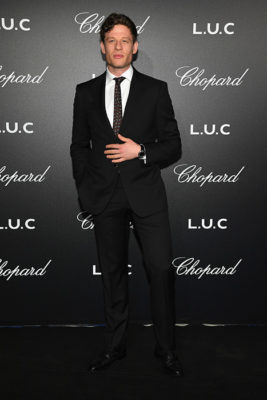 Also a favourite in the bookies polls, James Norton is considered one of the most likely stars to become the new Bond. James Norton has previously starred in the 2016 adaptation of War & Peace as well as Grantchester and McMafia to name but a few but if James is to be the new star of the franchise, he is certainly keeping his cards close to his chest saying, "Bond's such an icon and means so much to so many, so there's an inevitable amount of speculation. But that's as much as it is — speculation. Very flattering, very humbling speculation."
Sam Heughan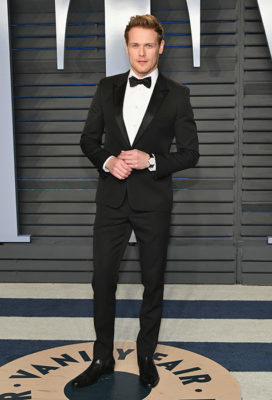 In a recent fan poll, which Sam shared on his social media, Sam Heughan beat a whole host of other actors as the favourite to be the next James Bond and in an interview said, "I've always wanted to play James Bond. It's a part of every British actor's legacy." We will be keeping our fingers crossed for another Scottish James Bond!
Jack Huston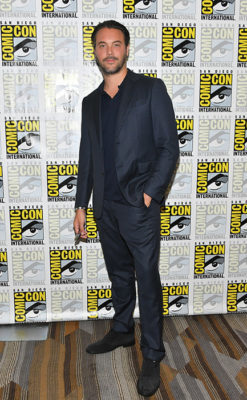 Jack Huston has some serious A list credentials with family member including Danny Huston, Anjelica Huston and Walter Huston – superstar of the 1930s and 40s. To date the 35-year-old star has taken on roles in Ben-Hur, The Yellow Birds and, most famously, Boardwalk Empire – but will Jack Huston be the new James Bond?
The Next James Bond Movie
The next James Bond film, the fifth for Daniel Craig, is thought to be hitting cinemas in October 2019, however this may have been thrown into disarray by the news that director Danny Boyle has pulled out of the movie. The title for the film is yet to be confirmed but Shatterhand is rumoured to be the potential name of the next instalment… we can't wait!