Keep Your Fitness Motivation Over Winter
---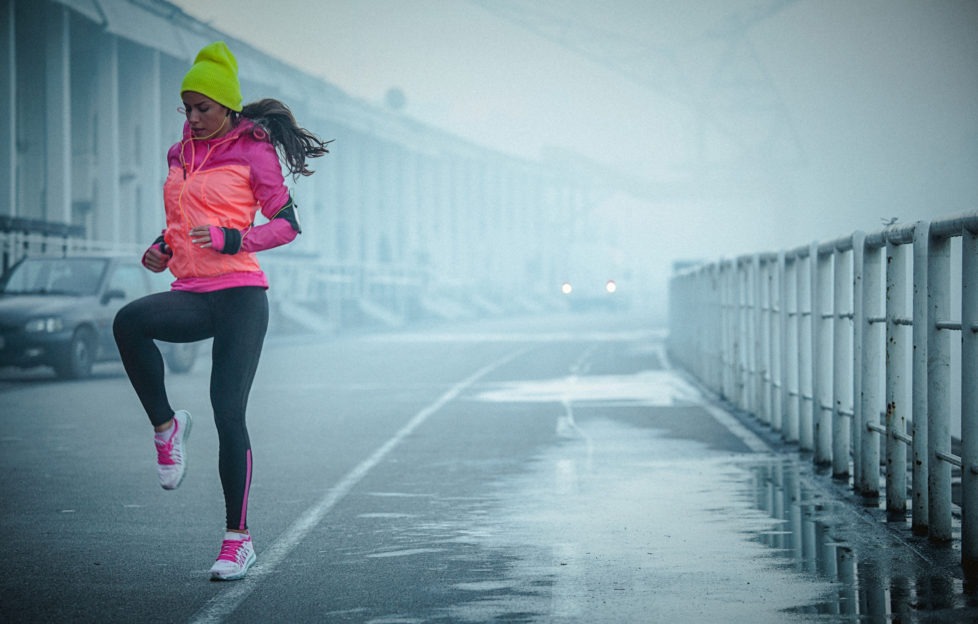 Young athlete woman exercises bouncing up and down and listens to music in the city port. The woman wears black running tights and red jacket. She has a smart phone mounted on her arm, with earphones connected to it. Her body is in motion, slightly above the ground. The copy space has been left. Shallow DOF.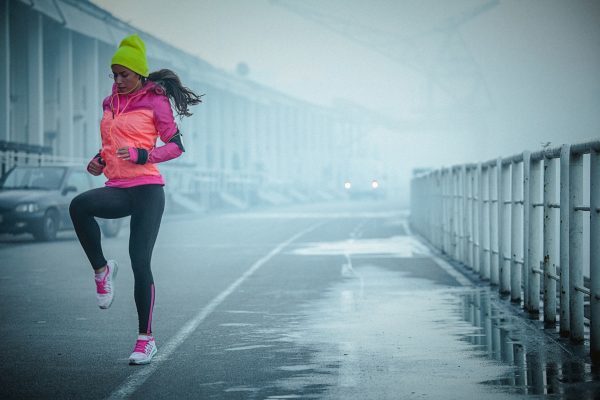 Don't stop going after summer
We all know once our summer holiday is over and we have pigged out for a week or two while we're away, the last thing you want to do when you come home is get back to the gym, but fitness motivation is always easiest to keep up during summer, so don't lose your motivation in winter!
Make a workout plan
Make a plan of classes you want to go to throughout the week at your local gym, or make a schedule of your night i.e. come home, have dinner, do the washing up, go a run. This will give you the motivation as you will feel guilty not following your schedule.
Remember a summer body is made in the winter 
All they beach bods you see on holiday are made in the winter! Why give up in all the hard work you put in to make your body perfect but not maintaining it during winter, yes, Christmas will be coming but a few cheat days here and there won't do any harm! You don't want to make it harder for yourself when getting back into it in summer do you?
Get yourself a workout partner
Working out is always easier with a friend. Get yourself a friend do join you and you can motivate each other throughout the winter. You can't bail on your friend can you, then they won't workout either?
Set yourself a goal
Setting yourself a goal can be the best way to motivate you to workout. If you're not working towards anything, then what's the point? If you set yourself realistic points for the end of each week or month, this will motivate you to get to your goal, and make you super happy and feeling amazing when you do reach them!
Make it easier
Instead of going up the escalators when you're out doing all that Christmas shopping, walk up the stairs. Whilst waiting on your bath to run, do some squats. When the adverts are on from your favourtie TV show, hold the plank. This keeps up your fitness without you having to actually go to the gym.
Get a personal trainer
Similar to getting yourself a gym buddy, get a personal trainer to help motivate you. You won't want to let them down by not turning up for your PT session and waste your money paying them for nothing, so this will motivate you do get yourself to that gym.
Get yourself some new kit
New workout kit will help keep you motivated as you will be excited to wear your new gym clothes.
Finally, create a gym playlist
Music motivates you with everything. So listening to some upbeat songs will help keep you moving and bring you energy to the table so you are able to keep going and working out through the cold and wet months.