10 Facts About New Year Around The World
---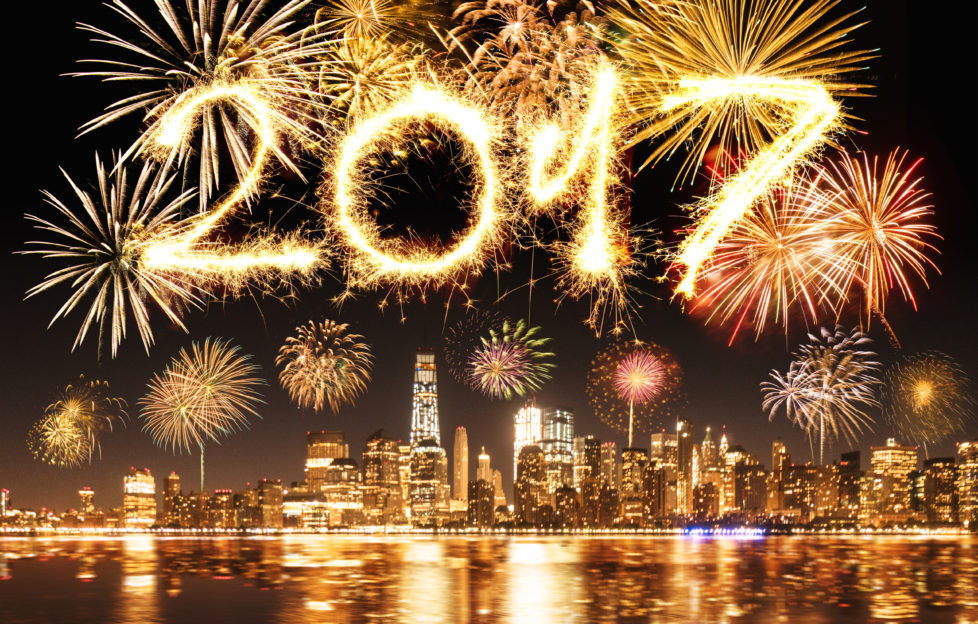 celebration day in new york city
Each New Year's Eve, 1 million people gather in New York City's Times Square to watch the famous ball drop.
In Italy, people tend to wear red underwear on New Year's Day to bring good luck all year long. This tradition dates back to medieval times.
In Colombia, Cuba and Puerto Rico, some families stuff a large doll, which is called Mr. Old Year, with memories from the past year. At midnight, they set him alight, and this is believed to burn away any bad memories from the past year.
The tradition to kiss at midnight isn't a recent invention. According to old English and German folklore, the first person you come across in the new year could set the tone for the next 12 months.
In Spain people eat 12 grapes as the clock strikes midnight (one each time the clock chimes) on New Year's Eve.
On New Year's Day in Japan, everyone gets dressed in their new clothes. Homes are decorated with pine branches and bamboo, both of which are considered to be the symbols of long life.
In China, many people wear a new pair of slippers in New Year because it means to step on the people who gossip about you.
In Venezuela, Argentina, Bolivia, and Mexico, those with hopes of traveling in the New Year carry a suitcase around the house at midnight. Some even carry it around the block to ensure traveling at greater distances.
The New Year in Scotland is called Hogmanay. The people in Scotland follow a ritual that appears nutty but actually has a great significance. One can find barrels of tar set afire and gradually rolled down the streets in the villages of Scotland. This ritual symbolises that the old year is burned up and New Year is going to begin.
Many cultures believe that anything in the shape of a ring is good luck, because it symbolizes "coming full circle," completing a year's cycle.