Could This Be The Secret To An Easy Week?
---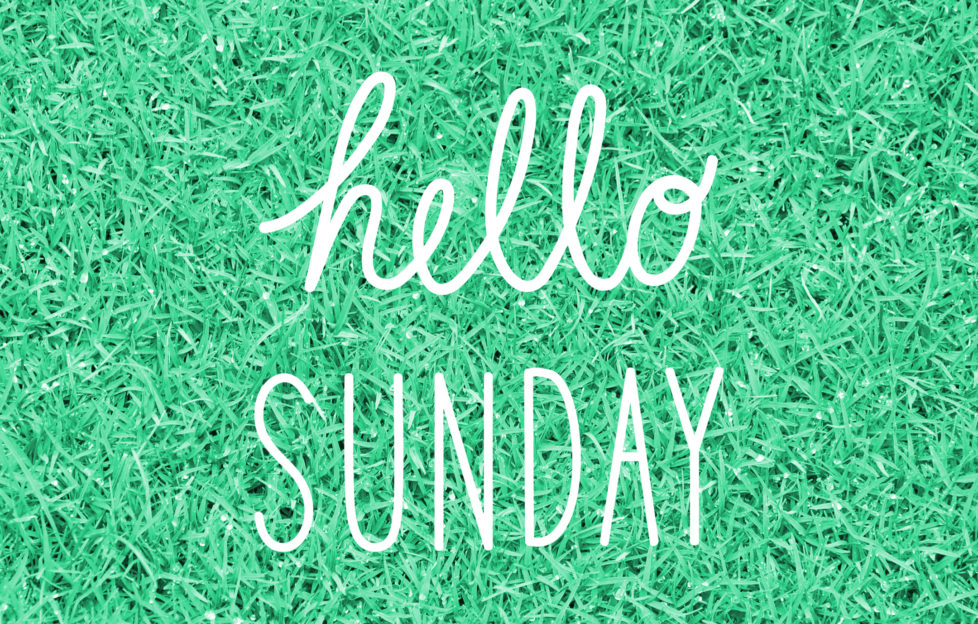 Hello Sunday greeting on green grass background.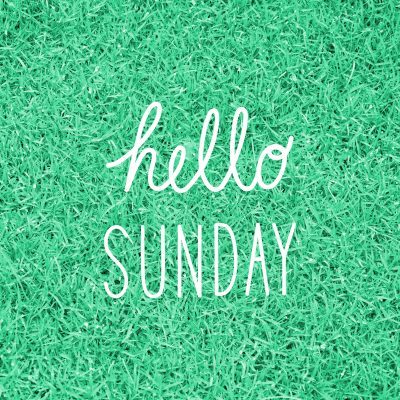 Create a to-do list for the week
There's nothing more frustrating than always being on the back-foot, making a list will make sure you stay ahead of the game throughout the week.
Do all your ironing
Getting all your ironing done on a Sunday night means that you can then hang up an outfit for each day of the week in advance (and get some more precious time in bed each morning).
Do a big food shop
Make a plan of each meal for the next seven days, plus the ingredients, then hit the supermarket. This saves you running to the shop after work each night and having to think of what to have for dinner.
Do the housework
Get all the housework done properly on a Sunday and that means you will only have little jobs to do throughout the week.
Clean out your bag
Make decluttering your handbag a Sunday night ritual. Get rid of all the receipts, wrappers, salt and sugar sachets etc from the week before, empty out any other junk, make sure all of your make-up is neatly in the make-up bag and you'll instantly feel more organised.
Give yourself some TLC
Sunday nights are a good time to get some maintenance done. So pop on a hair mask, face mask and if you've got time, paint your nails too – pampering time will make you feel good!
Get a good night's sleep
Lastly, get a good night's sleep. This will have you waking up fresh on Monday and ready to go.