Your Stress Free Christmas Starts Here
---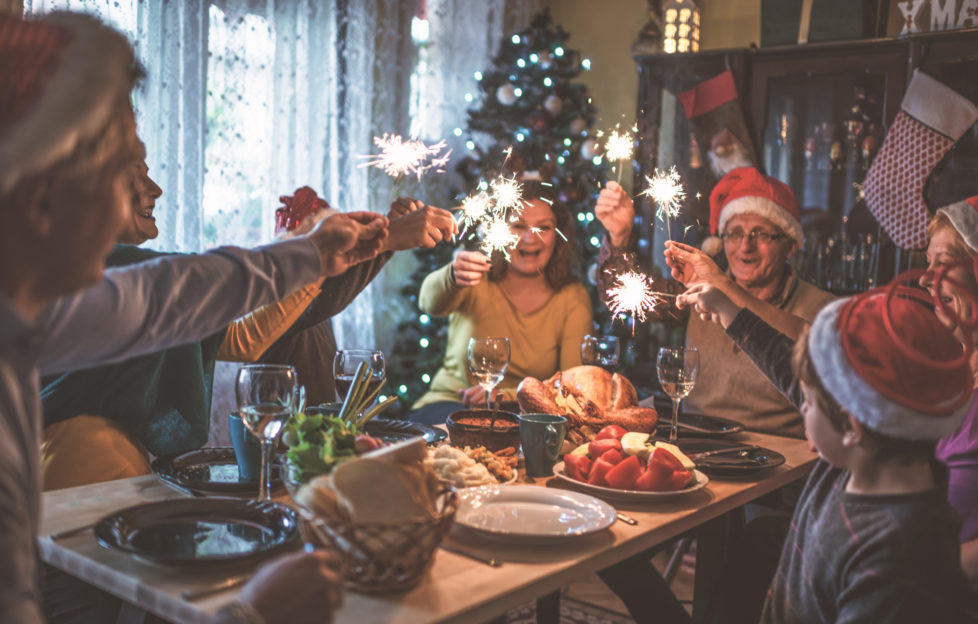 Family celebrating Christmas for many years together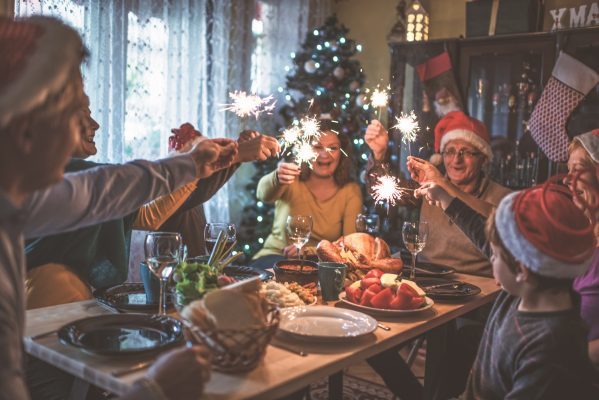 Organisation is key: It is important to prepare all your Christmas essentials in advance. Make lists for groceries, people to shop for, who to write cards for and what decorations to buy. Make sure to plan out what days you will buy what and to set a target date to get things done. This will make you motivated to complete all the tasks you need done in a certain timeframe and you will feel a sense of accomplishment when you do. This preparation allows organisation to make you less stressed in such a manic month of the year.
Take shortcuts: Nobody will mind if you buy pre-cut vegetables, frozen items that will freeze until the day before serving or ask guests to bring one course – Christmas is about all coming together and helping each other.
Smell lemons: Last minute Christmas food shopping? Ram-packed with people wanting to buy the last turkey? Smell some lemons. No, seriously. Research shows that smelling lemons instantly improves your mood, making you happier and therefore less stressed.
Don't forget to exercise: Yes, it's cold outside and you're busy, but try to find time for some exercise to boost your energy and to de-stress from your busy Christmas schedule.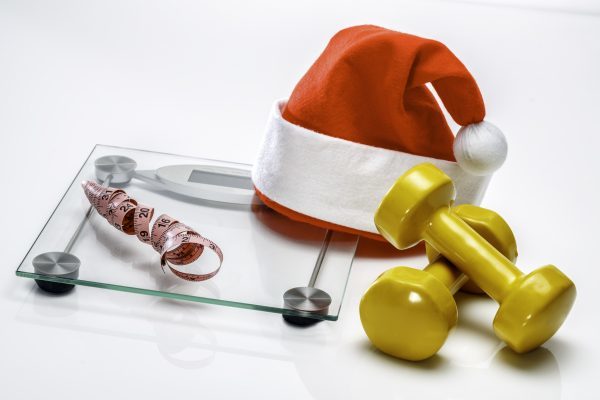 Eat and drink well: Skipping meals, having sugary snacks or drinking too much, will only result in you feeling more tired. Instead, snack on dried fruit and nuts if you are feeling peckish in between your busy schedule.
Remember to enjoy yourself: Always remember to take time away from the Christmas rush and to go out and get yourself into the Christmas spirit with some ice-skating or meeting friends for dinner to talk about Christmas plans. It is the most wonderful time of the year after all!