Must Haves for a Pamper Night
---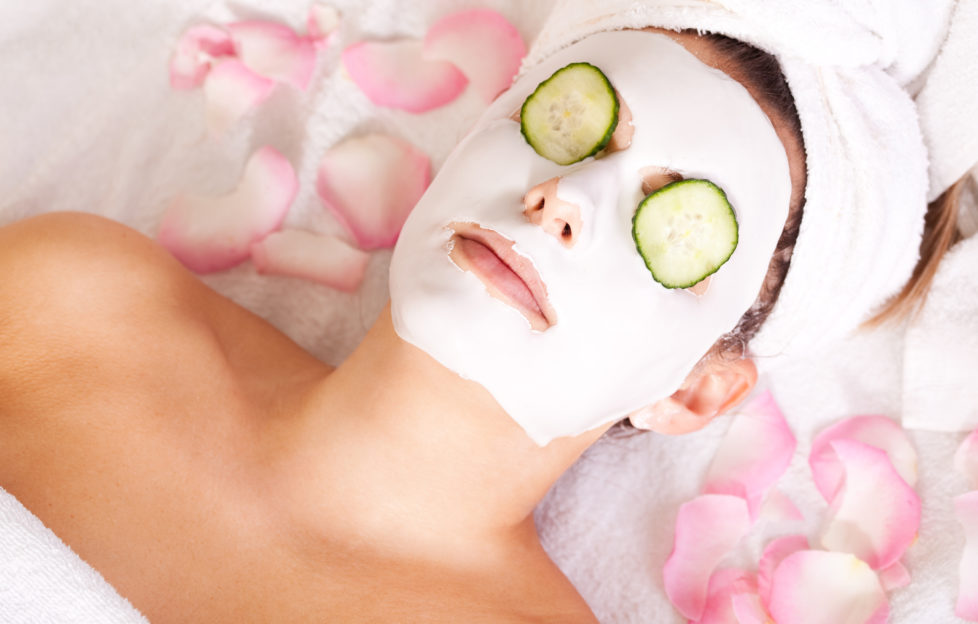 Facial mask. Spa studio shot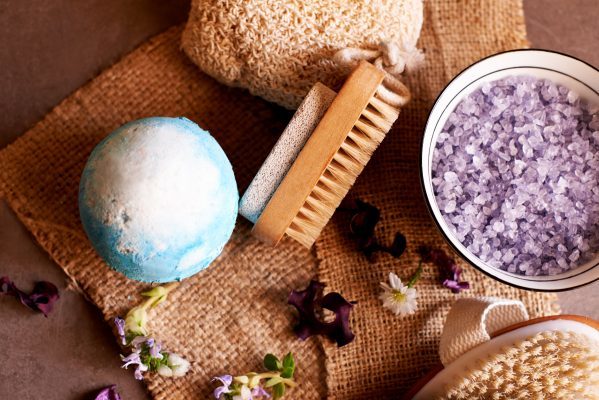 To start:
A bubble bath
Get yourself in a nice bubble bath and relax. Light some candles, add a bath bomb, your favourite oil or some soothing Epsom Salts and you're sorted for the next hour.
Invite a friend over
Pamper nights are always better in pairs. You don't get bored waiting for your nails to dry because you have your friends there to chat to and drink wine with.
Order a takeaway
Treat yourself and order in your favourite takeaway. There's nothing worse than being hangry whilst trying to pamper – so plan ahead.
Chill a bottle of wine
No pamper night is complete without a glass or two of wine. Put the bottle of wine in the fridge and when your takeaway comes, you've got your wine to go with it.
Face mask time
Next, put on a face mask and get your skin looking beautiful.
Set up a movie
Of course you need a good romantic movie to watch whilst chilling out. Netflix has the exact movies you need, so sitting with your bottle of wine, your takeaway and just had a lovely bath and face mask what else would you be doing?
Give yourself a manicure
Every woman knows there's nothing better than having pretty nails. Give yourself a manicure or even just paint them a lovely colour, this will have you feeling your best.
Clean bedding
Make sure you have put fresh bedding on before you start your pamper night. This will make you feel lovely going into a clean bed after giving yourself a well-deserved pamper.
Time to enjoy…