14 Of The Best Mascaras To Keep Your Eyelashes Fluttering
---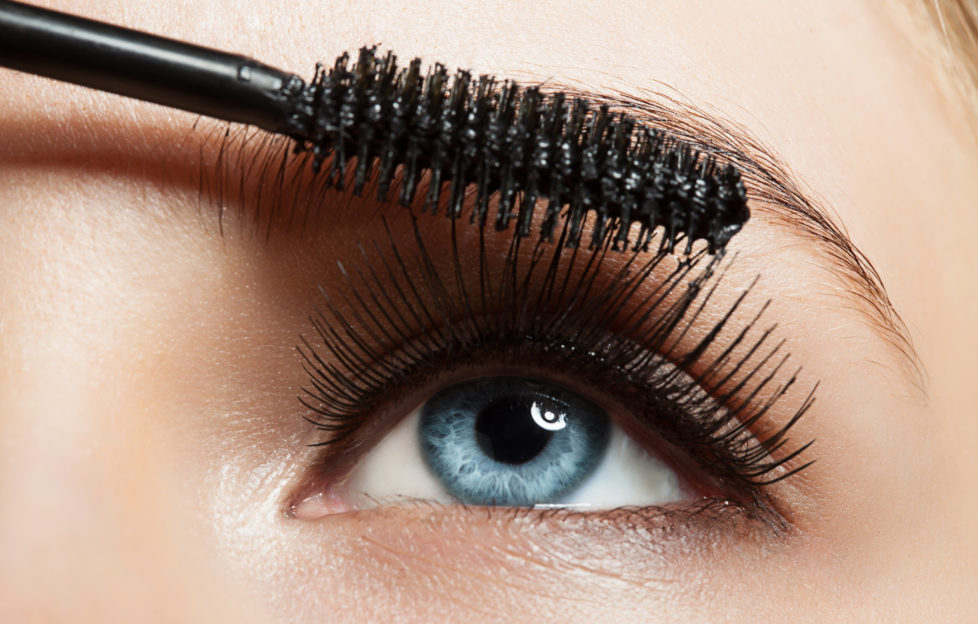 Close-up of make-up blue eye with long lashes with black mascara
Long, fluttering lashes are on everyone's beauty tick-list; the thought of volumised, dark and (of course!) un-clumpy lashes are the dream.
We've gathered our favourite formulas so there's something for every lash type, and brands from high street to high end to suit every budget.
1. Benefit They're Real! (£20.50)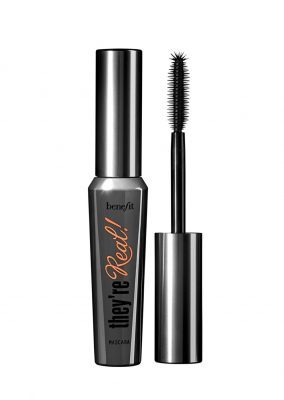 This longwearing jet black formula does it all. It lengthens, volumises, lifts and separates your lashes for the ultimate effect.
2. Clinique High Impact (£18)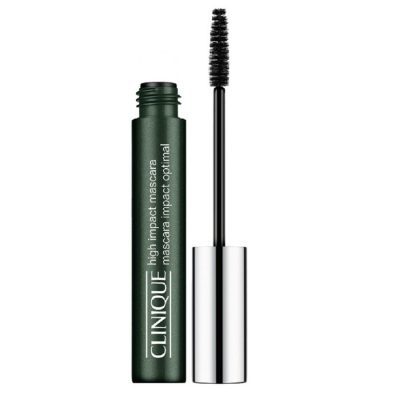 Looking for a mascara that adds maximum volume and length? Look no further because Clinique's High Impact mascara does it all! It's time to add this product to your make-up bag.
3. Charlotte Tilbury Full Fat Lashes (£23)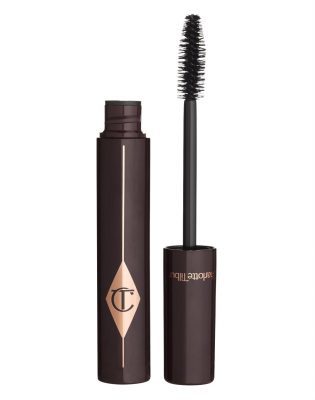 This ultimate mascara does it all, from curling, separating, volumising, lengthening and making lashes seem more dramatic…we don't need anymore reasons for this to be at the top of our list.
4. Lancôme Hypnose (£24.50)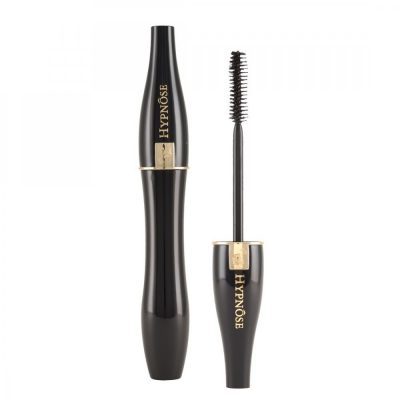 Lancôme mascara focuses on providing your lashes with all the volume they could ever want. Goodbye flat and straight lashes and hello full and curled ones.
5. MAC Extreme Dimension (£19.50)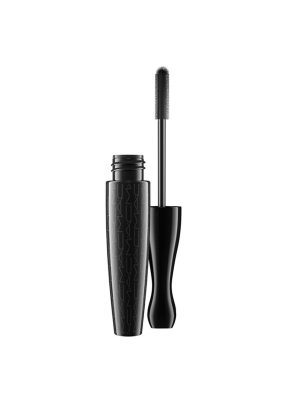 MAC`s lightweight mascara ensures your lashes are the darkest and most intense they can be. Perfect for when you're looking to amp up your eyes for a night out.
6. L'Oreal Volume Million Lashes (£10.99)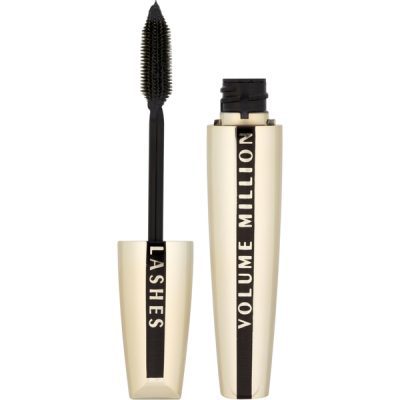 There's nothing worse than clumpy lashes, and we love this L'Oreal product because it comes with an excess wiper which helps to remove any excess mascara on the brush. Perfect for a natural look.
7. Max Factor False Lash Effect Fusion (£11.99)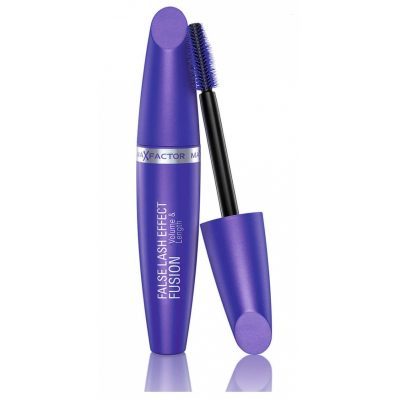 If it's length you're looking for this Max Factor mascara brush will make your lashes flutter for incredible lash glamour.
8. No7 Intense Volume in Waterproof (£10)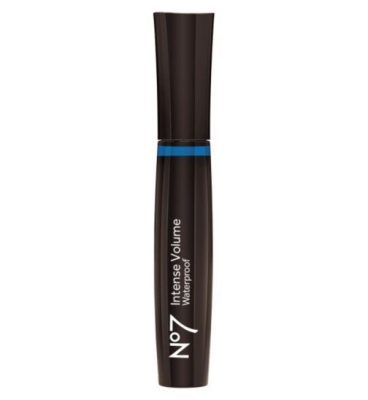 Not only is it smudge-free (waterproof mascara is the answer to everything!), this No7 product is perfect for creating thicker looking lashes.
9. Maybelline Colossal Volume Express (£6.99)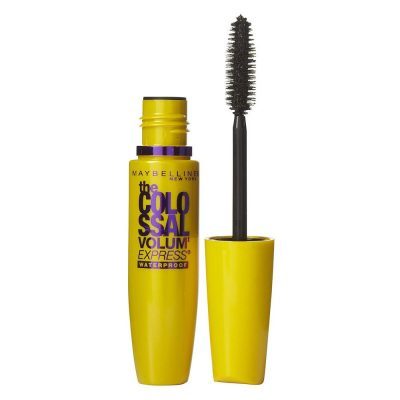 A great high-street pick up is on the list as we love how volumised our lashes look even after just one coat.
10. Soap and Glory Thick & Fast HD (£10.50)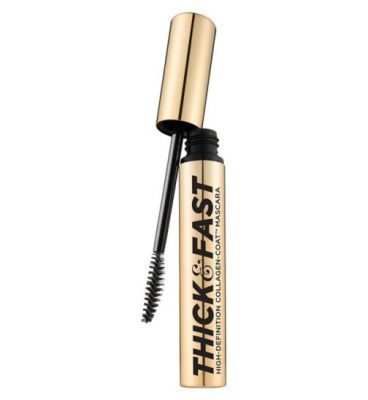 This mascara is great because you can tailor the amount of formula that gets pumped onto the brush head. Talk about a truly customisable lash look!
11. Rimmel Day to Night (£7.99)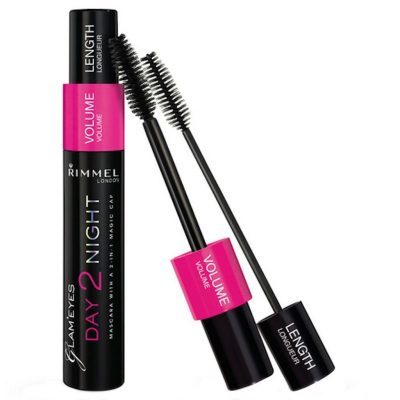 To give you the freshest application with every single use, Rimmel's new mascara allows you to create two different looks. One coat means natural lashes or layer up fora more dramatic effect.
12. Urban Decay Perversion (£19)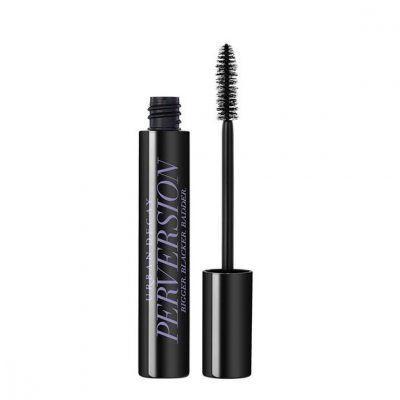 If your lashes are on the thinner side, this formula and smaller sized brush makes sure to grab every single one to create an open-eyed and fresh look.
13. Yves Saint Laurent Instant False Lash Effect (£25.50)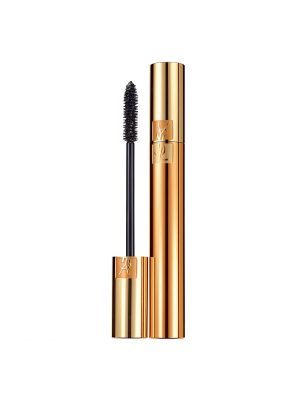 Yves Saint Laurent is a classic go-to as their formula has been unchanged for years. This product on the list is great for creating intensity and length as the brush bristles is sure to get into the hard to reach corners of your lashes.
14. Bare Minerals Lash Domination (£16)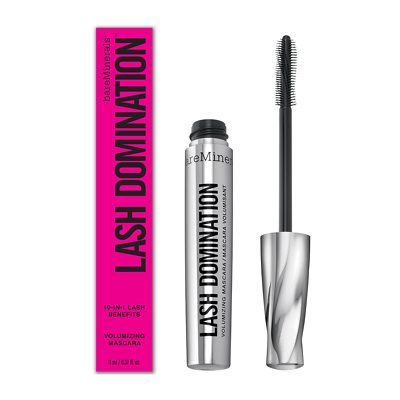 With its curved shape brush, this mascara and its voluminous formula leaves you with 12 times more volume, and no flakes or smudges come 4 p.m.
Featured Image Credit: Istock