Watch It
---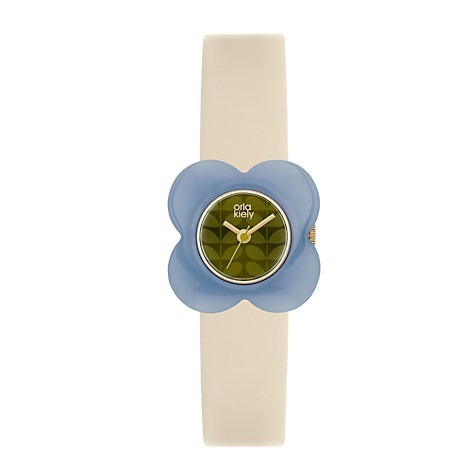 Stay trendy and punctual with these extraordinary watches. You simply need them.
We can't get over how adorable this bee detailing is. This paired with the gold plated frame and black leather strap makes it a watch to help you stand out from the crowd.
Skagen dominate the market with their simplistic Danish designs, meaning the watches will stay stylish forever. Let's not forget about their incredible craftsmanship.
 Prepare for the colder months and turn heads with this icy-looking, stunning piece.
This subtly pink watch is simply gorgeous, bound to brighten up those dark days and complement any outfit.
I don't think we have ever come across a more adorable watch. The flower shaped case is oh-so-sixties – a look we definitely want to rock this winter. It's totally affordable too!