These 3 Destinations Should Be On Everyone's Bucket List
---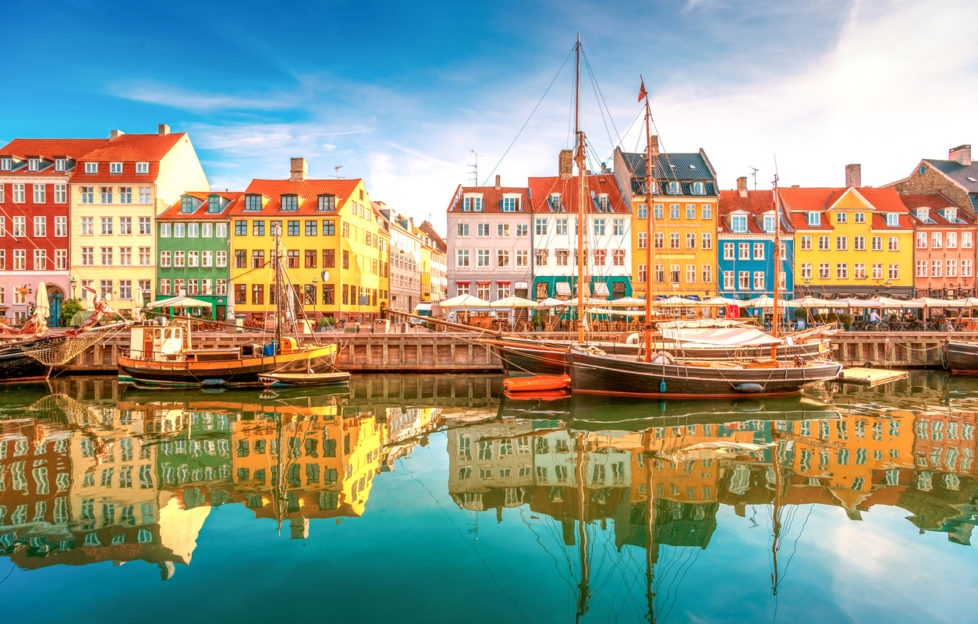 Kopenhagen, Nyhavn
Copenhagen, Denmark 
I think we all know Copenhagen is synonymous with optimum design, cyclists and yummy pastries. But did you know it is also incredibly fashion-forward, safe; with so much to offer?
Not only are the locals famed for being extremely well-mannered and inviting, but it has the oldest monarchy and flag in the world, along with the city holding some impressive architecture. Copenhagen has more bikes than cars and for this reason is a leading city in terms of eco-friendliness, along with healthy and organic eating being very important to Danes.
If you only visit for a few days, be sure to check out the magical Tivoli Gardens, where Disneyworld was said to have taken inspiration. Also check out Freetown Christiania for bold street art, live music and amazing hippy vibes. Climb the Church of our Saviour Tower for the best city views and grab some food on Paper Island. It truly is the cutest, most unique city you will ever come across.
Formentera, Spain
Think Caribbean style turquoise waters, clear blue skies and long stretches of white sand beaches, yet just a short sail from Ibiza. Known as the laid-back sister of Ibiza, Formentera is the perfect island getaway to unwind and escape everyday life.
Relax on the beach in this utter paradise, drink a mojito and enjoy the amazing seafood. If you fancy being more active, explore the dainty village of Sant Francesc Xavier. Charter a boat where cocktails can be delivered right to you – yes delivered – and you might also be lucky enough be metres from celebrities such as Eva Longoria, Beyonce or Lionel Messi!
The underrated land of Formentera really is a dream come true.
Hong Kong, China 
Hong Kong has it all – from designer stores to cultured markets; exclusive restaurants and casual cafes; theme parks, including its own 'Disneyworld' along with an impressively beautiful skyline surrounded by wildlife-filled mountains.
Hong Kong is busy – think a New York City vibe – but if it gets overwhelming take a 15-minute drive to the idyllic beaches and tranquil town of Stanley. Plus a trip to HK's SoHo is mandatory, where you can enjoy the tiny bars and restaurants; they even have outdoor escalators to assist you up the hill!
A day trip to Macau is incredible, simply to witness the world's largest casino and the most unusual Chinese and European atmosphere. Be sure to end your trip with an evening journey up Victoria Peak to see the skyline – it will take your breath away.