Aging isn't a Thing for These Celebs
---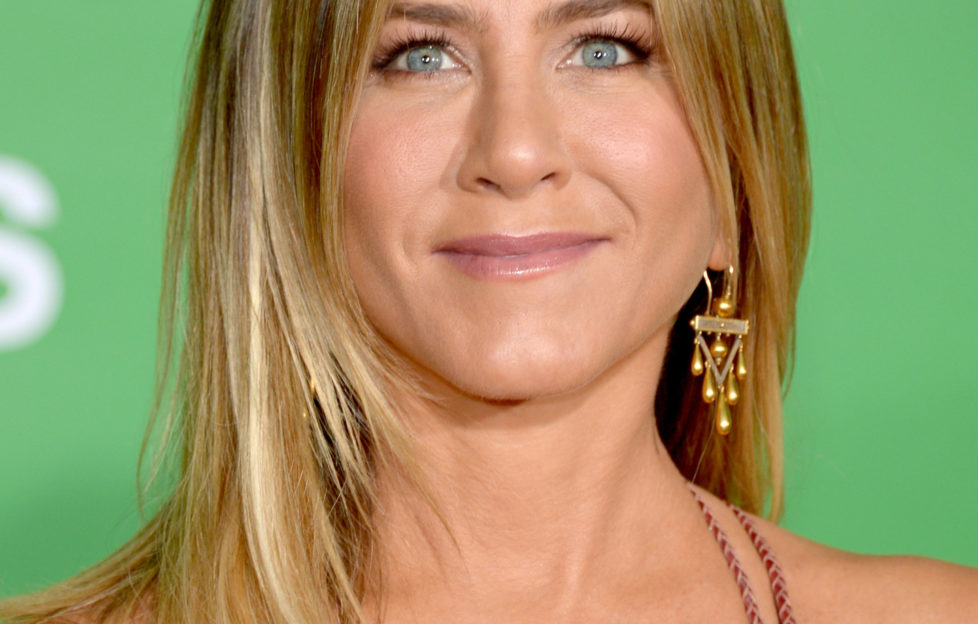 WESTWOOD, CA - DECEMBER 07: Actress Jennifer Aniston attends the premiere of Paramount Pictures' "Office Christmas Party" at Regency Village Theatre on December 7, 2016 in Westwood, California. (Photo by Matt Winkelmeyer/Getty Images)
The Rock
Age: 45
Dwayne Johnston has aged pretty well; we could never tell her was 45. Even if we could, we wouldn't tell him anyway, have you seen the size of him?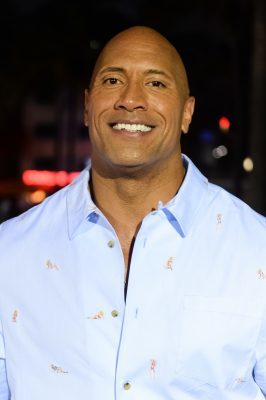 Jennifer Aniston
Age: 48
Jennifer Aniston has barely changed since her Friends days and we are jealous. Is that 30-year-old Rachel Green in that picture?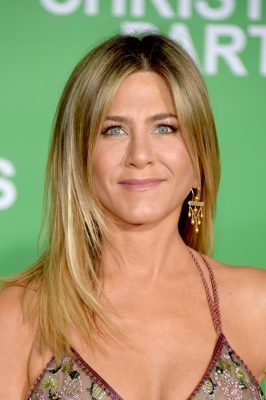 George Clooney
Age: 53
Every woman's crush isn't he? New dad George Clooney only seems to get better with age.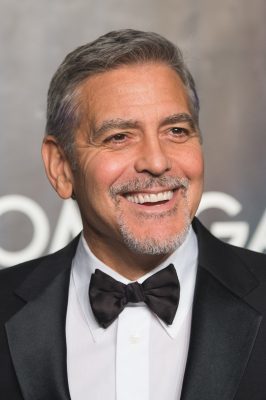 Jennifer Lopez
Age: 47
The fact J-Lo is just shy of 50 yet looks better than she ever has blows our minds.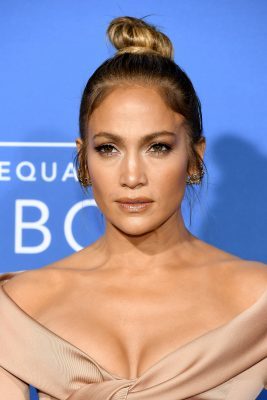 Will Smith
Age: 48
This picture of Will Smith could easily be from his Fresh Prince days, as Will hasn't changed a bit!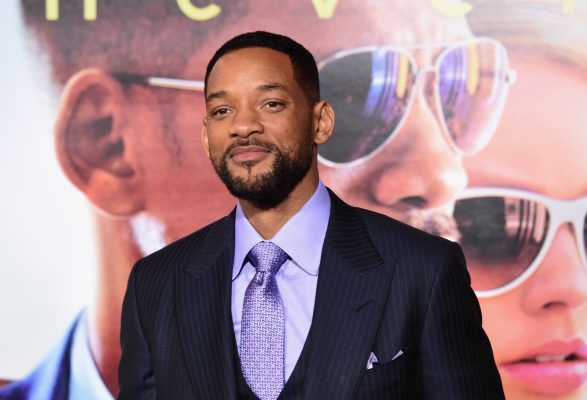 Julia Roberts
Age: 49
Julie Roberts has aged so well and that famous grin is ageless. She still looks amazing and for being nearly 50, she's doing good.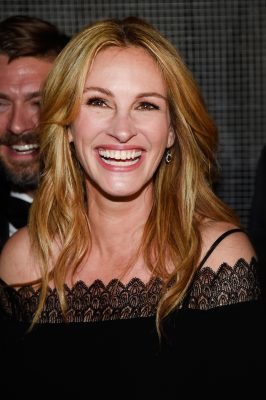 Paul Rudd
Age: 48
Paul Rudd has looked the same as long as I can remember. He could still be in his 20's in this picture for all we know.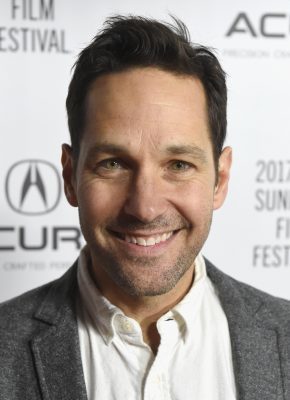 Beyonce
Age: 35
Queen B. Flawless as ever, wonder if she woke up like that? Because we certainly didn't.