From River Rocket to North West – The Unusual Celeb Baby Names
---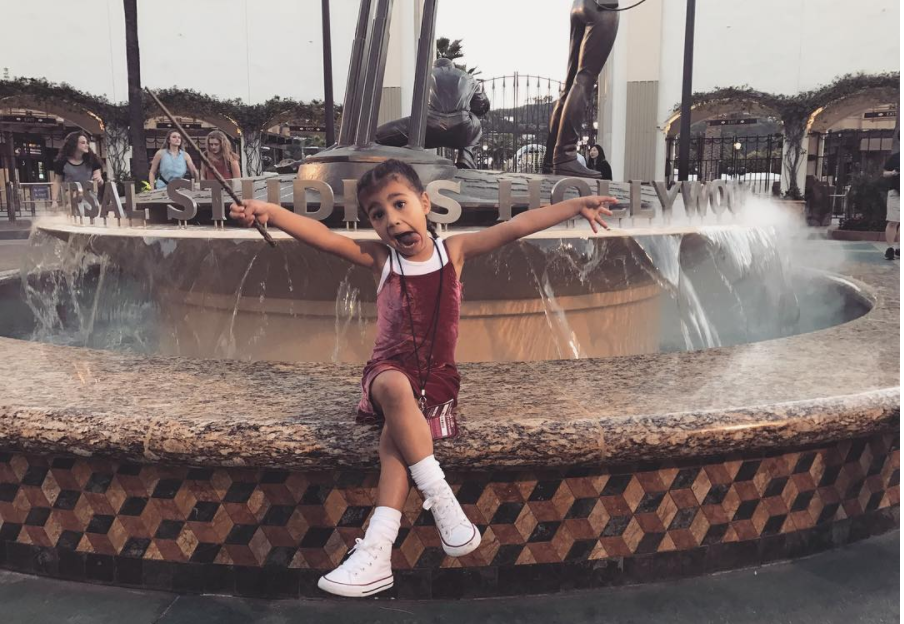 River Rocket
Yes, number one on the list is River Rocket who is the youngest of Jamie Oliver's children. Jamie and wife Jools are also parents to Poppy Honey, 14, Daisy Boo, 13, Petal Blossom, 7 and Buddy Bear, 6.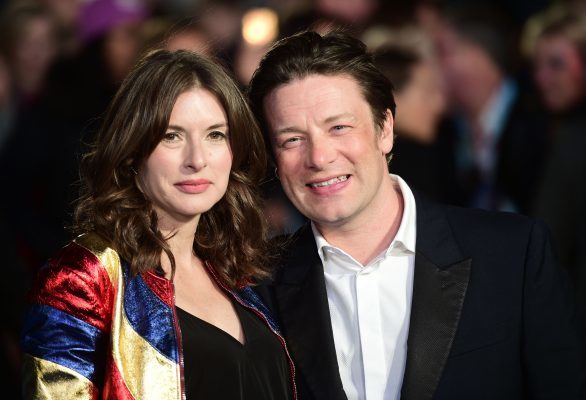 North West
Most people thought Nori's name was a joke when it was first announced, but no Kim Kardashian and Kanye West really called their daughter that. But the more we hear it, the less odd it now sounds.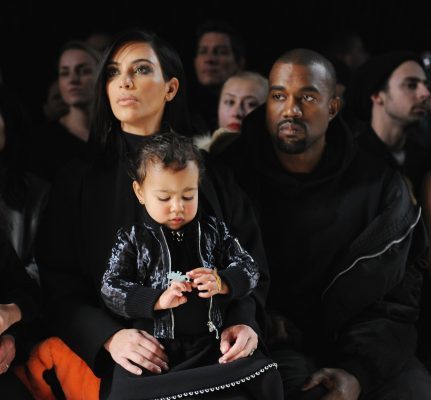 Apple Martin
Gwyneth Paltrow and Chris Martin surprised most people when they named their daughter after a fruit. Apple is now 13 and her little brother Moses is 11.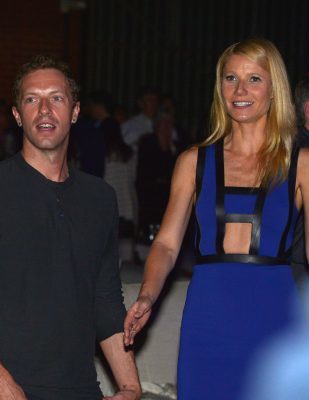 Blue Ivy 
This name has a pretty sweet meaning behind it. The Blue part is pretty simple, dad Jay-Z loves the colour blue. Ivy, stands for the roman numeral that means four which is the date of both Beyonce and Jay Z's birthdays and their wedding anniversary date. Aw.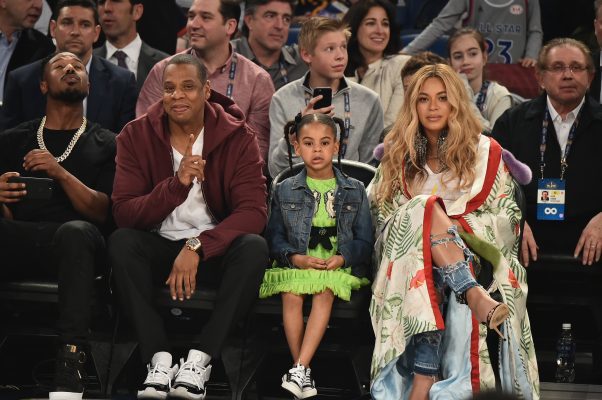 Marmaduke and Huckleberry
With a name like Bear you're perhaps not shocked that Mr Grylls opted for the above names for two of his three sons. However, his eldest is called the much more familiar name Jesse.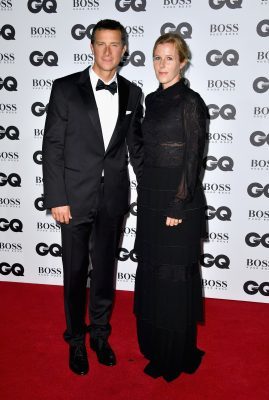 Sage Moonblood
This sounds like a fictional character doesn't it? Well it's not, it's Sylvester Stallone's son.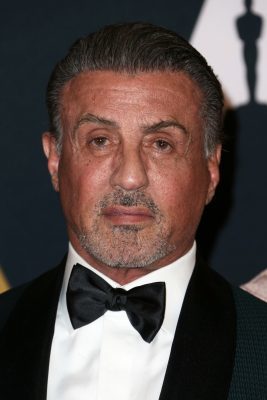 Audio Science
A Knight's Tale actress, Shannyn Sossame gave her child a very original name.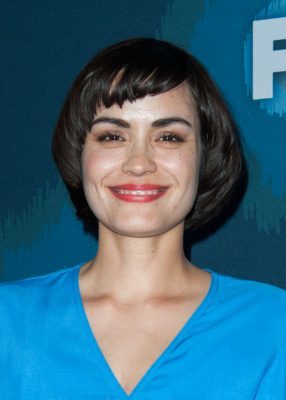 Jermajesty Jackson
Jermaine Jackson went for quite the pun when it came to naming his son.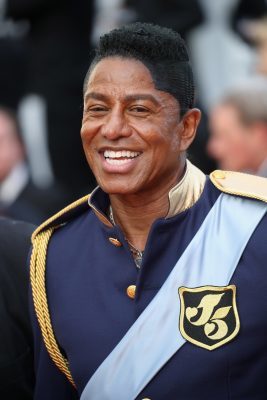 Sparrow James Midnight
Nicole Richie and Joel Madden named their son after a bird.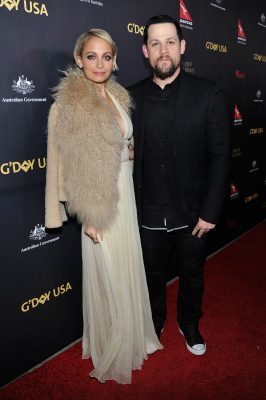 Pilot Inspektor
Actor Jason Lee named his son Pilot Inspektor which sounds very like a job title.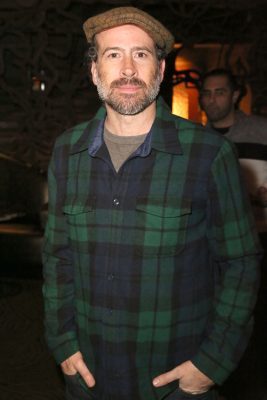 Rosalind Arusha Arkadina Altalune Florence
Uma Thurman and Arpad Busson chose an incredibly long name for their little one yet they called her Luna. It's hardly surprising that they settled on a short nickname for her.
Moon Unit, Dweezil, and Diva Thin Muffin
From the band The Mothers of Invention, the late Frank Zappa and Adelaide Gail Zappa went gone all out when naming three of their children.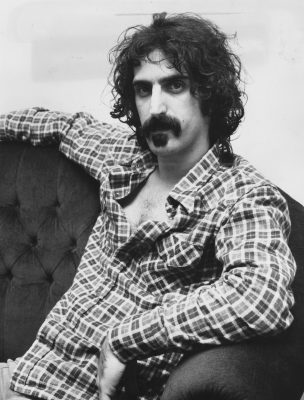 Bear Payne
Recently Cheryl and Liam Payne named their first son Bear, perhaps in an homage to Bear Grylls (who is further up on the list) as both are said to be fans.