Celebs Love a LBD
---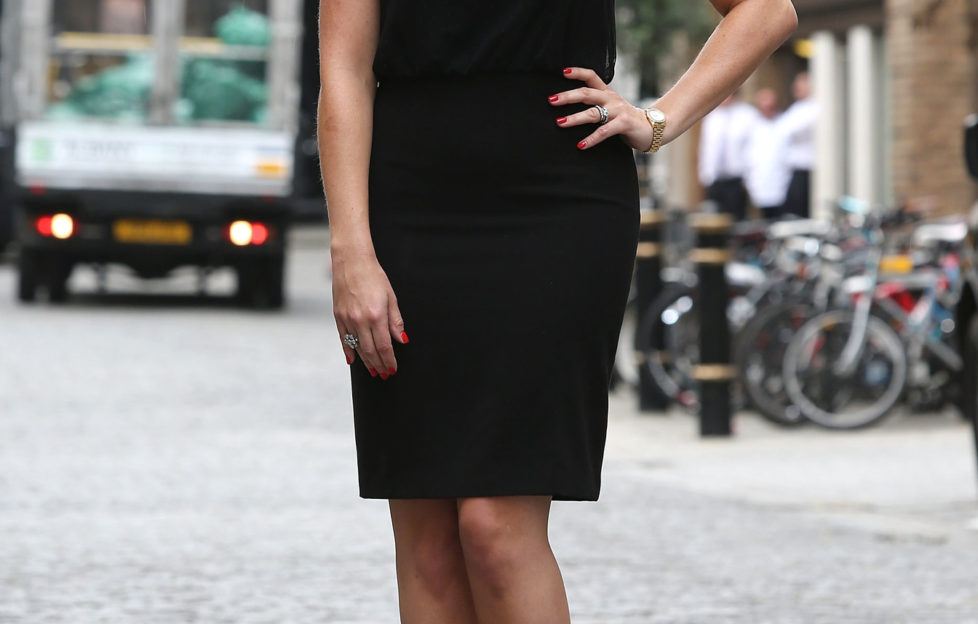 LONDON, ENGLAND - JUNE 27: Holly Willoughby attends a photocall to launch her new Autumn/Winter collection for very.co.uk at Claridge's Hotel on June 27, 2012 in London, England. (Photo by Tim Whitby/Getty Images)
Eva Longoria looks fierce in this LBD. Although it's super short, with legs like Eva's, who wouldn't want to show them off?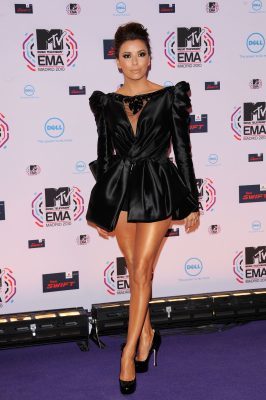 This LBD that Beyonce is wearing is one that only she could pull off. Even if we wouldn't look as killer as Beyonce in it, we still love the dress.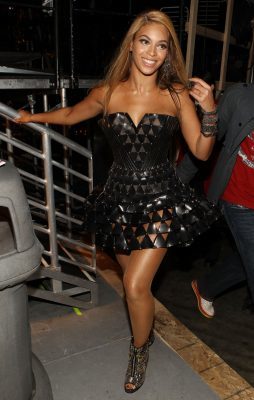 Kourtney Kardashian looks amazing in this frilled dress. It's the kind of thing you could wear for so many occasions – a total wardrobe staple!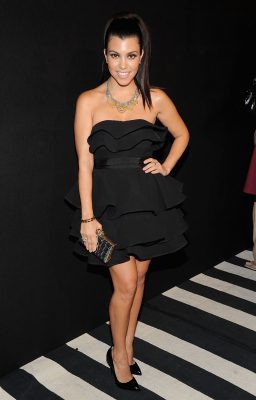 Nicole Scherzinger looks amazing in everything she wears and this midi with the cut-outs and the colour pop shoes are no different.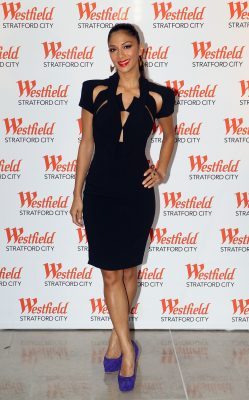 Holly Willoughby looks chic in the dress. It works for either day or night. And the white collar just tops it off.  
Kate's take on an LBD isn't so little, but it is a show-stopper all the same.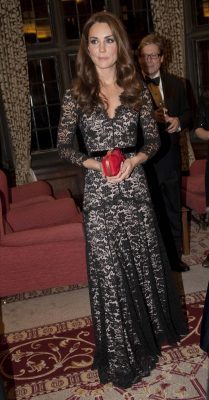 Victoria Beckham proves that sometimes simple and sleek really is best.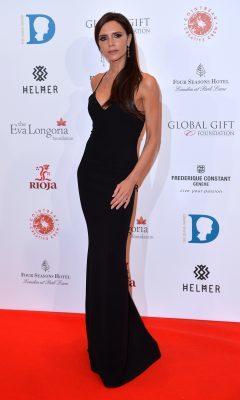 When Taylor Swift wore this gown, she was clearly going for an edgier look than normal and she more than pulled it off.