Kim Kardashian breaks her silence on her robbery
---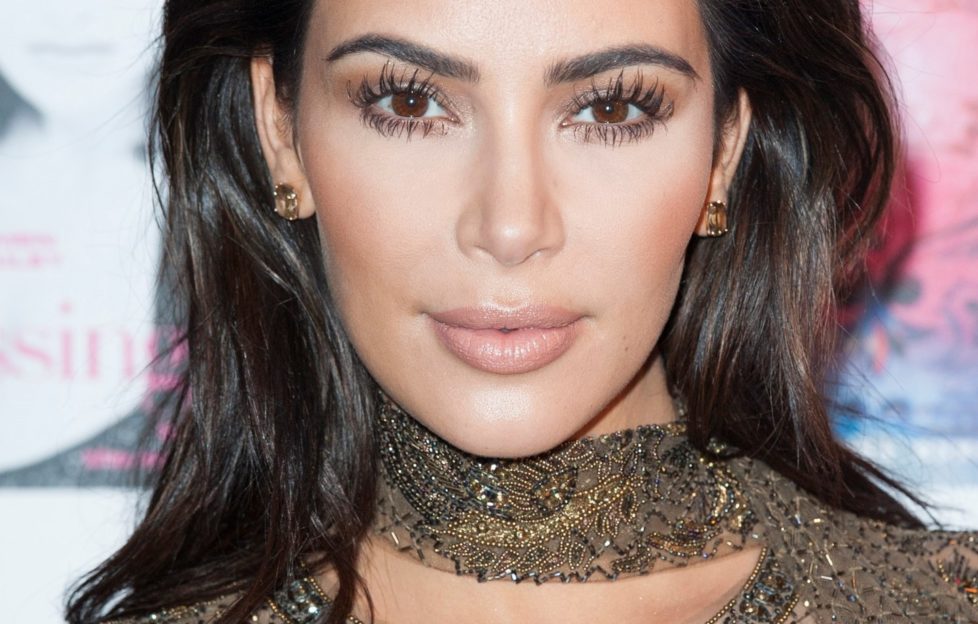 LONDON, ENGLAND - MAY 23: Kim Kardashian West arrives for the Gala to celebrate the Vogue 100 Festival at Kensington Gardens on May 23, 2016 in London, England. (Photo by Jeff Spicer/Getty Images)
Kim Kardashian has kept a low profile since her Paris robbery last October. However, Kim has spoken out about it for the first time in an appearance on The Ellen show.
During her TV appearance, Kim revealed she was a new woman saying: "I know it sounds crazy, but I know that was meant to happen to me. I don't want to start crying but I know it was meant to happen. I feel like I'm such a different person. I don't want to cry anymore. I really feel like things happen in your life to teach you things."
She added: "I was definitely materialistic before, not that there's anything bad with having things and working hard to get those things. I'm really proud of everyone around me that's successful. But I'm so happy that my kids get this me, that this is who I am raising my kids. I just don't care about that stuff anymore. I really don't. Of course when you get engaged you're going to show off your ring, if you get a car – no matter what it is – you feel really proud and you might show it off on social media. I'm not here to show off the way that I used to. It's just not who I am anymore."
The robbery took place on October 3rd 2016 and was France's biggest jewellery theft involving a private citizen in more than twenty years. The robbers stole an estimated $10 million worth of jewellery including her engagement ring.
She also admitted to upping her security since the ordeal saying: "Meeting with my attorneys and knowing the information that I know now, [the robbers] had been following me for two years. They had heard interviews that I did, getting excited about this jewellery and that jewellery. I truly don't know if I'd ever feel comfortable wearing jewellery anymore, or wearing real jewellery again. My whole life has changed in terms of how I travel and my security. I never thought I would need security staying outside of my door. I should have had a security guard outside of my door. Now I have several just for me to be able to sleep at night."
The interview comes as it has been revealed that she has lost 100,000 followers since unairbrushed snaps on her holiday to Mexico were revealed, causing fans to brand her "fake."
Is this the end of brand Kardashian?