Davina McCall opens up about her heroin addiction
---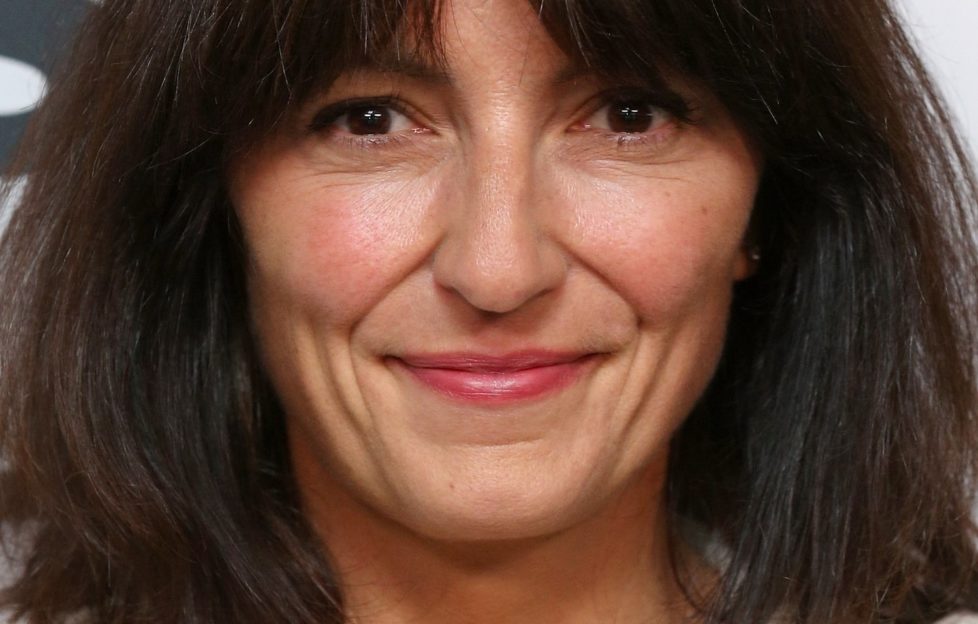 LONDON, ENGLAND - SEPTEMBER 12: Davina McCall poses for a photo at the BGC Annual Global Charity Day at Canary Wharf on September 12, 2016 in London, England. (Photo by Tim P. Whitby/Getty Images)
In a tell-all interview on new chat show "John Bishop In Conversation With…" Davina opened up about her struggle with addiction which she dealt with throughout her twenties.
Opening up on the show she said:
"I'd lost all the good people. There was one person left, and she was the one that said to me in the end: 'Look, we're all talking about you. You think you've got this kind of mask up and you're kidding us all, but you're not. We all know that you're a junkie and we all know you're taking heroin or we all know that you're lying to us the whole time. And I'm not going to stand around and watch it anymore.'" She added: "And she'd been so there for me the whole time, I just thought she was going to be the one constant. And when she said 'that's it', I was devastated."
This is not the first time Davina has opened up about her past addiction and how it affected her life. In 2013 she revealed: "I was at my most skint in my twenties just before I got clean. I was living on a camp bed in my dad's cupboard. I had an old car but couldn't afford petrol – I had to borrow money from my parents every day for travel. I owed about £3,000 on my overdraft when I was 17 – which was a lot of money then. I had to pay it off with a Saturday job, working in French Connection in London's Covent Garden for £20 a day. It took me over five years to pay it off, but now I'm very careful not to be overdrawn because I remember how awful that felt."
However, Davina has now turned her life around and is happily married to presenter Matthew Robertson. They have three children together, daughters Holly, 15 Tilly, 13 and son Chester, 10.