John Middleton opens up as he is set to leave Emmerdale
---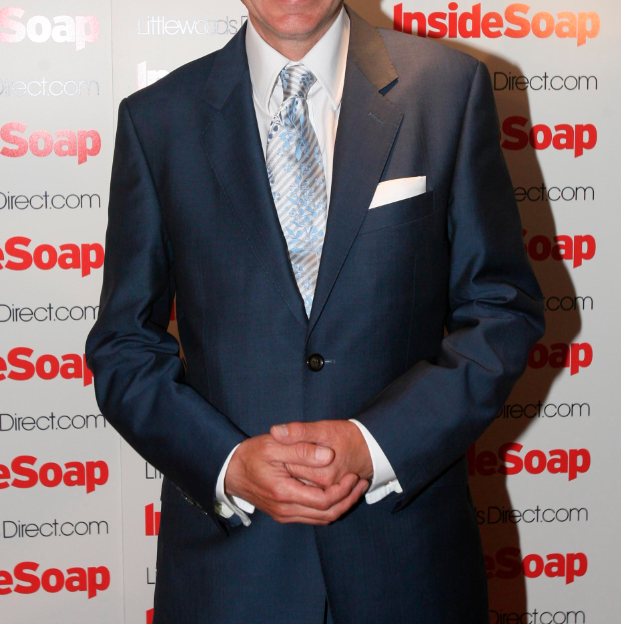 John Middleton is set to leave Emmerdale after twenty years and he has opened up on playing his character in the soap.
Emmerdale fans have watched as the actor, who plays Ashley Thomas, has struggled with dementia, resulting in him losing his memory and devastatingly no longer recognising his own mother and children.
Tomorrow night viewers will watch as Ashley's wife, Laurel, will have to take the last resort and take him home to die after doctor's say there is nothing else they can do.
John has revealed that his role in the soap has received a positive reaction, particularly from fans who are also going through similar experiences. He said:
"People are stopping me in the streets saying thank you for doing this, and that is in many ways the best award. Particularly when you are talking to people who have got direct contact with this disease, who have lost loved ones to it, or who are caring for people with it, or people who have the disease. They say thank you for portraying it so accurately, so that makes me immensely proud."
John went on to reveal that one lady in particular went through almost the exact same situation that Ashley and his wife, Laurel, have portrayed in the soap. He opened up saying:
"What we portrayed mirrored exactly what happened with this lady and her husband. She struggled with the guilt that was involved with putting him in a home. Then he formed a relationship with another woman in the home, even down to him giving away his wedding ring, which of course we did on Emmerdale. She said watching what we were portraying gave her some sort of light in her black hole and she thought, well I am not alone."
He added: "It is very important for soaps to portray these stories. Not just the social awareness aspect. We have to tell stories that engage people. What you are essentially doing is reaching out a hand to people and saying you are not alone."
It was over two years ago that the story was first pitched to John. At the time, he and Emmerdale's writers and researchers spoke to experts such as the Alzheimers Society to find out more about the disease and the affect it has on the person suffering and their families. Ashley has portrayed the role so well that the organisation now uses the episode where the world was seen from Ashley's point of view as a training video.