10 things you didn't know about Nadiya Hussain
---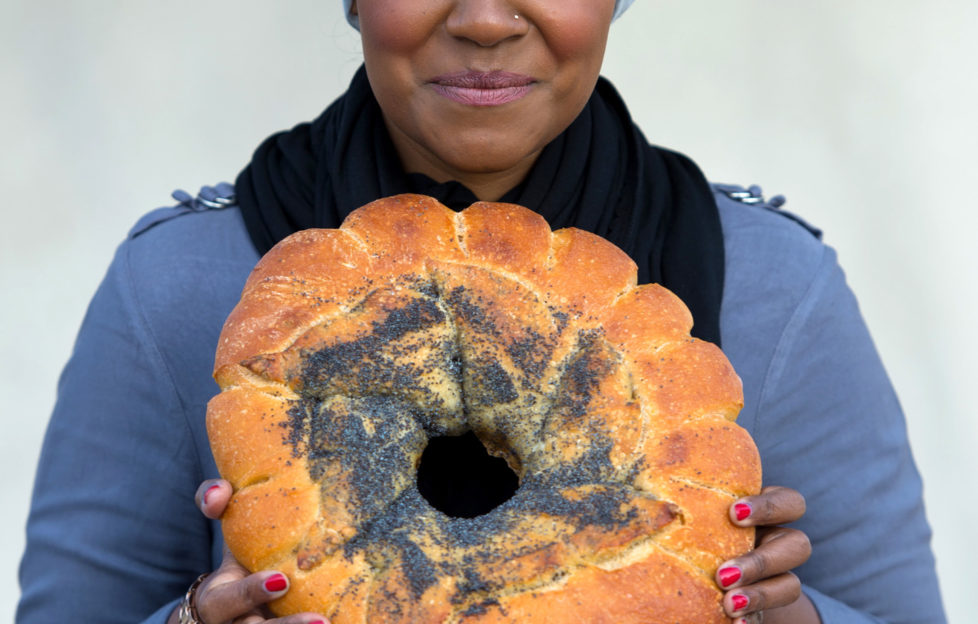 LONDON, ENGLAND - MAY 17: Nadiya Hussain poses with a Great Fire of London inspired bake during a photocall opening a new experience at The London Dungeon, which marks the 350th anniversary of the Great Fire of London, on May 17, 2016 in London, England. (Photo by Ben A. Pruchnie/Getty Images)
She learned basic cooking skills at school because her mother never baked and would often use the oven for storage. She then taught herself further reading recipe books and watching videos on YouTube.
She has written an adult cook book and a children's cook book as well as turning her hand to fiction. It was announced in April 2017 that she has signed a 3-book deal with publisher, Harlequin.
Aside from being an author, Nadiya also has her own TV show called "The Chronicles of Nadiya." This show follows the Bake Off winner as she travels to Bangladesh, where her parents were born and where part of her family extended family is still located. It is a part cookery show, part travel diary, and sees Nadiya travel to her family's village and cook for a relative's wedding feast.
The first thing she ever baked was a puff pastry.
She has been subject to vile racism. She said in an interview: "I've had things thrown at me and been pushed and shoved. I feel like that's just become a part of my life now. I expect it. I absolutely expect it. I expect to be shoved or pushed or verbally abused because that happens. It's been happening for years."
Baking is in her blood as her father was a chef and owned his own restaurant.
She is loved up! She and her husband, Abdal met at the age of 18 and just two year later they wed. They also have three children, two sons and one daughter.
In April 2016, she was commissioned to create the birthday cake for Queen Elizabeth II's 90th birthday celebrations.
She already has a devoted fan base called Nadiyators. She has already gained over 22 thousand Twitter followers and even has her own website dedicated to her hilarious facial expressions which was created by her fans.
Her signature bake is a "chocolate swamp cake with peanuts and salted caramel" – yum!