Victoria Beckham takes on Carpool Karaoke
---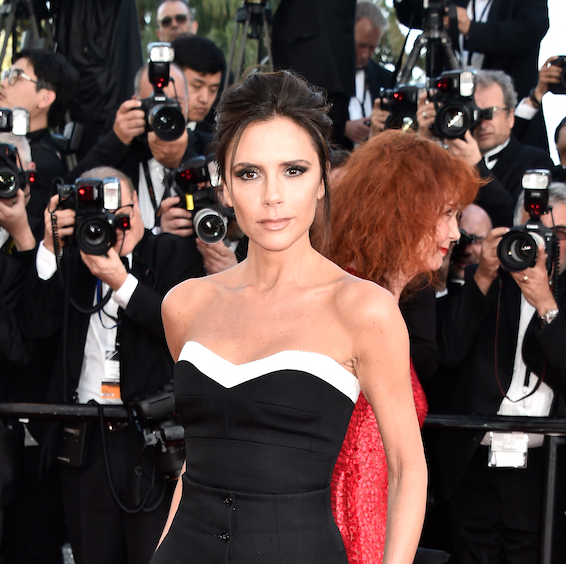 Victoria Beckham is set to revisit her music career as she has revealed she is to take part in James Corden's hilarious Carpool Karaoke.
The former Spice Girl and fashion designer took to her Instagram story, which shows her sitting in the passenger seat of a car fitted with cameras where she says: "So we are here about to film Carpool Karaoke," before James Corden is seen taking his place in the driver's seat.
Fans were quick to show their delight at the news with one posting: "Cannot wait for this." Another excited fan posted: "CANNOT PHYSICALLY OR EMOTIONALLY WAIT FOR THIS"
Victoria will join a range of celebrities who have taken part in the popular show such as Adele, One Direction, J-Lo and Madonna.
David Beckham's wife will no doubt belt out some classic hits from when she was one-fifth of one of the world's most successful girl bands, who had a whopping nine number one hits.
Victoria, also known as Posh Spice, last revisited her music career publicly at the closing ceremony of the London 2012 Olympic Games with the Spice Girls where they performed hits such as "Spice Up Your Life" and "Wannabe."
In 2001, Victoria Beckham went to pursue a solo career. However, it did not generate the same hype as the Spice Girls with the album only reaching number 10 in the UK and number 20 on the Australian Hitseekers Album Chart.
However, the 42-year-old, who has four children with husband David Beckham, has now moved away from music in recent years to focus on her successful fashion career.
Will VB actually belt out some classics or will she go for more of a lip sync?! We'll soon find out…