Binky reveals she's having a girl!
---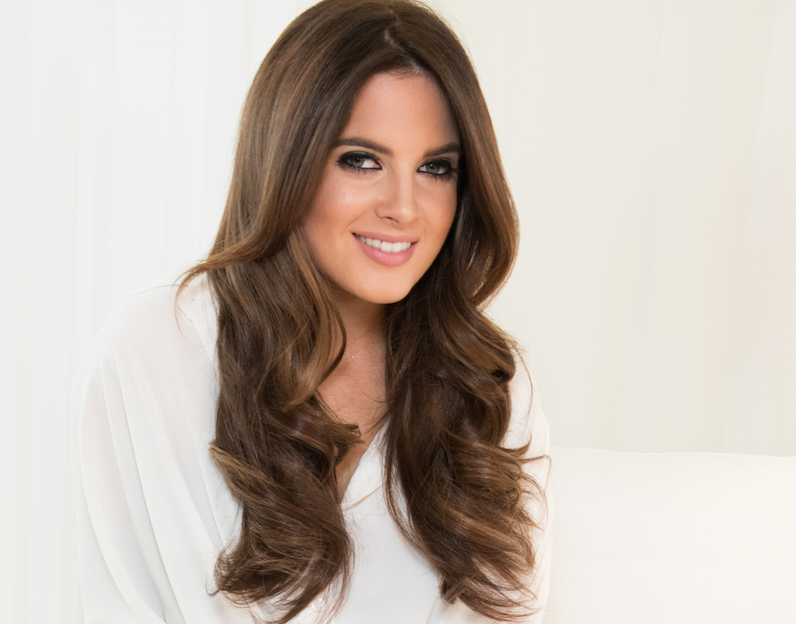 Despite rumours that have been swirling for weeks, Made In Chelsea's Binky, 26, has finally revealed the sex of her first child.
In true reality star style, the gender reveal was shown on Made In Chelsea, something fans were delighted about. Fellow cast member Ollie Locke invited Binky and her partner JP on stage before pink paper fell from the ceiling. Friends and family at the event cheered as they realised the happy couple would be having a daughter.
After the episode, Binky took to Instagram to confirm, sharing a picture from the event and captioning it: "THAT'S RIGHT!!!! SO thrilled to announce @joshuapatterson_jp & I are having a little GIRL."
JP also took to instagram captioning a similar image with: "A special night for @binkyfelstead and I, thank you all for such amazing support and comments. I can't tell you how humbled we are. To the next chapter with our baby girl!!!!"
Binky shocked fans when she announced she was pregnant in January whilst she was not officially dating JP at the time. However, the news has brought them closer together, with Binky stating last month:
"We are beyond the boyfriend and girlfriend thing. A lot of people automatically thought that the baby could be a bad thing for our relationship, and that if we got together again it was just for the baby. But we have always loved each other. The love was never gone."
Referring to their public split Binky also revealed: "When we broke up last year, it was only a couple of weeks before we found out about me being pregnant. And for me, those two weeks showed me that I've always missed him."
So far Binky has announced her pregnancy and revealed the sex of her baby on the reality show, but will she let her baby girl take part in Made In Chelsea? We'll just have to wait and see!