Has Tom Cruise found love again?
---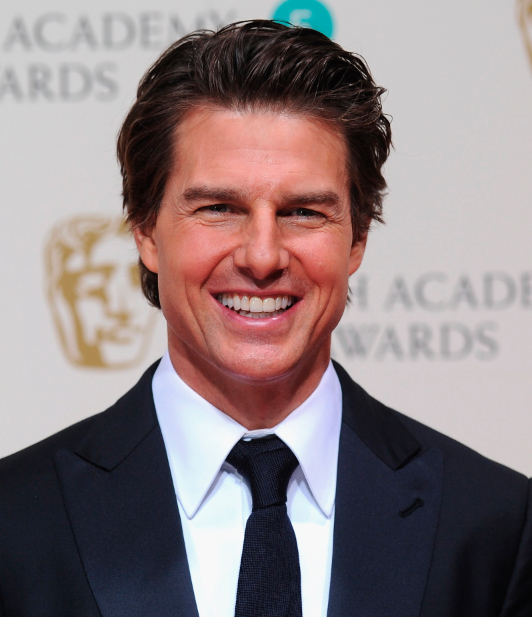 It has been reported that Tom Cruise has fallen for his Mission Impossible 6 co-star, Vanessa Kirby.
Sources claim that Tom cast Vanessa for the sixth Mission Impossible after watching her play Princess Margaret in the Netflix series, The Crown. A source said: "'He told the other MI producers that he had to have Vanessa for a crucial role in the franchise's sixth instalment. He's blown away by her endless charm and energy," before adding: "he wants to make her the next Mrs Tom Cruise."
Kirby studied an undergraduate degree at Exeter University, where she took part in many plays, and was presented with a First in English. She then went onto land parts in TV shows and films alongside well-known actors and actresses such as Rachel McAdams and Shia LeBeouf. In 2015, she earned a role in sci-fi film Jupiter Ascending, which starred Mila Kunis and Channing Tatum.
This is not the first time Vanessa has been romantically linked to a co-star. In late 2011, she dated Douglas Booth who played her on-screen love in the Charles Dickens novel adaptation, Great Expectations. The pair dated for just over a year, before their split in 2013.
Meanwhile, Tom Cruise has had many high profile marriages such as his romance to ex-wife, Nicole Kidman from 1990-2001, and Katie Holmes from 2006-2012. Tom has not had any serous relationships since his divorce from Katie.
M:I 6 – Mission Impossible will be released in July 27, 2018, starring big names such as Rebecca Ferguson and Superman star, Henry Cavill.
Has Tom Cruise finally found The One?