New host confirmed for Saturday Kitchen
---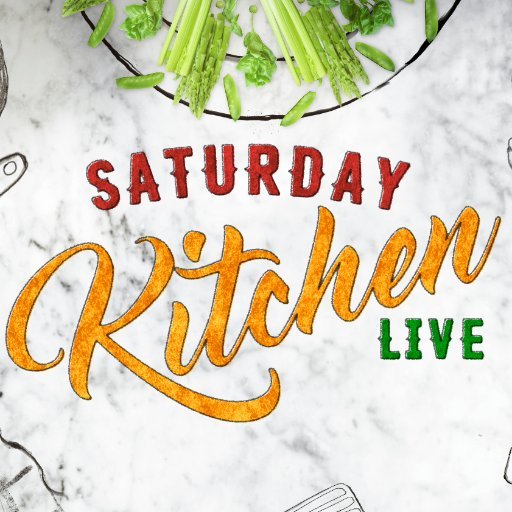 Chef, Matt Tebbutt has been confirmed as the new host of Saturday Kitchen after James Martin's exit last year.
However, fans may be sad to hear that Matt will host the show every other week, with other chefs taking the screen when he is not there. Also in the line-up are Michel Roux Jr, Tom Kerridge, Donal Skehan, Lorraine Pascale, John Torode and Angela Hartnett, taking turns to grill celebs whilst cooking in the kitchen.
Matt, who has been a regular on Saturday Kitchen, previously ran an award-winning Foxhunter restaurant in Monmouthshire, however Matt left to dedicate more time to his TV career.
Fans were disappointed after James Martin made the decision to leave the show. James said at the time: "Before I quit Saturday Kitchen, I was working non-stop and my mates said, "You look like trash, you've got to stop. Between 2014 and 2015, I had ten days off in two years. It was all work, work, work. Onscreen, I looked like I'd been out getting drunk the night before but I was genuinely knackered! It made me think, 'I need to change my life.' Now I'm not working Saturday mornings I feel like I've got my life back. I can train the dogs, light the fire in the lounge and watch TV."
However, many fans have taken to Twitter to praise the show's choice to replace him with Matt with one fan tweeting: "Matt is the best by a country mile he looks so at ease and I said this months ago" Another added: "Matt permanent host on SK?? Fantastic decision! Relaxed, hilarious – exactly what's needed on a Saturday morning!"
The Welsh chef has a lot of experience in hosting cookery shows, as he also hosts Channel 4's Food Unwrapped, and has appeared on the BBC's The Great British Menu and Great British Food Revival.