Celeb hairstyles we're glad we didn't copy
---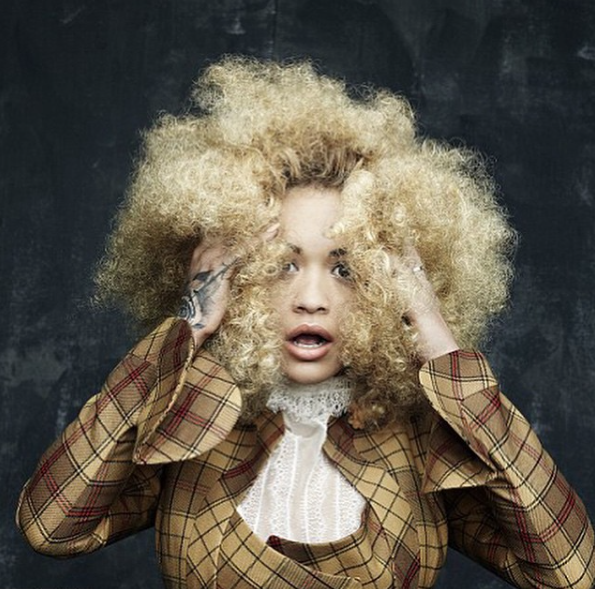 Sometimes the stars get it so right, and we want to emulate their style. Other times, they get it wrong and stand out for the wrong reasons. Here, we take a look back at some of our favourite celebs and their most shocking hairstyles that we are so glad we didn't copy…
Kelly Osbourne is not afraid to experiment when it comes to her hair, but this latest shaved style (which exposed her 'Solidarity' scalp tattoo) is probably the bravest yet! She was snapped at the Jeremy Scott fashion show during New York fashion week 2016 with this daring look – but we will give her style points for matching her lipstick colour to her hair hue!
Always aiming to shock, Miley Cyrus doesn't disappoint. Pictured (above) arriving at Rihanna's Met Gala After Party in 2015, the young singer looks like she got carried away with a can of glitter spray!
Scarlett Johansson always looks stunning. Here she is arriving at the Oscars in Hollywood 2015 with a swept-back short crop that only a very few of us could carry off. With her great bone structure, Scarlett is one of them!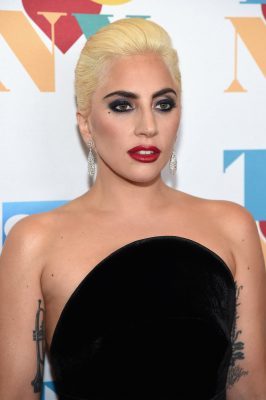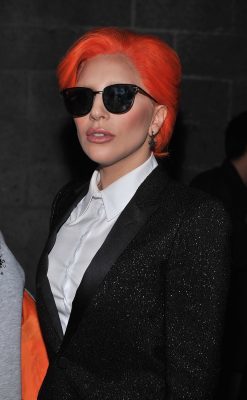 Lady Gaga sported a brassy blonde crop as she attended Tony Bennett's 90th birthday celebrations in 2016. The Poker Face star was also unrecognisable with this day-glow orange do (above right) and dark shades as she arrived at a New York Fashion Week event. But we are the ones who need the shades!
Rita Ora rarely gets it wrong, but this poodle perm is not her best hairstyle! Fortunately, the fuzzy hair was only temporary as it was part of the styling at a recent magazine shoot.
Rihanna's dread-ful locks! Here one of our favourite stars looks very different! RiRi opted for the dreadlocked look, but we much prefer her usual style, don't you?
This doll-like lady is Nicki Minaj with a crazy voluminous pink bob! We would expect nothing less of the singer. It's just not a hairstyle we want.