Cheat your way to amazing hair
---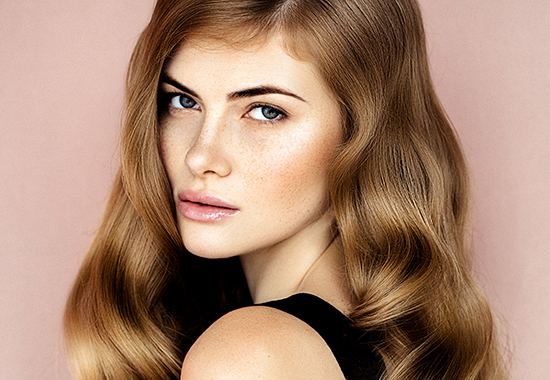 Studioshot of young beautiful woman. Professional make-up and hairstyle.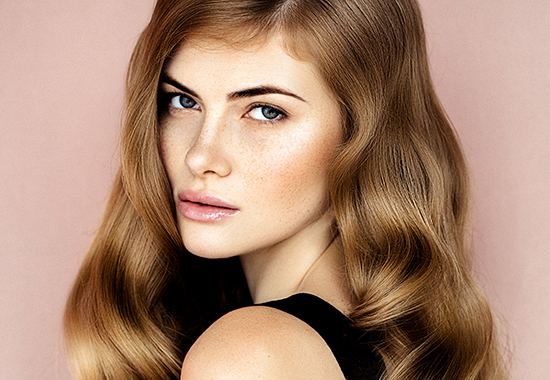 Did you know that it's estimated that women in Scotland spend around £14,000* on their hair between the ages of 18 and 50? That's the equivalent of £437.50 a year! Check out our top hair tips to save you time and money!
SALON-CONDITION WHILE YOU SLEEP
Use a leave-in conditioner, but apply on your wet hair and leave overnight to work its magic. In the morning, rinse (without using more shampoo and conditioner) and dry naturally or blow dry, leaving silky soft locks.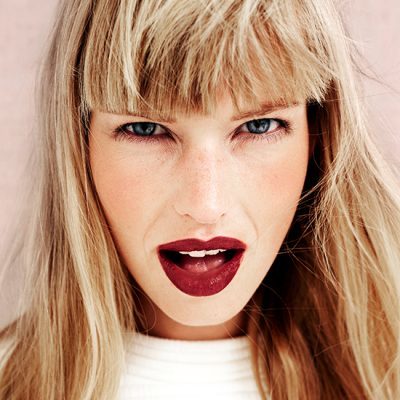 Need a fringe tidy up? James Hughes Horn of James Hughes Hairdressing has some top tips on how you can trim your fringe yourself. You'll need: section clips, fine-toothed comb and sharp scissors.
1) Section hair into a triangular shape, working from the centre of head to the two highest points in your hair line.
2) Combing down to your desired length, hold your scissors vertically and make small angular cuts. Cut from the middle to the outsides and aim to keep the sides longer.
3) Hold the sides and slide your fingers down the hair to check the balance, remember if you have lift at the root leave extra length as fringes bounce up when dried.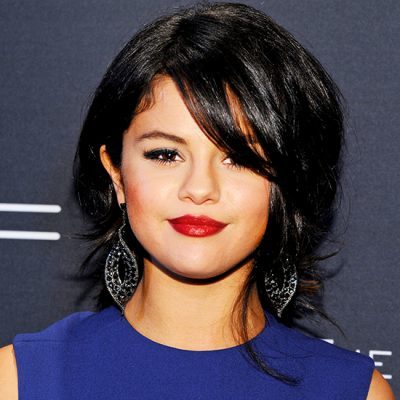 Often wondered what you would look like with shorter hair, but not brave enough to go for the chop?
Clever styling means we can test-drive a bob without a pair of scissors in sight. By simply pinning up your length and fastening it under with Kirby grips you can create the illusion of a bobbed haircut – just like Selena Gomez did here (above) for a recent red carpet appearance.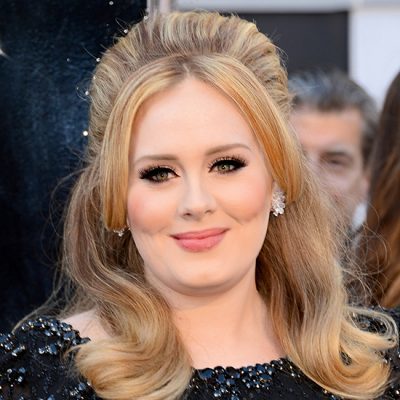 Cheat your way to volume, like Cheryl and Adele (above), with volumising inserts, like hair bump-its. The toothed combs are placed on the scalp under the hair before it is back-combed over it, giving the illusion of volume at the crown. Cheryl's stylist has created volume high on her head before pinning back, while it appears Adele's has used a volumising insert under a hairpiece to give her 'big hair'.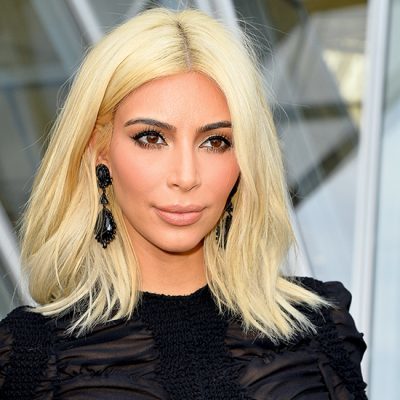 We've all gone for the chop or a colour change, and later regretted it, but have you considered faking it with a wig?
Melanie Burrell, director of wig supplier and hair boutique Parrucche (parrucche.co.uk), said with a wig you can change your look without committing to cutting, colouring or damaging. She added: "Wigs are definitely the way forward. If the wig is the right size and cut it can be undetectable and can range from £80 upwards. You know what your getting with a wig, just pop on and go!"
Us women often get into the habit of getting our colour done at the same time as a cut, however, very often a cut is all it needs. A new haircut will often make hair look revitalised, so some hairstylists recommend having colour done every second visit. A good cut can also conceal roots, if styled properly.
*2013 survey by Toni and Guy to mark its 50th anniversary