"I felt you had to work harder to gain credibility as a woman"
---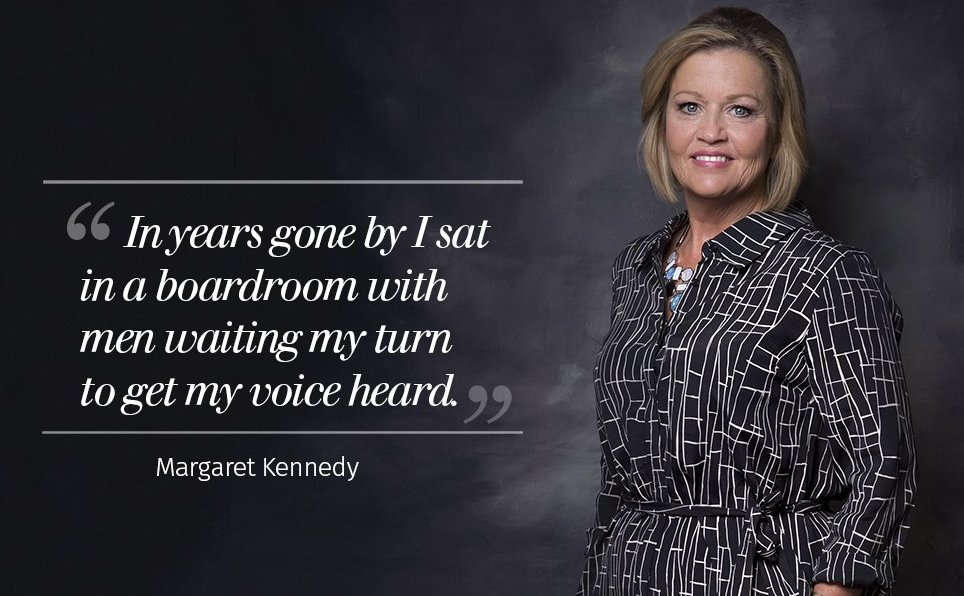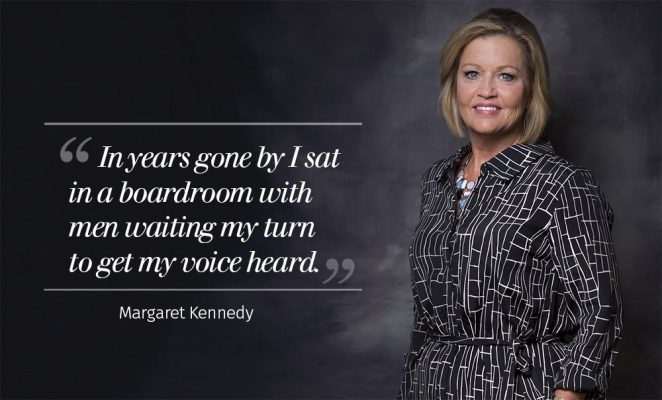 Financial guru Margaret Kennedy is an inspiration to others.
In the current issue of No.1 magazine, out now, you can read her inspirational story as part of our #closethegapscotland campaign.
Margaret, who is regional director of business banking at Royal Bank of Scotland, talks about how she climbed the career ladder and about her early experience as a female in a male-dominated boardroom.
She said: "When I started, business networks in Scotland tended to be male-dominated and, as a female, it was daunting. I felt you had to work harder to gain credibility than if you were a man walking into the same room. I am delighted to say that has changed now."
Buy the current issue of No.1, out now, to read Margaret's full story.