"Two months after my son was born I did a 54-mile hike in 24 hours!"
---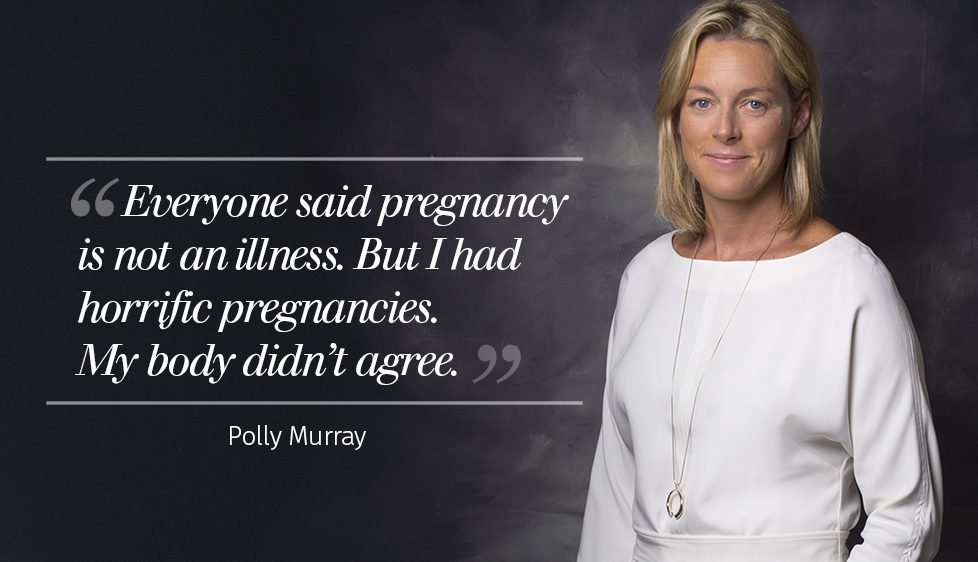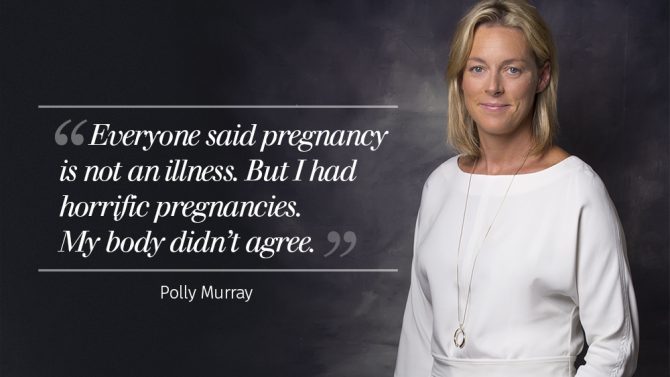 Fearless adventurer Polly Murray from Perthshire is an inspiration to others.
Polly was the first Scottish woman to climb Mount Everest. The explorer has encountered polar bears and anacondas on her adventures, but one of her biggest challenges was pregnancy.
In the current issue of No.1 magazine, out now, you can read Polly's inspirational story as part of our #closethegapscotland campaign.
Mother-of-two Polly talks about visiting the Arctic and the Amazon rainforest and how becoming a mum changed her life.
She told No.1: "When I became pregnant everybody said it's not an illness and you can do everything you did before. But for me that wasn't true. I had horrific pregnancies. My body just didn't agree. I had problems with my pelvis so I shouldn't have been doing physical activities. I was teaching skiing in Norway at five months pregnant.
"Two months after my second son was born I did the Cateran Yomp which is a 54-mile walk in 24 hours. I probably shouldn't have done that so soon. It's so important to me to keep going though. It makes me feel good."
Buy the current issue of No.1, out now, to read Polly's full story.