"If doing the same job as a man, you absolutely should be earning same money"
---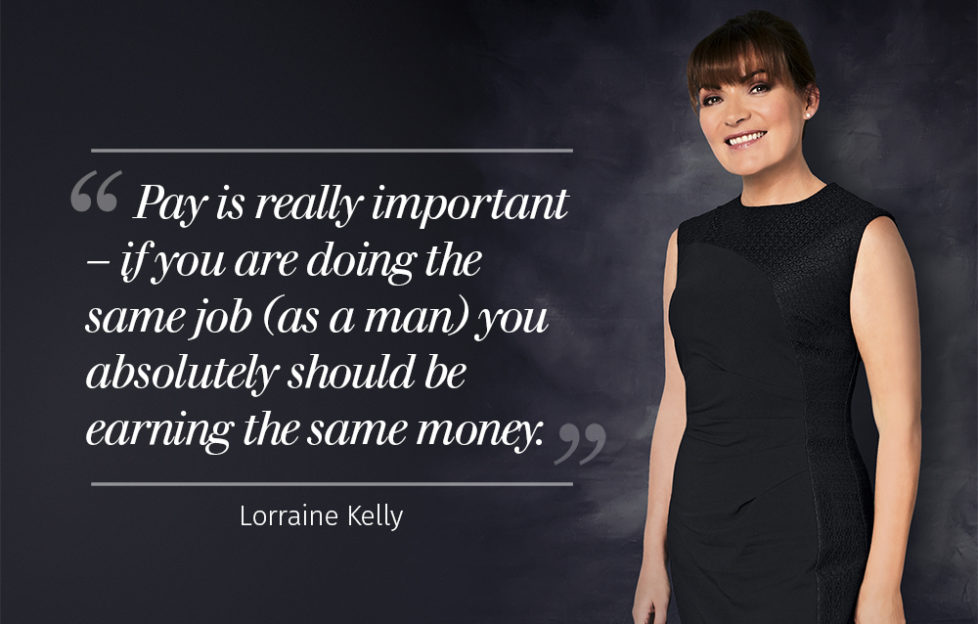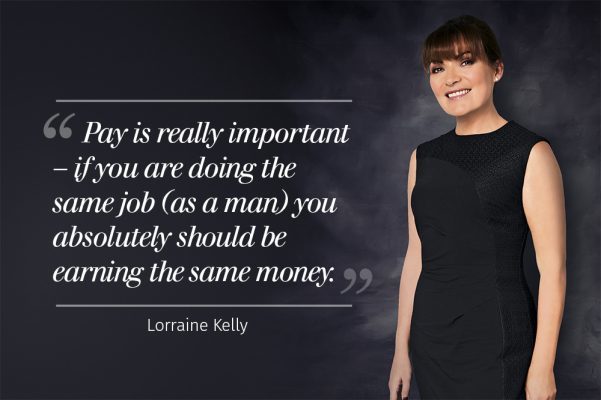 Television superstar Lorraine Kelly is an inspiration to others.
The Queen of Breakfast Television, and proud Scot, has excelled in her 32-year TV career – while being mum to Rosie – after starting out in the male dominated newspaper industry in the 1980s.
In the current issue of No.1 magazine, out now, you can read Lorraine's inspirational story as part of our #closethegapscotland campaign.
Lorraine talks about starting out as a young reporter and how the birth of daughter Rosie helped her to get her own show, as well as juggling her career and motherhood.
She told No.1: "When Rosie was little, everything else fitted in around her. So I would write my column at midnight, leave meetings early, and go home on the train, sweating, hoping I would make the school play!
"To women returning to work after maternity leave, I would advise: don't beat yourself up and don't try to be perfect. What I did was compartmentalise everything. When you are at work, you're at work, but when you are with your kids, it's their time."
Buy the current issue of No.1, out now, to read Lorraine's full story.