"I am very aware that women are hugely under-presented in our political spectrum"
---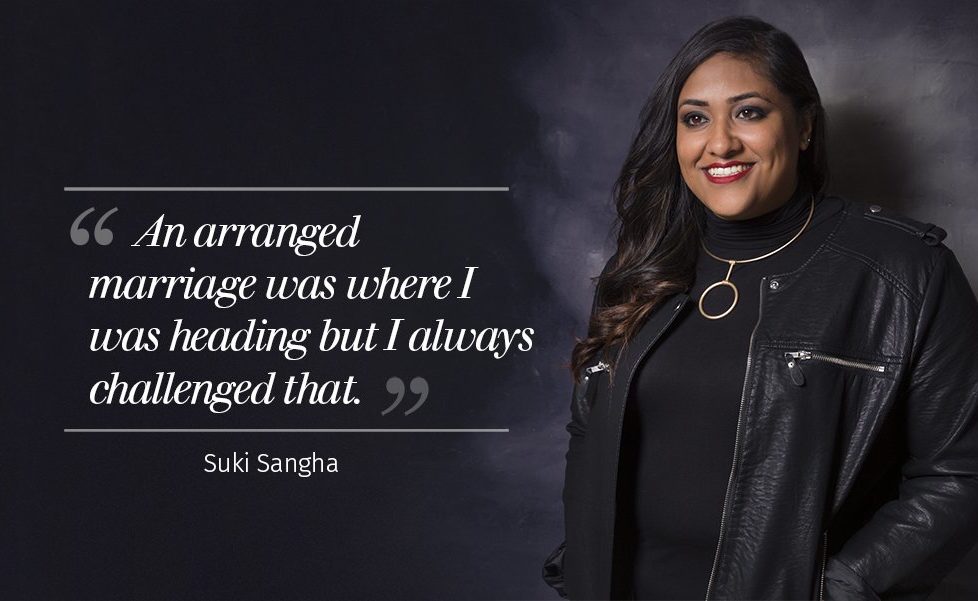 Human rights campaign Suki Sangha is an inspiration to others.
Growing up in Glasgow in a traditional Asian family, she rejected an arranged marriage and instead campaigned for gender equality and for the rights of young workers.
In the current issue of No.1 magazine, out now, you can read her inspirational story as part of our #closethegapscotland campaign.
Suki talks about the family tragedy that introduced her to campaigning from a young age. The youth worker also shares her experience of being a female involved in Scottish politics and calls for more to be done for women working in Scotland today.
She said: "I stood as a candidate in the Scottish Parliamentary Election this year and during the elections and campaigning, you are very aware that women are still hugely under-represented when it comes to our political spectrum.
"In the workplace, I feel things are getting worse, not better for young women in particular. Our hard-fought Women's Rights are being eroded by the increase in precarious work and zero hours contracts, which need to be scrapped. There are still huge battles to be won around challenging every day sexism in work, in politics and across wider society."
Buy the current issue of No.1, out now, to read Suki's full story.