"There were 39 people in the room, and I was the only woman"
---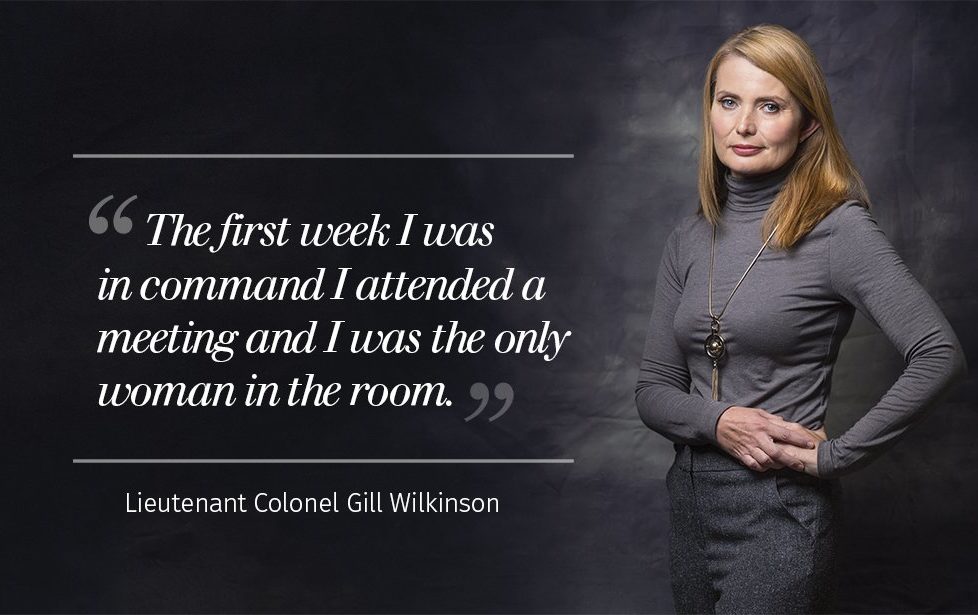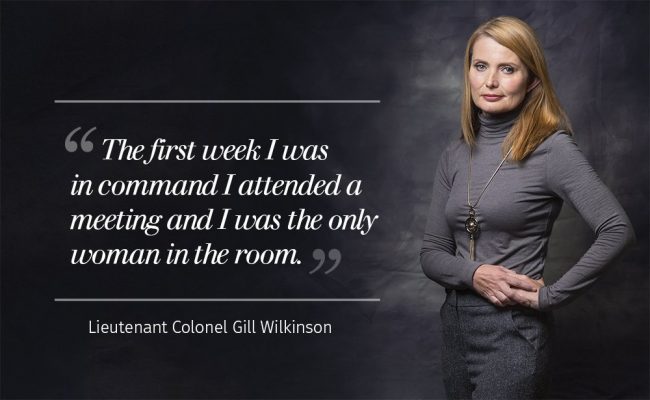 Lieutenant Colonel Gill Wilkinson is an inspiration to others.
After serving as both a Regular Officer and then a Reservist in the Army, Gill from the Scottish Borders became Commanding Officer of 154 (Scottish) Regiment Royal Logistic Corps – making history as the first reservist to return to lead the regiment in 24 years.
In the current issue of No.1 magazine, out now, you can read her inspirational story as part of our #closethegapscotland campaign.
Gill talks about working for the Army, where women are in a minority, and reveals her thoughts about women serving on the front line. The mother-of-two actually training to be a teacher, but when she was offered the role of Commanding Officer of the 154 (Scottish) regiment, she put her teaching career on the backburner.
She said: "When I joined the Army in 1994, women were in a minority then too. It's traditionally a very male-dominated organisation. Yes, you get comments implying that it is an unusual profession, but usually it's from people outside my own working environment.
"The first week I was in command, I attended a meeting about recruiting and how we needed to appeal to a wider audience. There were 39 people in the room, and I was the only woman. They were talking about appealing to a wider element of the population, and acknowledged that 'We're all over 40', but I said 'It's not just that you are all over 40, can you not even see that you are all men?'"
Buy this month's issue of No.1, out now, to read Gill's full story