Bag this Chloé copy
---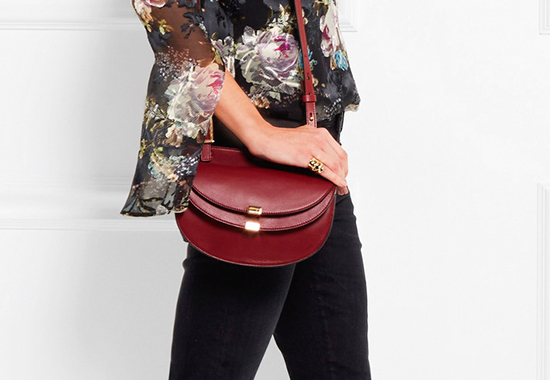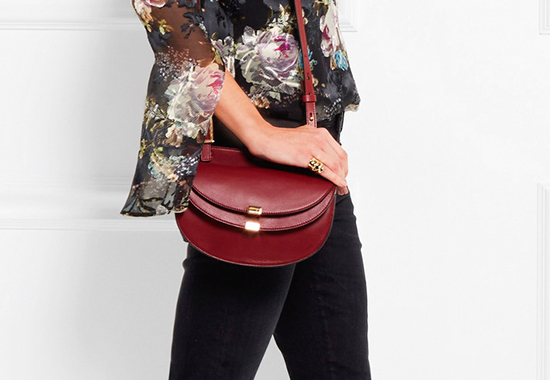 If you only own one cross-body bag, this Chloé Georgia lookalike should be it!
The original – which will set you back £824.50 because it's made from lambskin – has been draped across the bodies of celebrity fans including A-list actresses Reese Witherspoon, Kate Winslet and Sofia Vergara.
Fortunately, we have found a good match on the high street. Accessorize's T-crescent cross-body bag, in red or brown, is just £25, saving you almost £800!