Nail it with these polish tips!
---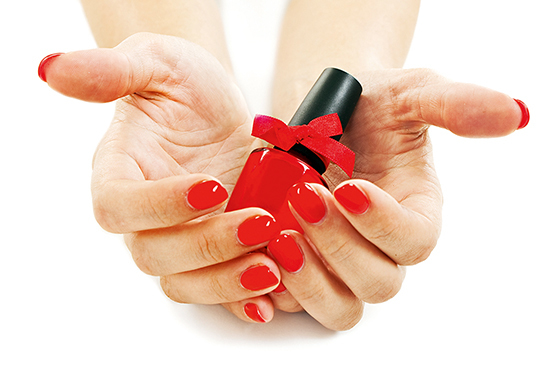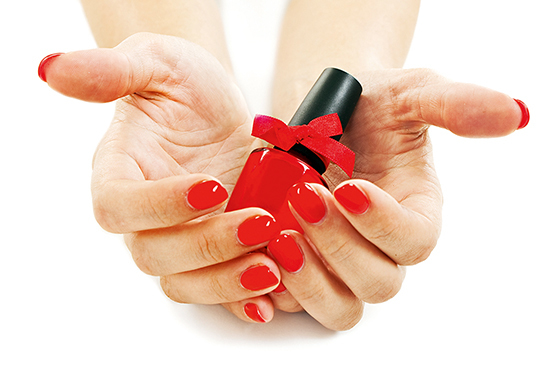 Make sure you 'nail' it this autumn. Read on for some tips for better, bolder, brighter nails this season….
Speed up Drying
To make nails dry quicker, dunk your fingers into a bowl of ice cold water around two minutes after applying the varnish. Hold them there for three minutes and they will be dry when you remove them.
Make it bolder
If you're disappointed by a nail polish that looks bright in the bottle but is a bit bland on the nails, use a white nail varnish first and then paint the colour on top. This will make the colour instantly more bold and eye-catching.
No smudges
Apply some Vaseline on the skin around the edges of your nail. That way, if you end up smudging your nail varnish when applying, it'll be really easy to wipe off afterward.