Hot hair for autumn
---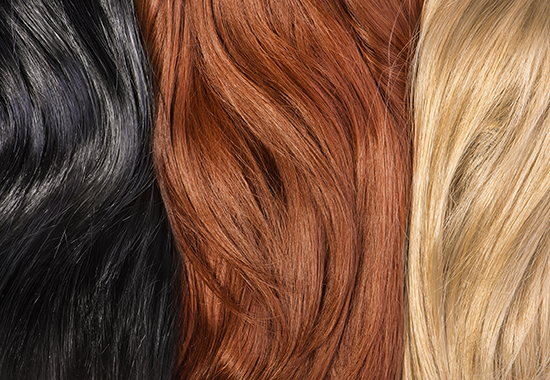 Long straight hair of different colors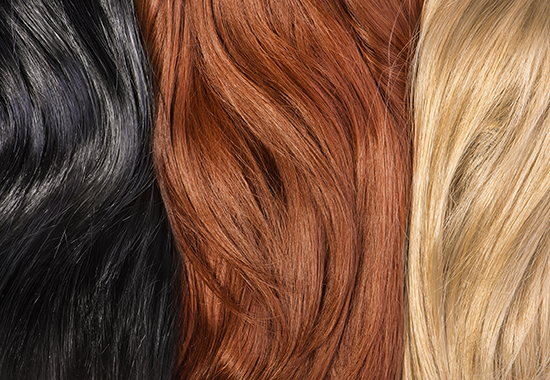 Fancy a change now that autumn is here? A colour boost might be what you need! Here, we showcase the hot shades for redheads, blondes and brunettes!
The Redheads
Burnished Auburn
Forget fire engine red or amber shades laced with blonde highlights, this season it's all about rich burnished shades of auburn, like American actress Jessica Chasten (below). If you already have dark blonde or light red hair, you can attempt this look at home with the Clairol dye pictured below, but if your hair is any other colour you should go to the professionals.
How to achieve it…
The Blondes
Flattering Bronde
Forget ombré, this season it's all about bronde which is altogether more grown up and flattering. Bronde is the perfectly blended mix of brunette and blonde that Olivia Palermo, pictured below, is famous for. To nail this look, a hairdresser is your best bet but you could try the L'Oréal Bronde kits below if you're feeling brave
How to achieve it….
Ice Cool Platinum
If you want to be an on-trend blonde this winter, like Kate Bosworth (below), but don't fancy bronde, then platinum locks are the way to go. But this shade comes with a warning, it's the most high-maintenance of all hair colours! Not only are roots an issue, keeping it icy cool and not yellow can be a full-time job. But the products below will help.
How to achieve it…
The Brunettes
Glossy Raven
Dyed jet black hair used to be the sole reserve of teenagers in the midst of their goth phase, but not anymore. Now raven locks – like Kourtney Kardashian (below) – are considered to be altogether more stylish. To keep black hair looking its best, frequent trims are a must, as split ends show up more in this shade than any other.
How to achieve it….
Warm Coffee
Of all of the brunette shades out there, this is the most wearable and flattering. The tones manage to be warm, shiny and rich all at once. The trick is very subtle hand-painted highlights smattered throughout the lengths, like Jessica Alba (below) – so this is another shade that will require a professional to get it right.
How to achieve it…