Age-defying beauty tips from the expert
---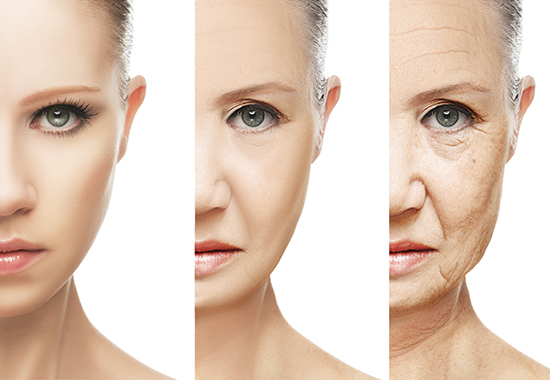 concept of aging and skin care. face of young woman and an old woman with wrinkles isolated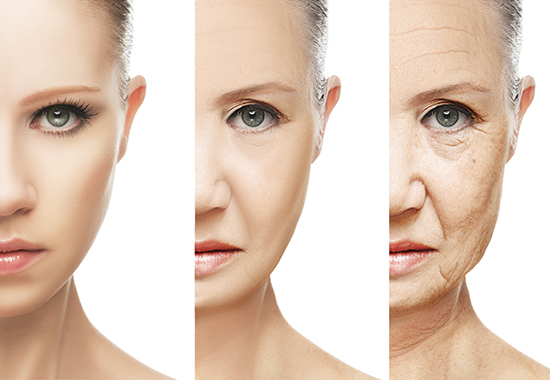 Control how young you look by taking an 'inclusive' approach to health. Here are age-defying skincare tips from skincare guru Dr Howard Murad:
WOMEN IN THEIR 20s
Problem: Environmental ageing effects
Dr Murad says: "This group of young women may be starting to see the cumulative impact of environmental ageing caused by daily exposure to assault from sun, smog, pollution and stress. These environmental ageing effects include photo-damage, sunspots, dullness and pigmentation issues."
"Ensure you're wearing SPF protection everyday to protect from environmental damage, dullness and pigmentation. You can help to erase or lessen the appearance of wrinkles by using exfoliants to slough off dulling dead skin cells, brighten the complexion and make the skin more receptive to smoothing and hydrating treatments.
"Vitamin C is another great ingredient to look out for as it builds collagen in a blend with other antioxidants to neutralise cell damaging free radicals."
Essential-C Day Moisture SPF 30. It shields, prevents and restores environmentally damaged skin by delivering powerful protection from sun and free radicals, while also improves hydration.
WOMEN IN THEIR 30s
Problem: Intense environmental ageing and genetic ageing
Dr Murad says: "Women in their 30's are dealing with more intense environmental and genetic ageing and are probably starting to see the on-set of fine lines and dehydration. The upside of the 30s is that acne is usually less of an issue!"
"Look for skincare that contains AHA's to reduce the appearance of fine lines, and also hydrating products that boost the depleting collagen in the skin. Again, ensure you get some extra help by taking supplements – and feed your skin from within."
Intensive-C Radiance Peel. It exfoliates with AHA Glycolic Acid to accelerate cell turnover and improve fine lines, whilst Vitamin C and Indian Fig protect against free radical damage and enhance skin clarity and luminosity. Finally, Myrtle Extract supports collagen production to boost youthful resilience and elasticity.
WOMEN IN THEIR 40s-50s-60s
Problem: Environmental, genetic and hormonal ageing
Dr Murad says: "As women approach the menopausal years they are dealing with all three types of ageing. Even women blessed with great genes will now start to see genetic and hormonal ageing. Hormonal ageing comes as a result of the gradual shift in your hormone profile and symptoms include a loss of elasticity, medium-to-deep wrinkles, and dry and thinning skin with a dull or lacklustre tone. Acne will either be long gone or women may possibly experience adult on-set acne as part of their hormonal ageing symptoms."
"This group of women should exfoliate and celebrate their glow! Sloughing off dulling dead skin cells to brighten the complexion and stimulate healthy turnover of cells. And remember, a complexion with a dewy glow looks healthier and more youthful."
Product suggestion:
Intensive Age-Diffusing Serum. It is said to instantly tighten skin and, with continued use brings life back to dry, dull skin, reducing deeper lines and wrinkles and restoring a healthy radiance.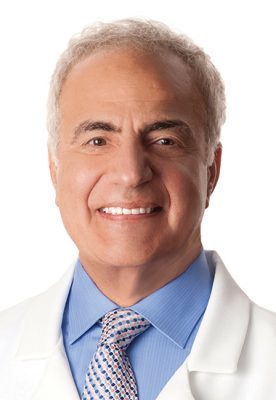 Thank you to Dr Howard Murad, who is known as the skincare guru. To order products from the 'Murad' range visit: www.murad.co.uk