Ageless wardrobe wonders
---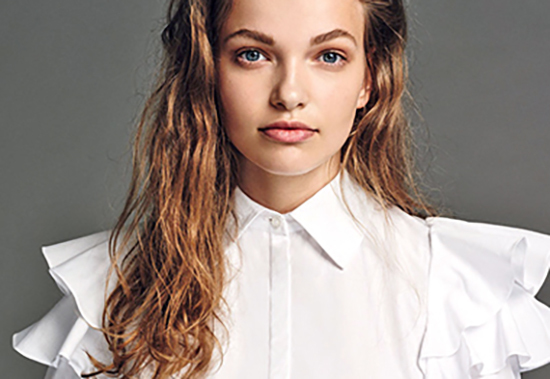 We bring you wardrobe wonders that are stylish for every woman, regardless of age or bodyshape.
A classic white shirt
Possibly not the most practical item, especially for busy mums, but a crisp white shirt instantly smartens up any look. They key is to buy good quality, and wash after every wear to keep it brilliant white.
The coolest cover up
A cape is one of the easiest ways to transform an outfit from casual to high fashion. It should be your go to piece between seasons – it's light enough you can wear over a summery outfit, but also offers coverage should the Scottish weather do what it does best!
An embellished jacket
Add a cover up with some serious embellishment to your wardrobe staples. Something you can throw over jeans and a t-shirt to instantly make it 'a look'.
An LBD… with attitude
We all know a little black dress is a wardrobe staple, but it can also be a bit of a cop out for when you don't feel your best. And you should never leave the house in a cope out dress. You need a little black dress… with attitude. Nobody is going to miss you in one of these dresses!
Well-cut trousers
Whether you are having a fat day or a skinny day, you've a dinner planned with your other half, or a big meeting at work, a pair of well cut trousers will make you look tall, lean and ready for whatever life throws at you. Buy quality and have tailored to fit if necessary.
A tailored blazer
Another versatile wardrobe piece that's perfect to see you through the change of seasons. Wear yours over summer outfits to see you through to next season.